South Africans know there's nothing 'dull' about Dullstroom, Mpumalanga. The area is known for its tranquil surroundings, outdoor activities and unique attractions. If you haven't visited yet, here are four things to do in the area…
Fly Fishing in Dullstroom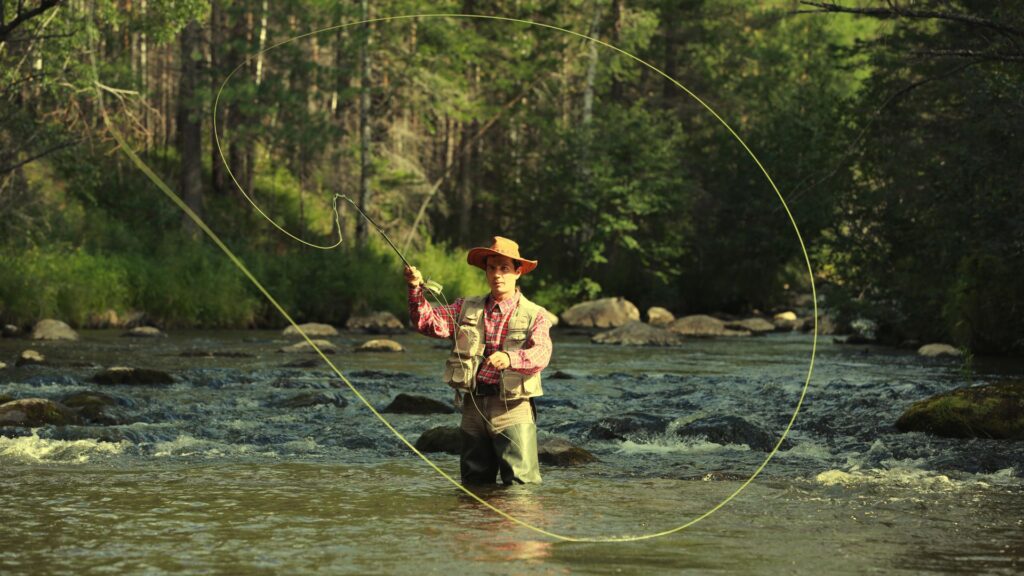 Dullstroom is famous for its excellent fly fishing opportunities for those who want to try their hand at the sport. The area is home to several dams and rivers that are well-stocked with trout, and fishing enthusiasts can enjoy a relaxing day by the water, trying their luck at catching these prized fish.
Check here for more information.
ALSO READ: Things you must see along Mpumalanga's Panorama Route
Hiking and Nature Walks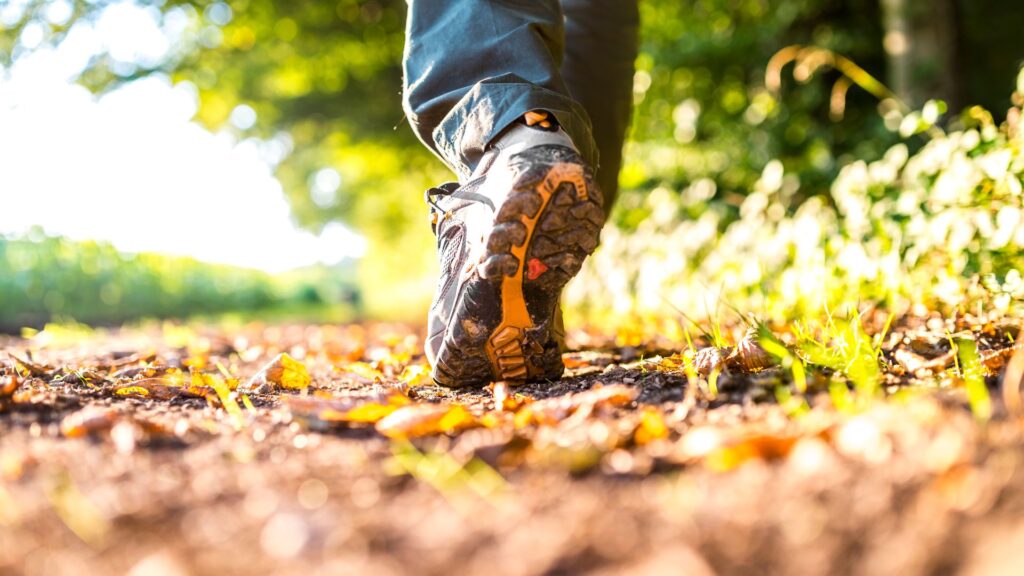 The beautiful landscape surrounding Dullstroom offers numerous hiking trails and nature walks for nature enthusiasts. You can explore the lush forests, open meadows and rolling hills while taking in the fresh air and stunning views.
ALSO READ: Four fantastic adventure activities to try in Sabie, Mpumalanga
Dullstroom Bird of Prey and Rehabilitation Centre
The Dullstroom Bird of Prey and Rehabilitation center provides an excellent opportunity to get up close to various bird of prey species. You can learn about their conservation, rehabilitation efforts, and even watch flying demonstrations. Check here for details of opening hours and rates.
ALSO READ: WATCH: Three GORGEOUS Mpumalanga waterfalls to visit this year
Whiskey and Craft Beer Tasting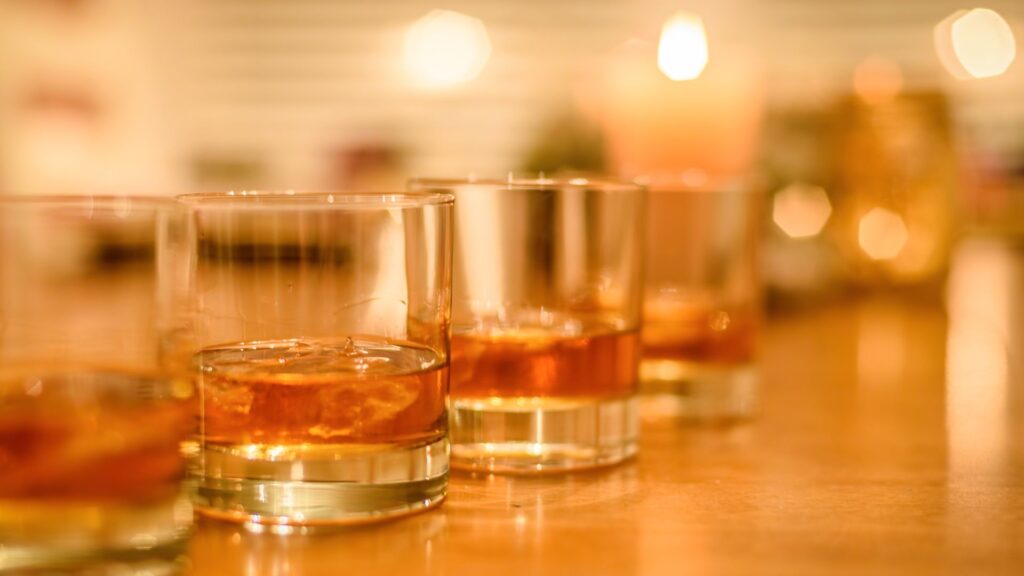 Dullstroom is well known for its whiskey distilleries and craft beer breweries. Be sure to take a tasting tour to sample some of the finest locally produced spirits and beers. Visit this website to see where to go for tastings.