Recent stats from the Department of Tourism has revealed a whopping number of tourist arrivals in South Africa in the first half of 2023.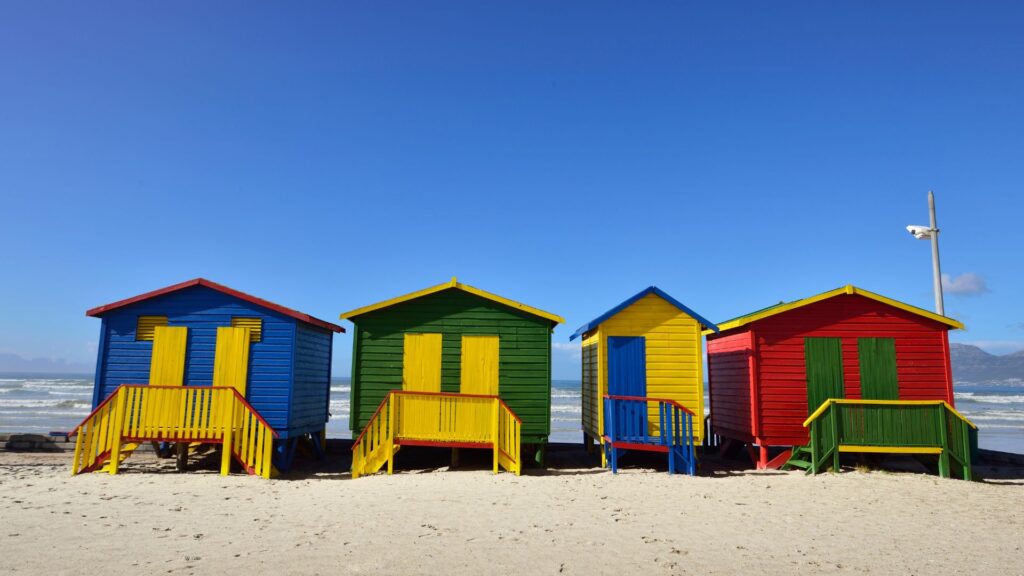 Tourism returns to South Africa
Tourism in South Africa has continued on its upward trend, as the Department of Tourism recently accounted or over 4 million visitors arriving in the country during the first half of 2023.
ALSO READ: South African Tourism launches new North Europe campaign
As reported by SA People, Tourism Minister Patricia de Lille said that arrival numbers for 2023 were looking good, demonstrating that South Africa was still a favourable tourist destination.
"South Africa's tourism sector continues to exhibit strong recovery with the first half of 2023 recording more than 4 million tourist arrivals, according to the latest data from Statistics South Africa [Stats SA]. This is a significant increase from the 2, 3 million tourist arrivals between January and June 2022." Minister de Lille said as per SA People.
ALSO READ: Western Cape and Cape Town tourism numbers on the rise
A big surge in 2023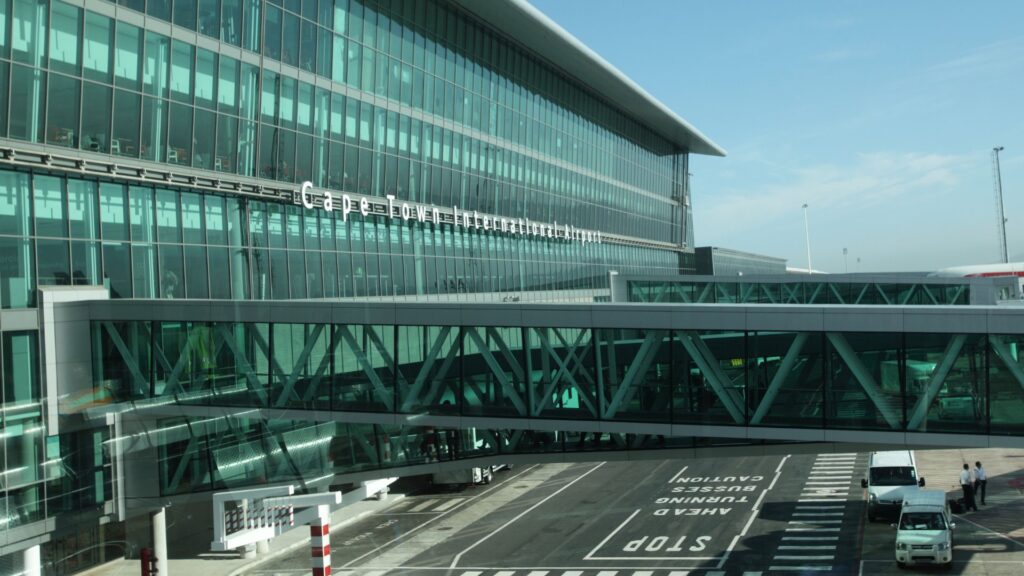 According to the stats, the total number of tourist arrivals in the country between January and June 2023 showed an incredible 78.2% surge in the first half of 2023 when compared to the same period in 2022.
ALSO READ: South Coast Tourism launches new Adventure hike
"Africa remains a key source market for us, and we are committed to collaborating as a tourism sector to make sure we welcome visitors from this region and that we cater for their needs and preferences." de Lille said at the National Tourism Safety Forum meeting in Cape Town earlier this week.
"This year, Europe, the largest source of visitors outside Africa, also experienced solid growth of 66.8.1%, when compared to the same period in 2022. These robust figures showcase South Africa's charm and attractiveness as well as the work that we are doing in marketing South Africa as a tourist destination of choice." de Lille added.
ALSO READ: SA Tourism shows recovery after Covid-19 pandemic