The South Coast Tourism & Investment Enterprise (SCTIE) recently launched a new Beach-to-Beach Adventure Hike for all to enjoy.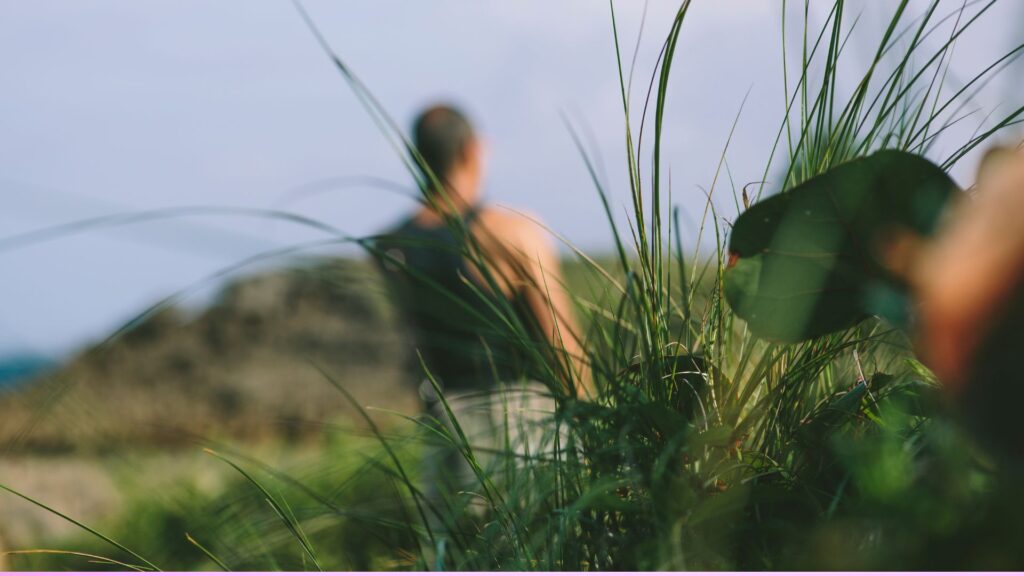 South Coast gets a new hike
Those looking for a fun and healthy way to explore the beautiful beaches and surroundings of the South Coast can now partake in a new Beach-to-Beach Adventure hike launched by South Coast Tourism.
The Beach-to-Beach Adventure Hike is a 38km hike which extends from Port Edward beach all the way to St Michael's beach and allows hikers to take in natural scenery as well as commemorative structures, reports Travel News.
ALSO READ: Five reasons why you should experience KZN's annual Sardine Run
According to the SCTIE , the hike starts at Port Edward Beach with the Sao Joao Portuguese Monument that commemorates those who died in the Sao Joao Shipwreck back in 1552 and continues on to Glenmore Beach, where the historical remains of the Nightingale Shipwreck can be viewed.
Then hikers carry on to Mpenjati Beach, Palm Beach, then Trafalgar Beach, Marina Beach, Southbroom Beach and then on to Ramsgate Beach.
ALSO READ: It's a wild, wild world: Game reserves to visit in KZN
The hike also crosses, lagoons, estuaries, lush subtropical coastal forests and grasslands, with hikers being treated to sightings of animals and seabirds such as albatrosses, seagulls, oystercatchers, waders, gannets and more.  
ALSO READ: SEE: First leopard spotted on KZN College Estate
Phelisa Mangcu, CEO of SCTIE, said that they were continuing to find ways for visitors to uncover the incredible natural assets found along the paradise of the Zulu Kingdom.
"This is a great opportunity for visitors to enjoy sightings of the incredible marine life that accompanies the annual Sardine Run, from the birds diving overhead to the leaping spinner sharks and devil rays, breaching humpback whales and frolicking dolphins – the ocean comes alive!" Mangcu said.