As the weather gets a little cooler along the east coast of South Africa, 'The Greatest Shoal on Earth' makes its way towards KwaZulu-Natal waters and it is a sight to behold! Here are five reasons why you NEED to experience KZN's Sardine Run this year…
1. Incredible to witness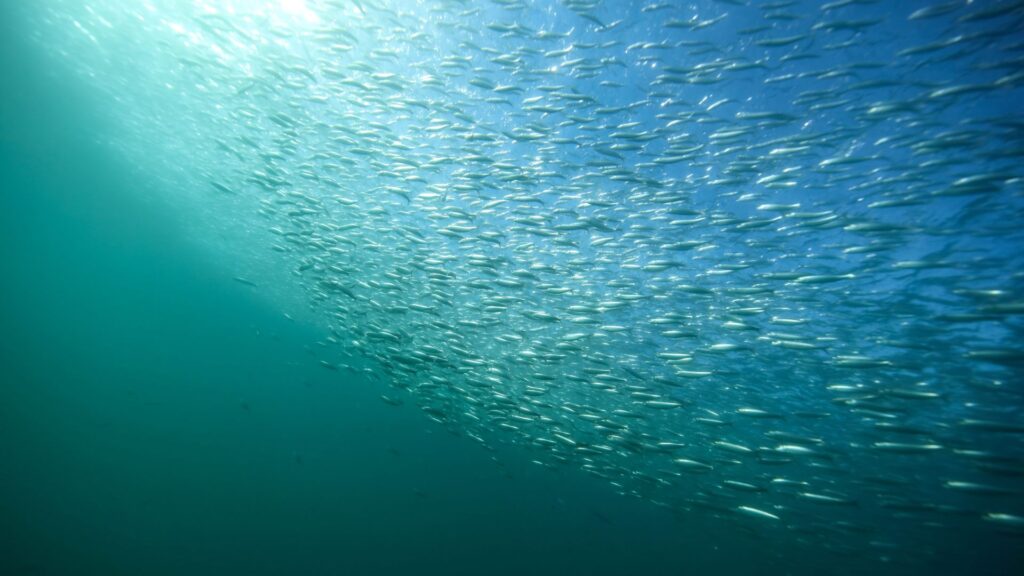 The Sardine Run is not something you will see everyday! Picture millions, if not BILLIONS, of silvery sardines swimming just a stone's throw away from the shores of KZN's south coast beaches. The sheer scale and intensity of the shoal makes it a once-in-a-lifetime experience that you won't soon forget.
ALSO READ: Five fantastic reasons to go camping on the KZN South Coast
2. They're delicious!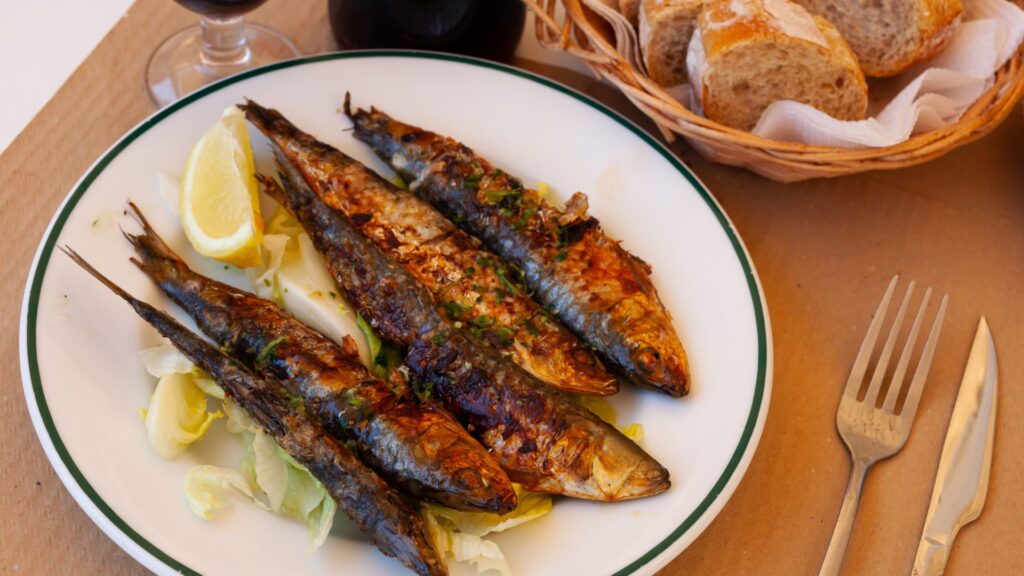 If you haven't eaten a sardine fresh out of the ocean before, you're certainly in for a treat. The little fish are netted right on the beaches and then sold as soon as possible to anyone and everyone.
Fry them, roast them, steam them or braai them – they're delicious in any preparation. Some Durbanites like to coat them in a little chilli powder, salt and lemon juice before frying to crispy perfection. Yum!
ALSO READ: Three camping spots on KZN's Dolphin Coast you NEED to check out
3. Unforgettable wildlife interactions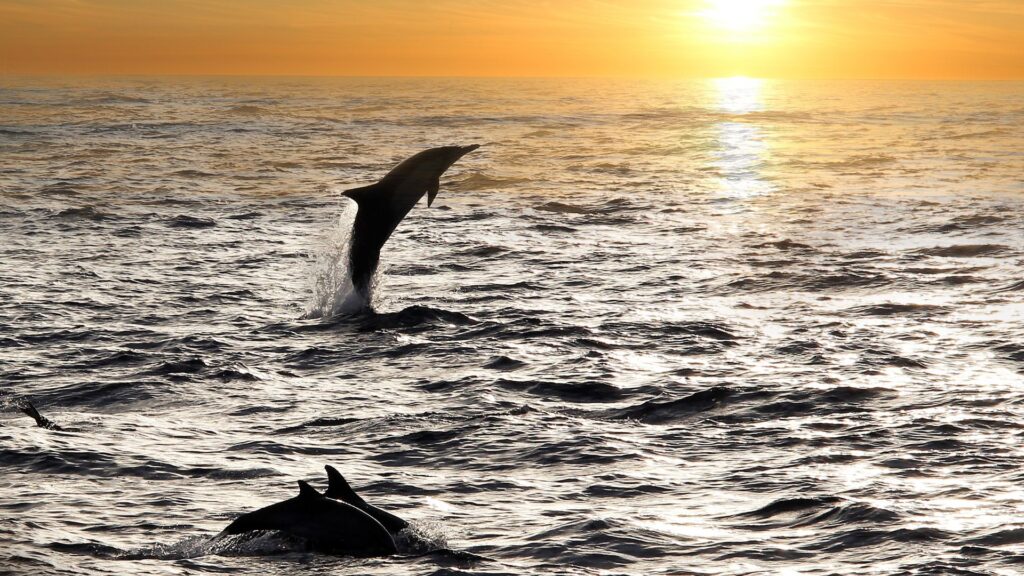 The Sardine Run offers viewers the chance to witness amazing interactions between marine predators and the massive sardine shoals. You might see dolphins herding the sardines, sharks leaping out of the water or tons of birds diving from the sky to snatch their share of the feast.
ALSO READ: Five things to do on the stunning KZN South Coast
4. Witness whales gathering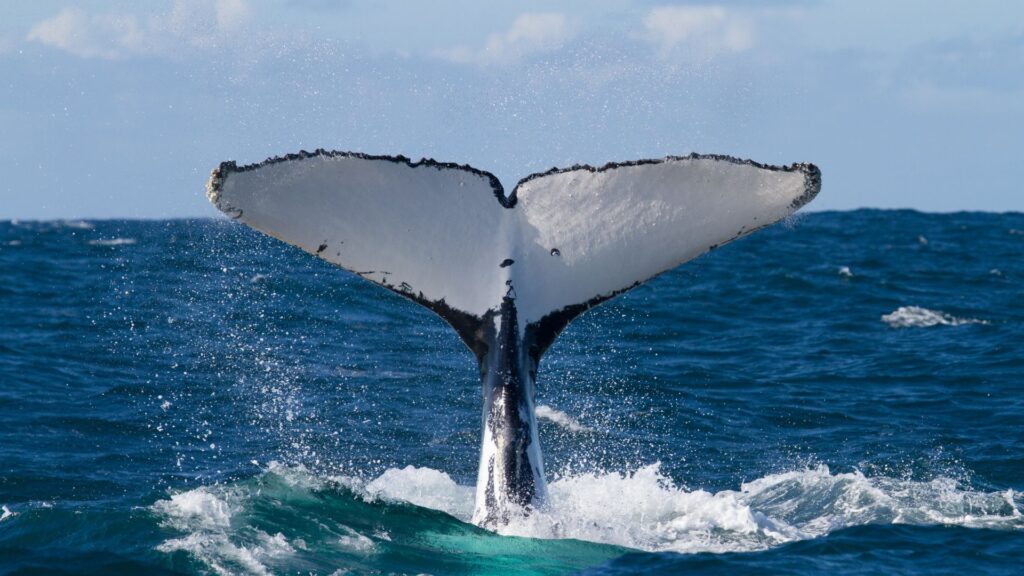 The Sardine Run also happens to coincide with the migration of whales along the South African coast. You might have a chance to see gatherings of humpback whales, Bryde's whales or even orcas.
5. Shark cage diving opportunities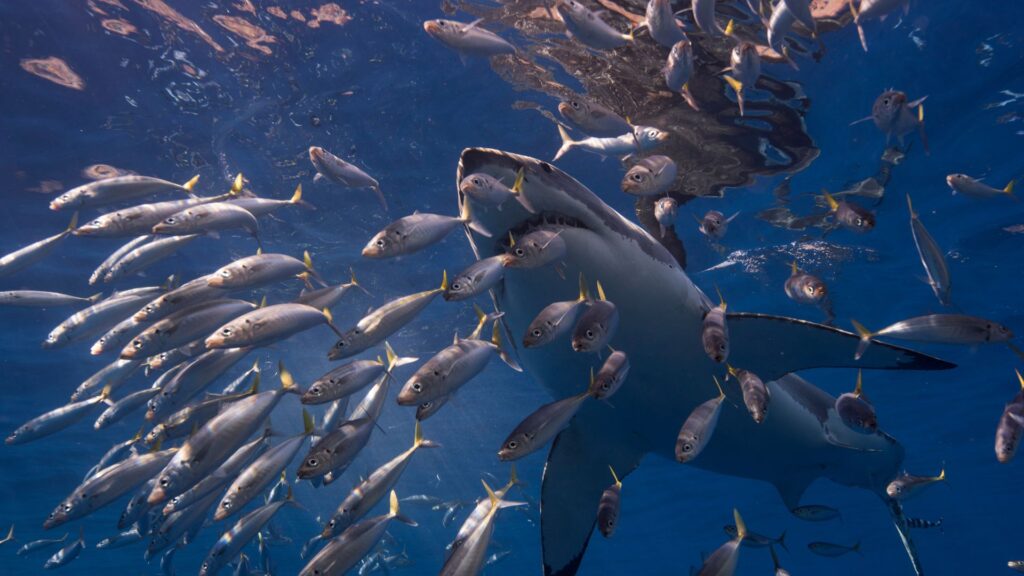 For the brave-of-heart and complete adrenaline-junkies, the Sardine Run might be the perfect opportunity to do some shark cage diving. The Run attracts various shark species, including the iconic Great White Shark and diving with these magnificent creatures in their natural environment is a thrilling and unforgettable experience.
We recommend only doing so with safe, professional dive companies, though! Check here for more information.