In celebration of Tourism Month, the Mpumalanga Tourism and Parks Agency will offer free access to many of its nature reserves this September.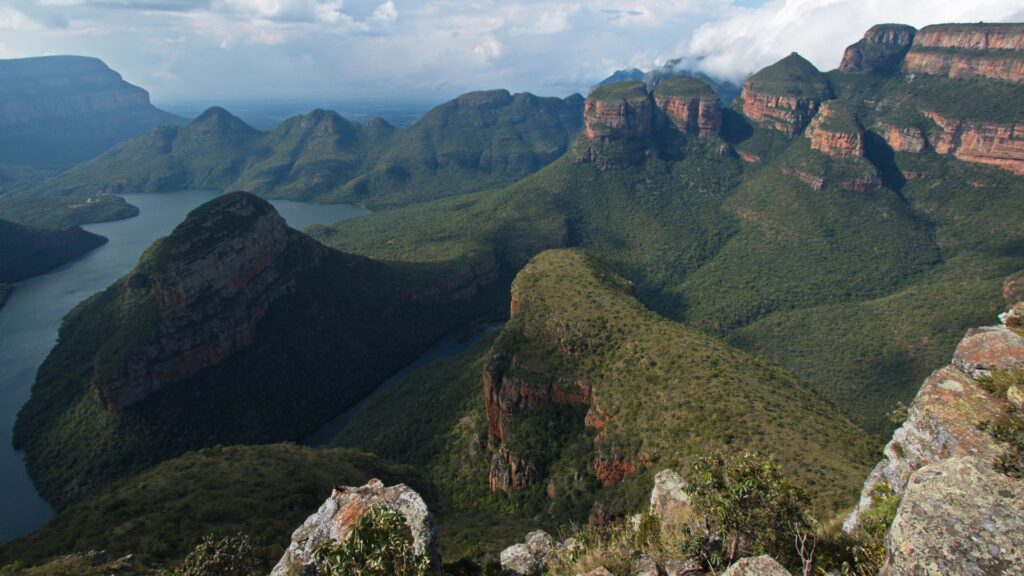 Mpumalanga nature reserves: free to visit
The Mpumalanga Tourism and Parks Agency (MTPA) will host its own annual Parks Week this September, allowing free entry to selected nature reserves within the province.
As reported by Tourism Update, the free week is from 11 to 15 September 2023 and ten provincial nature reserves throughout the province will be open to the public for day visitors only.
ALSO READ: SANParks FREE Parks Week: Here's where and when to visit
It's to be noted, however, that accommodation at the reserves will be offered at a regular fee.
ALSO READ: Five national parks to visit in South Africa this Heritage month
Mduduzi Vilakazi, Mpumalanga Tourism and Parks Agency CEO, said that it was an opportunity to discover the diverse hidden gems within the province.
"We are encouraging local travellers to take advantage of this opportunity to explore the various offerings available in our nature reserves." Vilakazi said as per Tourism Update.
ALSO READ: Discounted stays at SANParks national parks this September
Where to visit?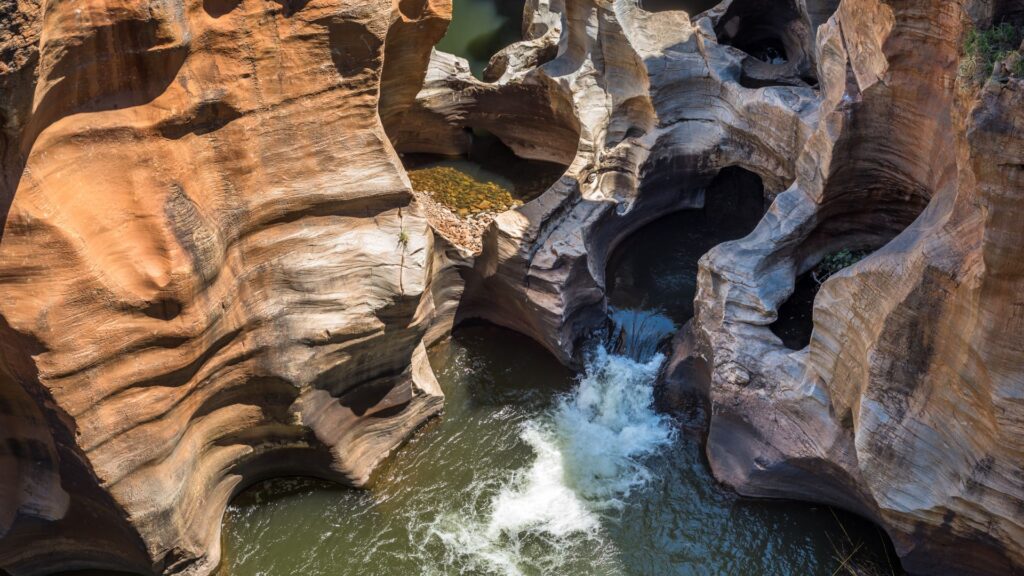 The following nature reserves will be open for free during Mpumalanga Parks Week. Different dates will be applicable for the public and school groups.
1. Andover Nature Reserve
2. Ohrigstad Dam Nature Reserve
3. Nooitgedacht Nature Reserve
4. Loskop Dam Nature Reserve
5. Mkhombo Nature Reserve
6. Manyeleti Nature Reserve
7. Songimvelo Nature Reserve (Kromdraai Camp only)
8. Mahushe Shongwe Nature Reserve
9. SS Skosana Nature Reserve
10. Blyde River Canyon Nature Reserve
ALSO READ: National Parks Week: Activities for guests at Kruger National Park