With Halloween just around the corner, you might be tempted to go out and look for something a little spooky. If so, here are seven spots to go ghost hunting in SA…
Castle of Good Hope, Cape Town
Built in the 17th century by the Dutch East India Company, this historic fort is believed to be one of the most haunted places in South Africa. Ghostly apparitions and strange occurrences have been reported, including the infamous "Lady in Grey."
ALSO READ: Halloween 2023: Spooktacular events to check out in SA
Erasmus Castle, Pretoria
This abandoned castle is said to be haunted by the ghost of a young woman who died tragically. It's located in Pretoria and is accessible for exploration.
ALSO READ: Want to spy a ghost? Check out these top 10 haunted spots in SA
Kempton Park Hospital, Kempton Park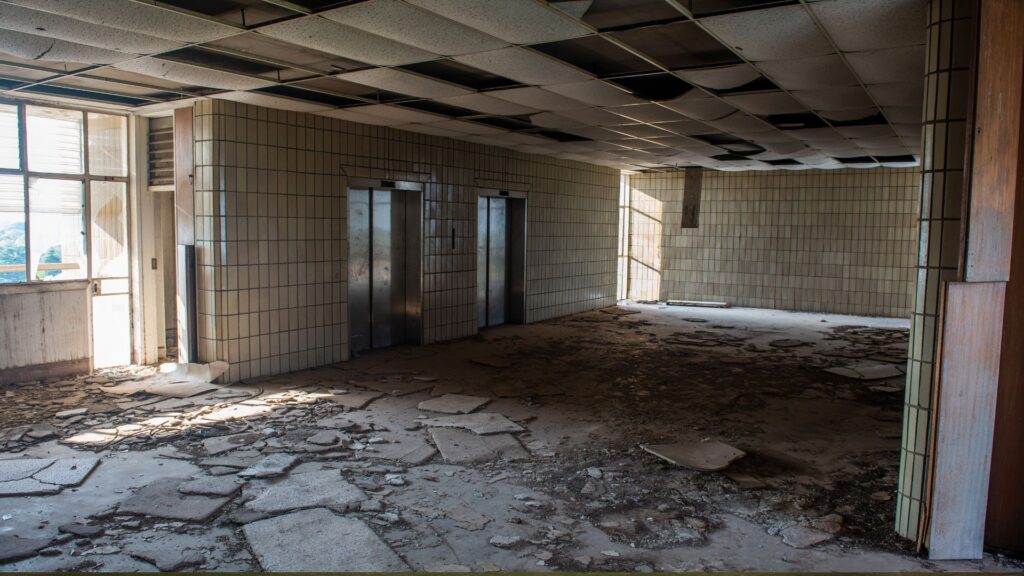 The abandoned Kempton Park Hospital is believed to be haunted by former patients and staff! It's not open to the public, but some urban explorers have reported eerie encounters in this South African hospital. Spooky!
ALSO READ: Five things to do along the famous Route 62
Uniondale Ghost, Uniondale
The small town of Uniondale along Route 62 in South Africa is famous for the story of a ghostly hitchhiker who has been seen by numerous travellers along the N9 highway.
Nottingham Road Hotel, KwaZulu-Natal
This historic Nottingham Road Hotel in the Drakensberg Mountains, South Africa, is reputed to be haunted by several ghosts. It's a popular spot for paranormal investigations and ghost hunting.
ALSO READ: Three MUST-do things in dreamy Drakensberg
Tokai Manor House, Cape Town
The historic Tokai manor house is said to be haunted by the ghost of a woman who died tragically. It's now a restaurant, and patrons have reported paranormal experiences, so it's a definite check out for a bit of ghost hunting in South Africa.
Matjiesfontein, Western Cape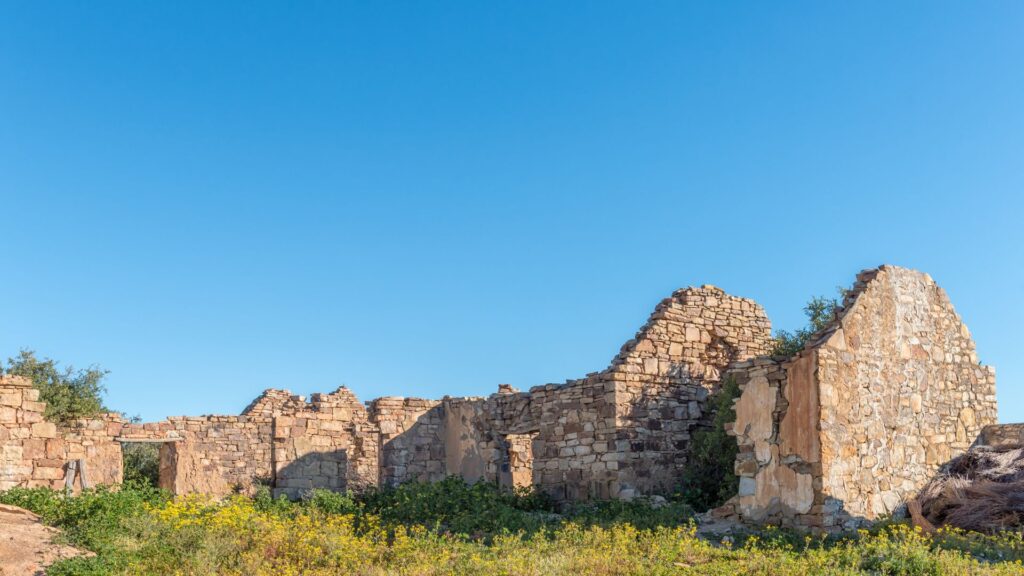 The charming Victorian town of Matjiesfontein in South Africa has a history of ghostly tales, including the legend of a ghostly train conductor who haunts the railway station. A must for ghost hunting!