If you're looking to to get up to some shenanigans along Route 62, here are five things you should consider for your next trip…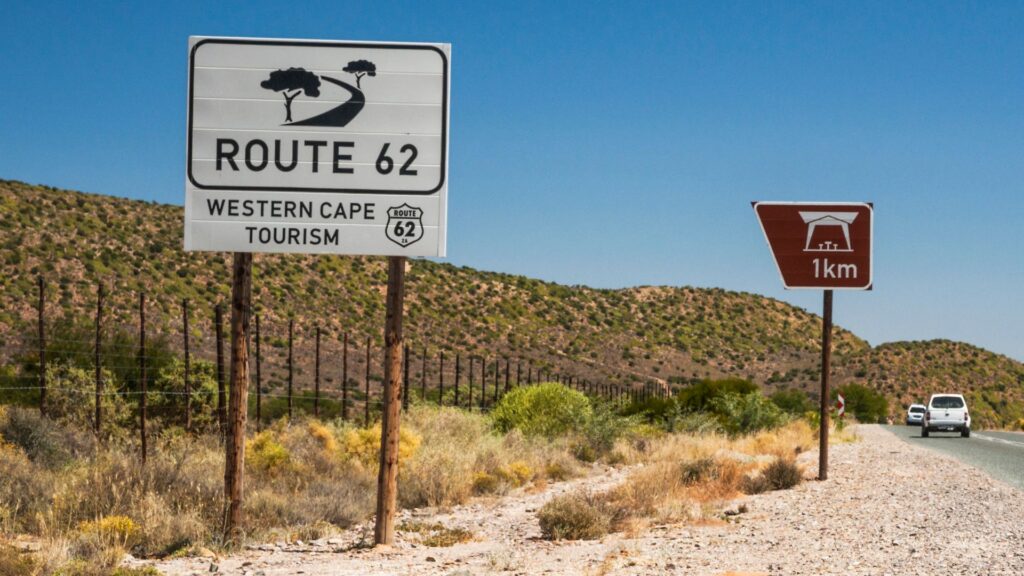 Explore the Cango Caves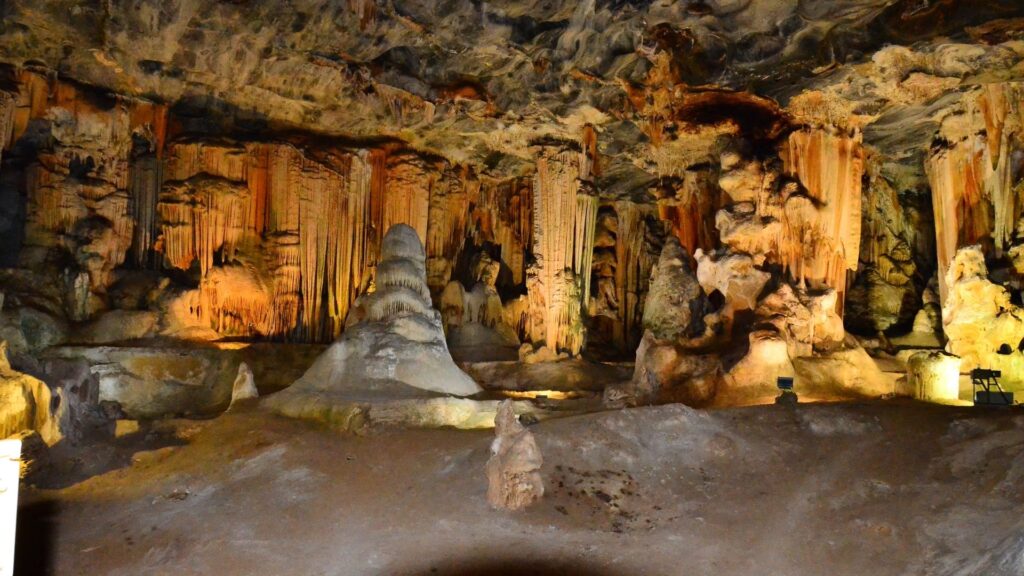 The Cango Caves are a series of stunning limestone caves near Oudtshoorn and are famous in the area. Take a guided tour to explore the impressive formations and chambers, including the awe-inspiring stalactites and stalagmites.
ALSO READ: Roadtrip! Three things you must do along Route 62
Visit Oudtshoorn along Route 62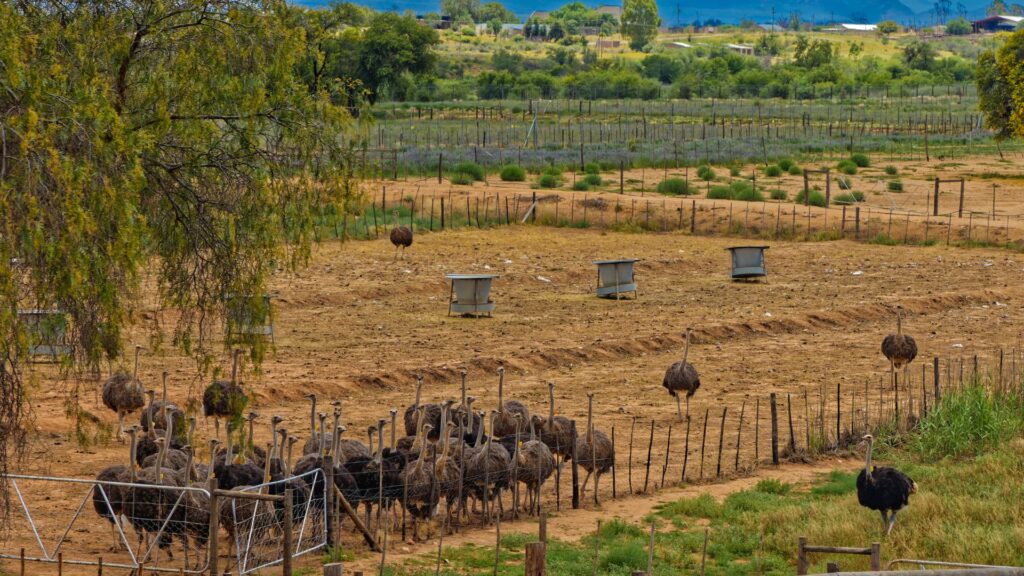 After your visit to the famous caves, be sure to stop and see ostriches in Oudtshoorn. Known as the "Ostrich Capital of the World," Oudtshoorn is a town along Route 62 where you can learn about and interact with these large flightless birds. Visit ostrich farms to learn about their breeding and see them up close. You can even try your hand at ostrich riding…
ALSO READ: Garden Route's Tsitsikamma trail gets big facilities upgrade
Wine Tasting in the Robertson Wine Valley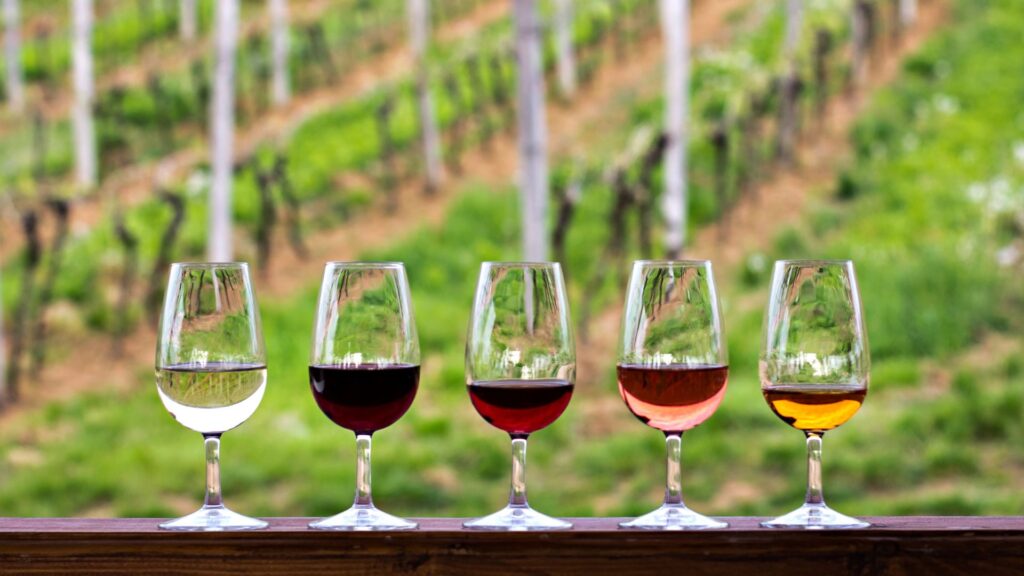 The iconic Route 62 passes through the stunning Robertson Wine Valley, which is home to several renowned wineries. Stop at some of these vineyards to enjoy wine tastings and soak in the gorgeous vineyard landscapes. The valley is known for producing a variety of wines, including Shiraz, Chardonnay and Sauvignon Blanc.
ALSO READ: Four MORE Western Cape spots to see the wildflowers this season
Meander through Montagu
Montagu is a quaint town along Route 62 with historic architecture and hot springs. Take a leisurely stroll through the town's streets, explore local art galleries and boutiques or unwind in the rejuvenating hot springs.
ALSO READ: Western Cape and Cape Town tourism numbers on the rise
Scenic Drives and Photo Ops on Route 62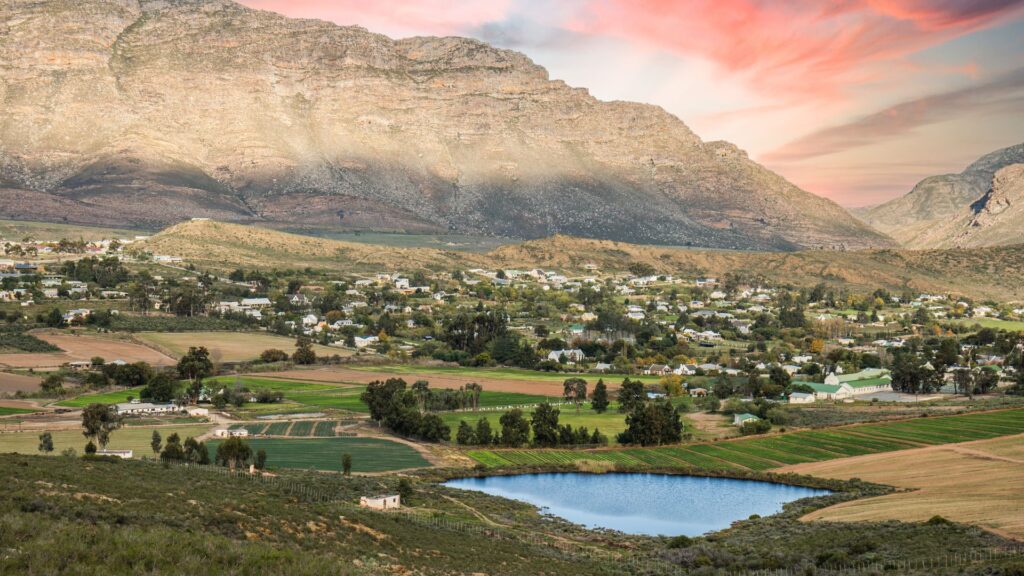 Route 62 is all about the journey and not really any sort of destination. The route itself offers incredible landscapes, dramatic mountain passes, rolling vineyards, and charming villages. Take your time to enjoy the drive, stop at various viewpoints and capture the beauty with many many clicks of your camera.