The iconic Tsitsikamma trail in the Garden route has been given a massive facilities facelift. Check it out here…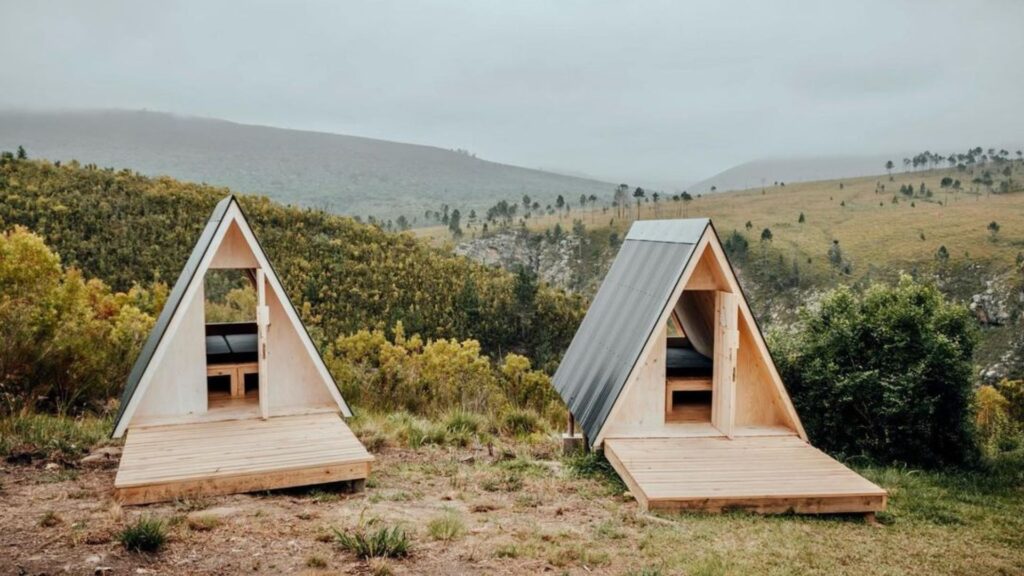 Tsitsikamma trail 'revamped'
The Tsitsikamma trail, which is one of South Africa's most popular and renowned hiking trails, has had a major revamp to provide an even better experience for local and international visitors to the area.
The famous trail, which is sponsored by the forestry company MTO, extends for over 62km along an unspoilt stretch of stunning coastline in both the Western and Eastern Capes of South Africa. The route has attracted hikers from around the world for the past 40 years, says tourism update.
Beginning in Nature's Valley and ending at either the Storms River Bridge or Village, the six day, unidirectional trail takes hikers through the heart of the Tsitsikamma Mountains, journeying through extensive indigenous afromontane forest and mountain fynbos. Hikers' journeys are broken up by stays in the overnight huts, which give them a chance to rest, refuel and take in the magnificent surroundings.
The trail also offers optional equipment porterage or 'slackpacking', which provides hikers with the chance to have their equipment transported between overnight huts (30kg per hiker per day), allowing them the luxury of carrying only daypacks on each day's journey. This makes the trail accessible to a wider range of people and provides them with more time for swimming, photography, birding and other activities usually limited by time or weight constraints.
What's new?
The majority of the upgrades were focused on the facilities within the trail, including the overnight accommodation and communal amenities.
The accommodation revamp includes new timber overnight huts, which consist of two-man A-frame units and larger six-person huts, as well as refurbishment of the existing huts.
Communal meeting, cooking and washing facilities have also been upgraded to include hot water donkey boilers, showerheads and outdoor showers, as well as solar-powered electricity points with USB and other charging ports.  
The rates are as follows:
Overnight: R200 per person per day at any of the huts. 
Day hike: R50 per person with no accommodation included.
Porterage: R825 per hut for the first five people. Thereafter R165 per person.
ALSO READ: Adventure time in Tsitsikamma: Top three activities for the adrenaline junkie!