Did you ever find yourself in the beautiful Tsitsikamma but were tired of the ordinary tourist attractions? Here are a few fast and furious activities that are sure to pique your interest!
Canopy Tour: Swing among the trees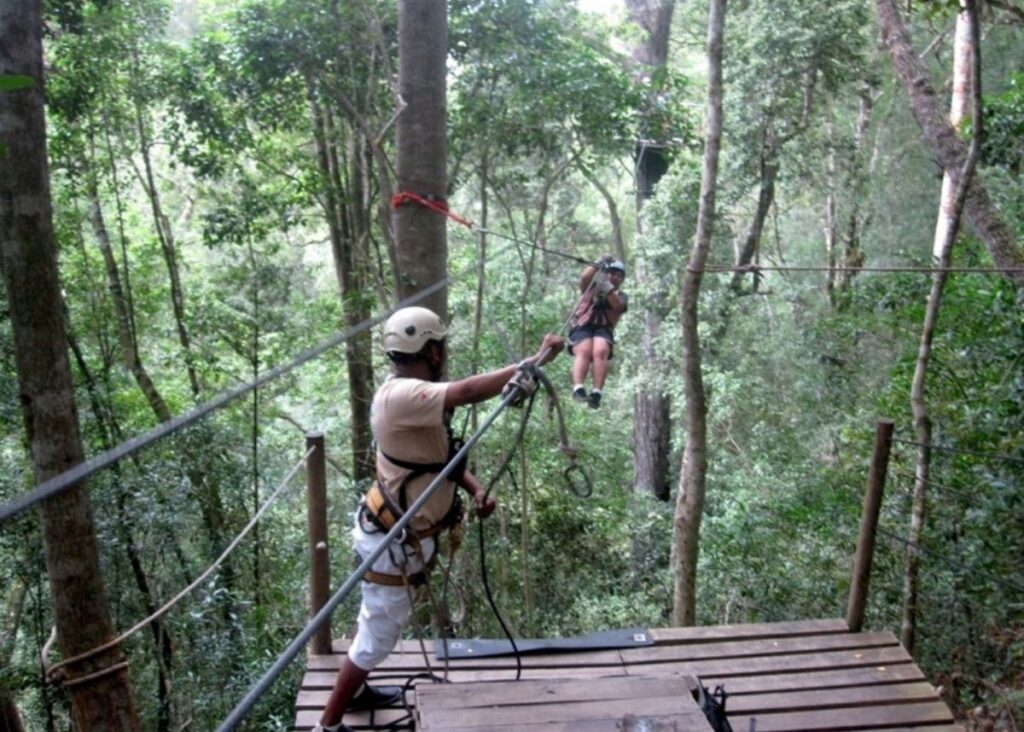 It's like an ordinary nature tour, except you're swinging from tree to tree at heights that are unimaginable! Don't freak out though, you will be hooked up to ziplines that keep you safe and you'll be with a very knowledgeable and experienced guide along the way. The beauty of this tour is unmatched, as you will be able to feast your eyes on branches of 700-year-old Outeniqua Yellow Wood Trees! This tour will definitely keep you talking about it for years to come!
Kayak and Lilp Tour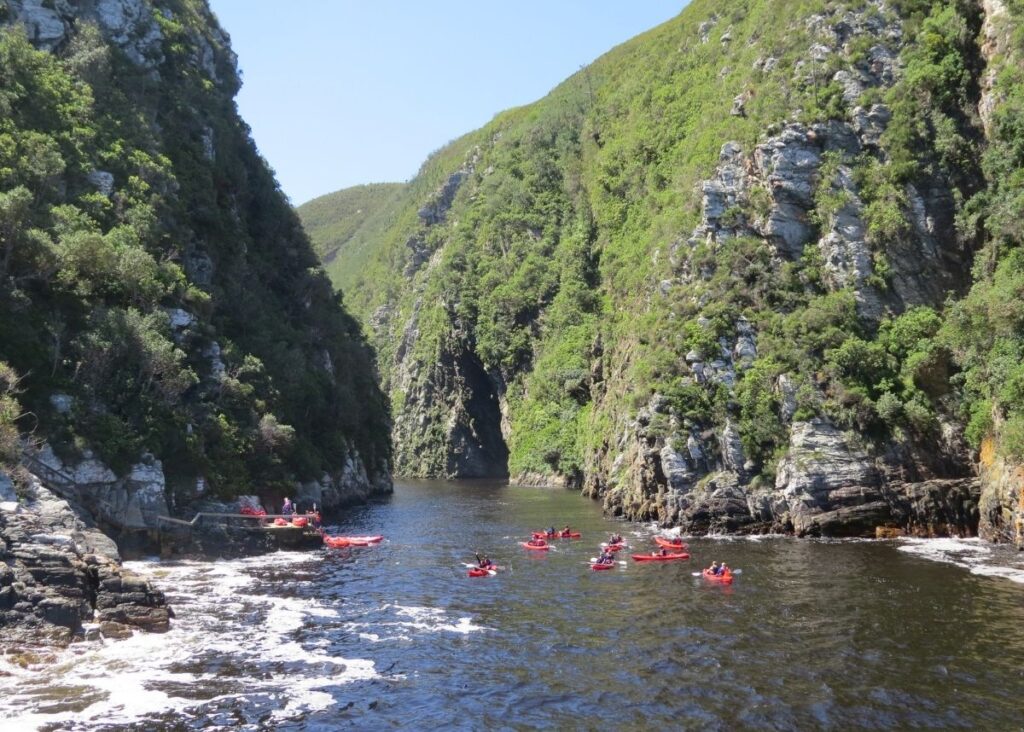 You will get SOAKED! This one is for the real adrenaline junkie and will definitely keep your heart racing long after the fun is over! Go kayaking along the rocky and bumpy Storms River with an experienced guide and a lot of safety gear! You will kayak past the breathtaking bats' cave and encounter some steep hills. Once you reach the rocks, you will get off of your kayaks and jump into an inflatable lilo and explore the gorge of the Storms River where boats aren't able to access! Whew! What an experience!
Bungee jump off Bloukrans Bridge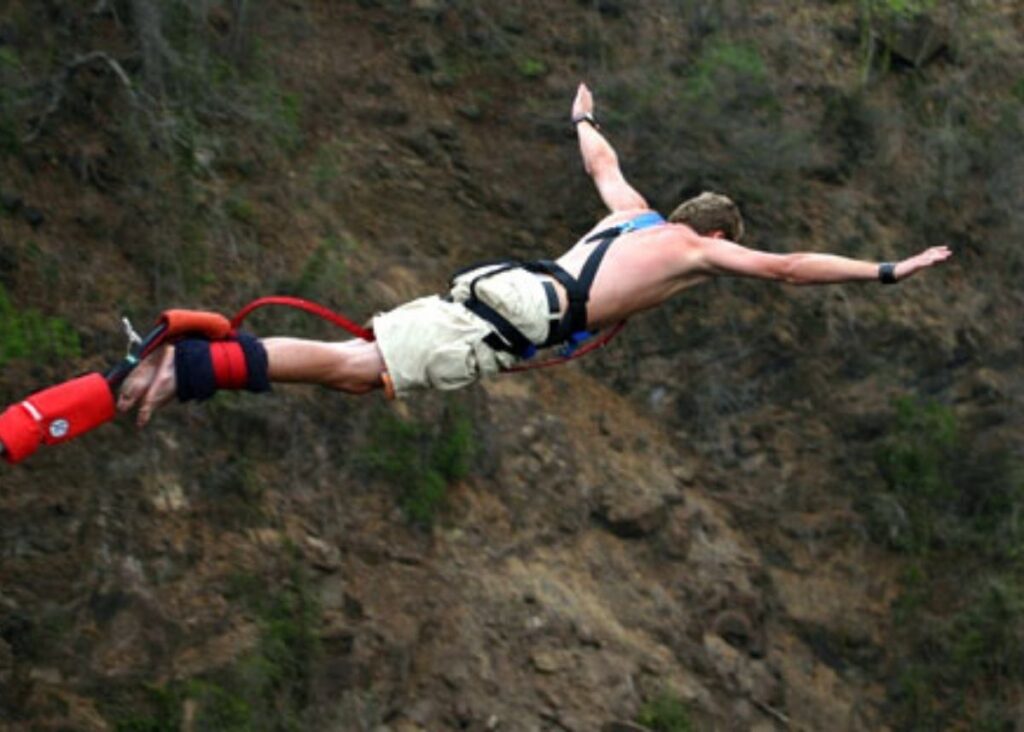 Need we say more? This will definitely get your heart pumping, but rest assured, you will be safe! The Bloukrans Bridge has been available to bungee jump off of for many years and the staff that help you get suited up have been doing it for many years as well! The beauty from this bridge is unimaginable and, although you might have your eyes closed, for the most part, you'll be able to see it once it's over (at least).
These are definitely some of the more unique adventurous activities to take part in Tsitsikamma, but besides this list, there are the usual quad biking, ziplining, safari activities to take part in. Best believe that Tsitsikamma has your back regarding fun activities you'd like to take part in!
Also Read: Where to stay in the Garden Route