18 July marks a special day on South African's calendars: It's a day that celebrates the Father of the Nation, Nelson Mandela, and all that he did for South Africa. If you're looking for ways to celebrate, here are four commemorative spots to visit in Johannesburg this Mandela Day and beyond.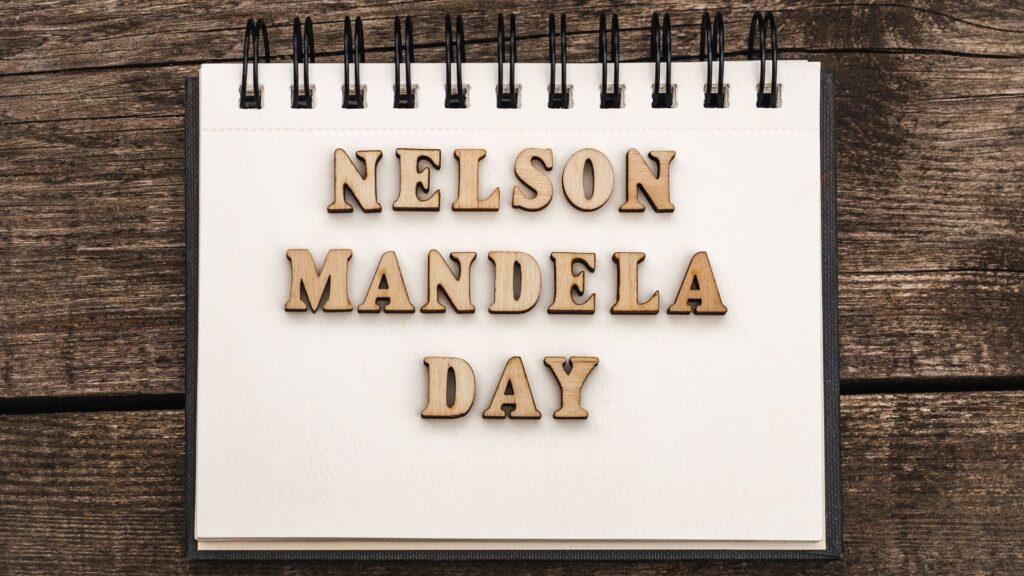 Mandela House on Vilakazi Street
Number 8115 Vilakazi Street, Orlando West, Soweto is known to many as 'Mandela House'. The house was where Former President Nelson Mandela lived between 1946 and 1962, and according to his autobiography, Madiba describes this home as "The place marked X in my mental geography". Today the house functions as a museum, displaying a collection of memorabilia, paintings and photographs of the Mandela family.
ALSO READ: Table Mountain celebrates Mandela Day with some special visitors
Nelson Mandela Statue at the Union Buildings
The famous 9-metre-tall statue is the tallest figurative statue of Nelson Mandela, and it stands proudly on the grounds of the Union Buildings in Pretoria. The statue was unveiled on 16 December 2013, ten days after his death on 5 December, to mark the end of the official mourning period. The stance of Madiba was also meant to convey many things: his outstretched arms symbolises his embrace of the whole nation, and one of his legs is in front of the other to indicate a nation on the move.
ALSO READ: History hub: Three fantastic museums you MUST visit in Pretoria
The Apartheid Museum
A visit to the Apartheid Museum will leave you humbled as you reflect on South Africa's past. It's also a marker of hope, helping visitors understand what it was like during apartheid and showing the world how South Africa is overcoming its oppressive past and is working towards a future that South Africans can call their own. The museum houses a permanent "Mandela" Exhibition, that visitors can check out year-round.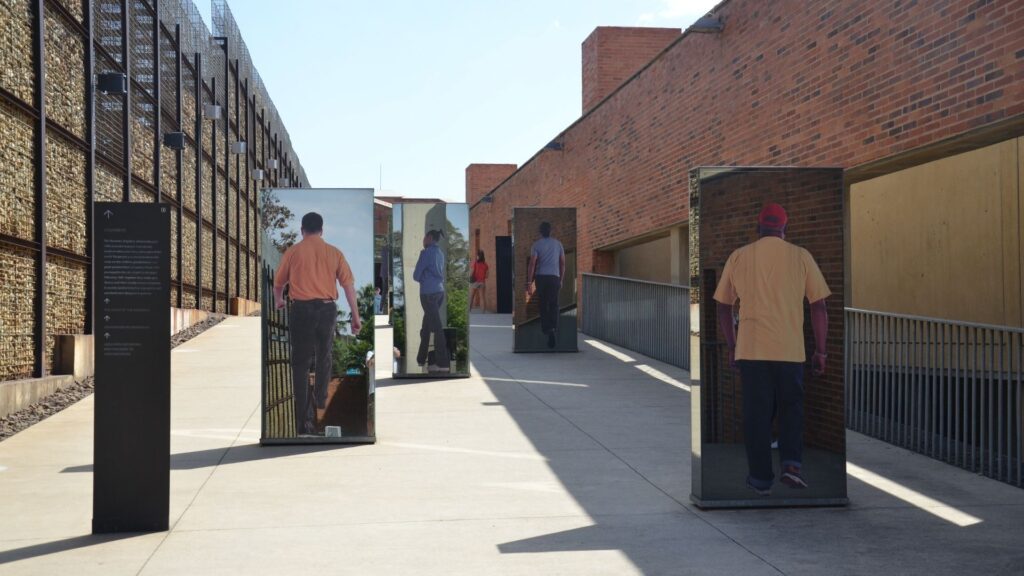 Constitution Hill
Constitution Hill is a living museum that tells the story of South Africa's journey to democracy. The site is a former prison and military fort that held prisoners like Nelson Mandela and Mahatma Gandhi. It bears testament to South Africa's turbulent past and is now home to the country's Constitutional Court, which endorses the rights of all citizens.