Winter getaways in the Free State are a special affair. With warm days and chilly nights, the area offers loads of picturesque spots, complete with soaring mountain ranges and sometimes even a bit of snow. Here are a few fantastic spots to consider…
Clarens, Free State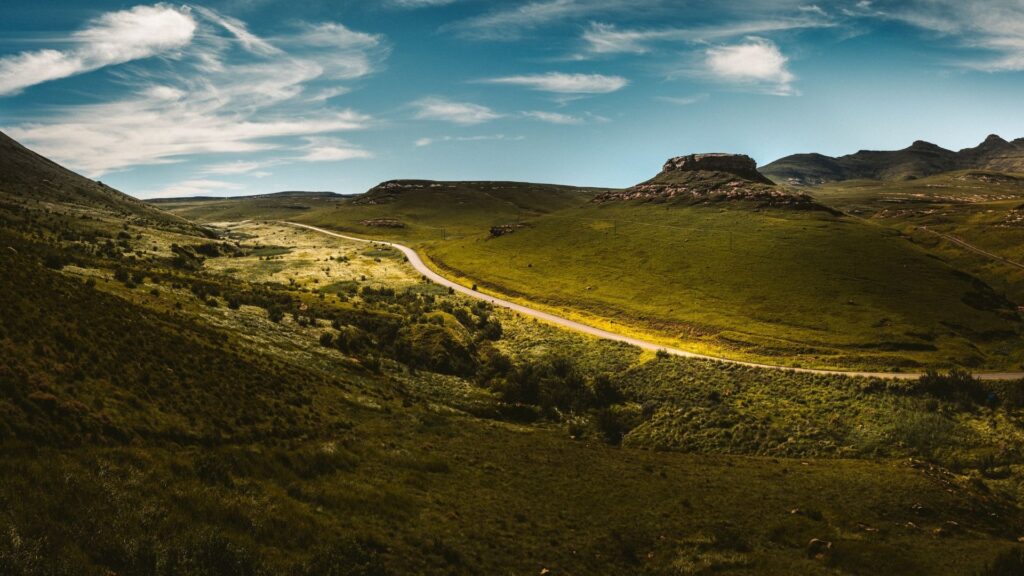 In the foothills of the Maluti Mountains, lies the beautiful region of Clarens, known as the "Jewel of the Eastern Free State". The area is home to great art, food, picturesque scenery and thrilling activities for the whole family.  
ALSO READ: Seven snowy locations to see snow in SA this winter
Here you can stay at an actual castle or visit the Golden Gate Highlands National Park, where wintertime snow is sure to fall. Temperatures in Golden Gate can drop to an icy -9 to -15 degrees Celcius, creating perfect conditions for snowfall, so pack your warmest winter woolies.
ALSO READ: Golden Gate National Park getaway? What you need to know
Ladybrand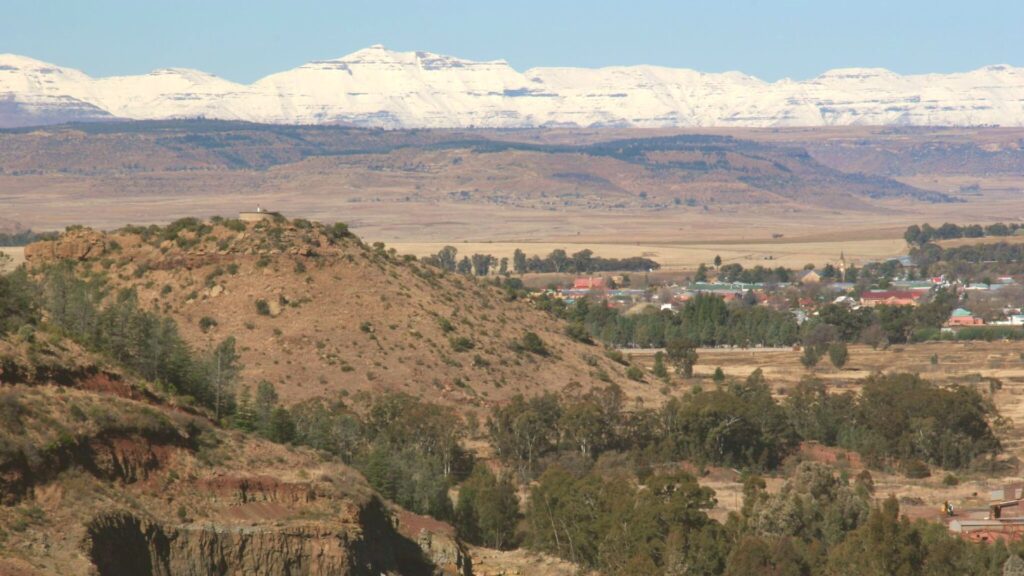 Lying along the Maloti-Drakensberg Route, that straddles the borders of South Africa and Lesotho, Ladybrand is a tiny, sleepy and picturesque town in the eastern Free State and is a must visit for a proper South African winter getaway.
ALSO READ: Lesotho's Afriski slopes to be closed this winter 2023
Ladybrand also dates back more than 50 000 years, so the area is one of the world's prime rock art regions, where the San left thousands of paintings on rock about their lives – incredible to see.
ALSO READ: Three places to stay in Ladybrand
Gariep Dam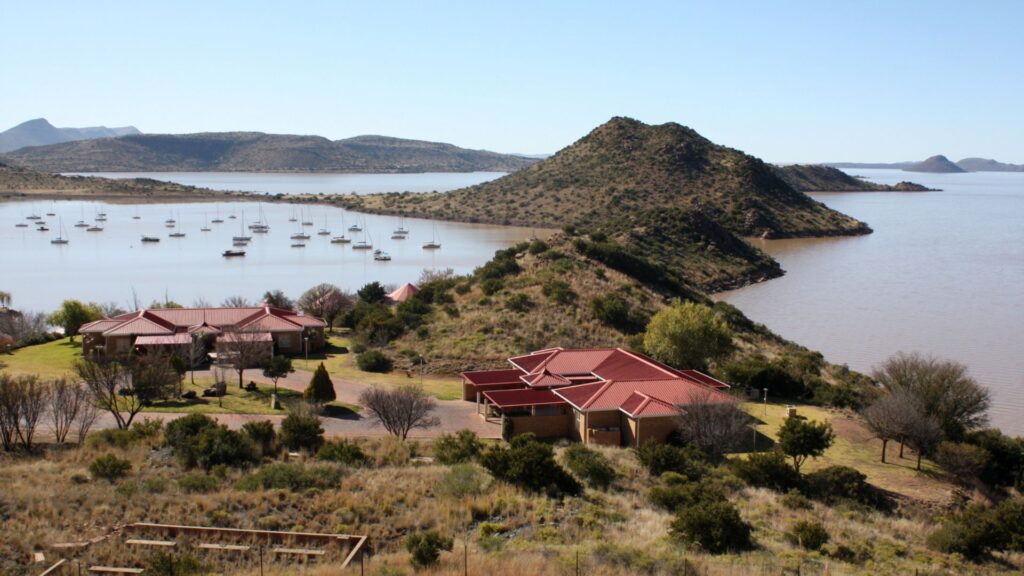 Gariep Dam, founded as "Oranjekrag", is a town in Xhariep District Municipality in the Free State of South Africa. The dam, that gives the town its name, is the largest in South Africa, bordering three provinces, the Free State, Northern Cape and Eastern Cape.
Here, you can stay at Forever Resorts Gariep – a holiday resort which offers unparalelled views of the dam and incredible mountain ranges.
Be sure to also visit the Gariep Nature Reserve, which covers an area of 13 500 hectares and is filled with game.
Some animals that you may encounter on the 25 km long tourist roads are Black and Blue Wildebeest, Blesbuck, Springbuck, Cape Mountain Zebra, Ostrich, Red Hartebeest and lots more.