Growing up, we've probably all dreamt of being a king or queen of a big castle. There's no need to imagine any more, as the Castle in Clarens is everything that these royal dreams are made of! 
The Free State's fairytale accommodation is situated few kilometres from the province's capital of Bloemfontein and reminds one of Rapunzel's tower and will have you feel all types of fancy! 
Castle in Clarens: Live the life of a royal
With tapestries from Dubai, lighting from the United States and tiles all the way from Europe, you could live the life of a royal in the middle of ye ol' Free State. Dreamy, right? 
Every part of the luxurious accommodation is in sync with the popular fairytale theme. For instance, you could prepare your meal in the Chamber of Angels or take a relaxing walk in Rapunzel's garden, decorated with beautiful roses. 
To top it off, the Castle in Clarens is sure to make you forget about reality with its surroundings. Imagine opening up your window and seeing the Maluti Mountains and the Red Mountain Range in the distance…
Accommodation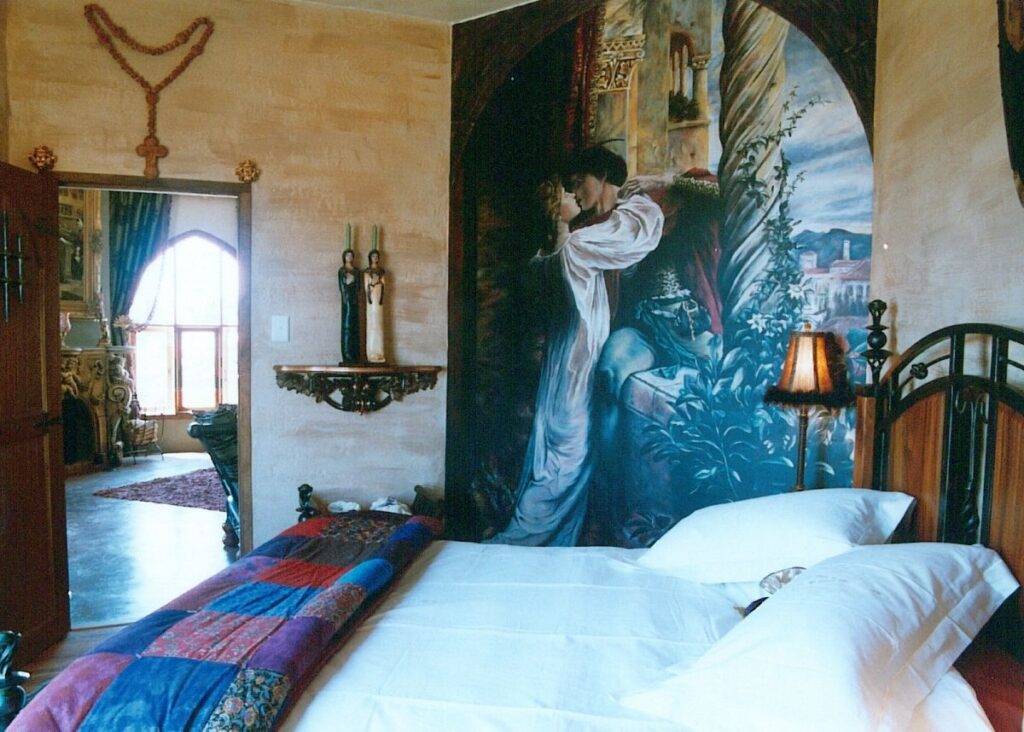 The entire castle can be rented out for accommodation, offering a choice of two beautiful rooms:
One double ensuite – The Princess Room
One single room – Rapunzel's Room
All in all, the castle sleeps a maximum of four people and the starting price for accommodation is only R700. 
Activities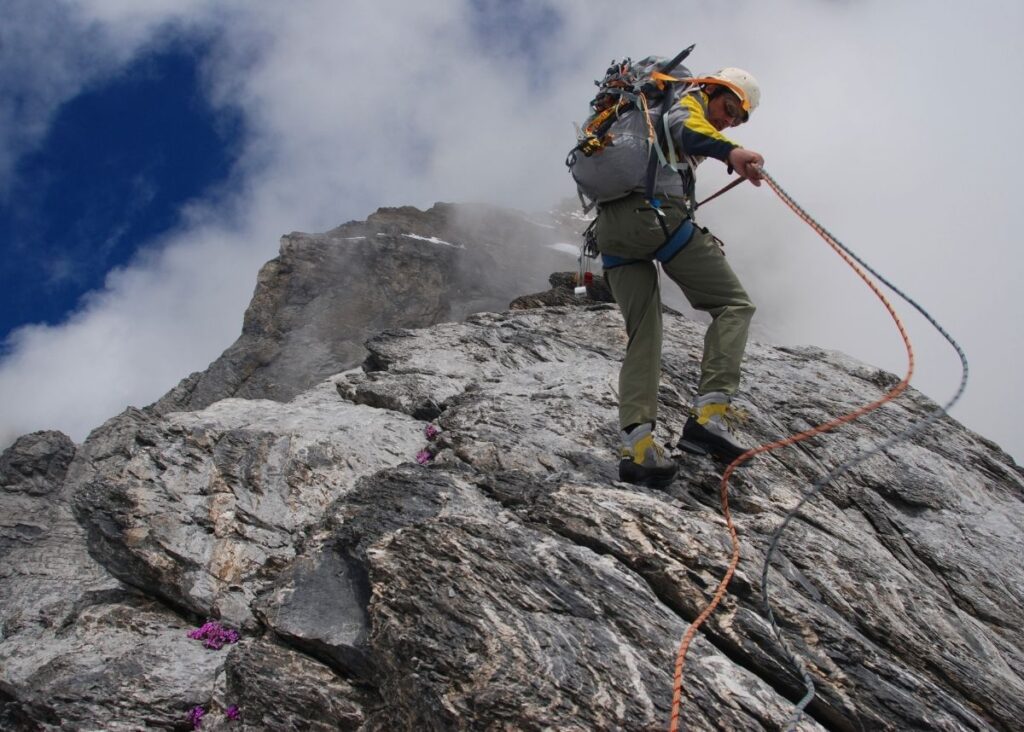 For those who would like to have a more relaxed stay, you can take a lovely stroll through any of the town's magnificent 17 art galleries or have a relaxing meal at the restaurant.
For the adrenaline junkies, there are loads to do in Clarens, for example horse riding, abseiling and game hunting. So, if you would like to step away from the fairytale castle for a bit, there are tons of activities to break the spell!
What are you waiting for? Snatch up this amazing castle and live your wildest dreams this festive season!
Also Read: Where to stay in Clarens