The Manyatta Rock Camp, nestled in the natural beauty that is Mpumalanga, offers you an amazingly authentic African stay in accommodation built to resemble domed rocks!
The magical camp boasts amazing views of the Lembobo Mountains and the surrounding wilderness. Everywhere you look, there are luscious bush and the picturesque sunsets and sunrises are what dreams of the perfect nature getaway are made of.
Accommodation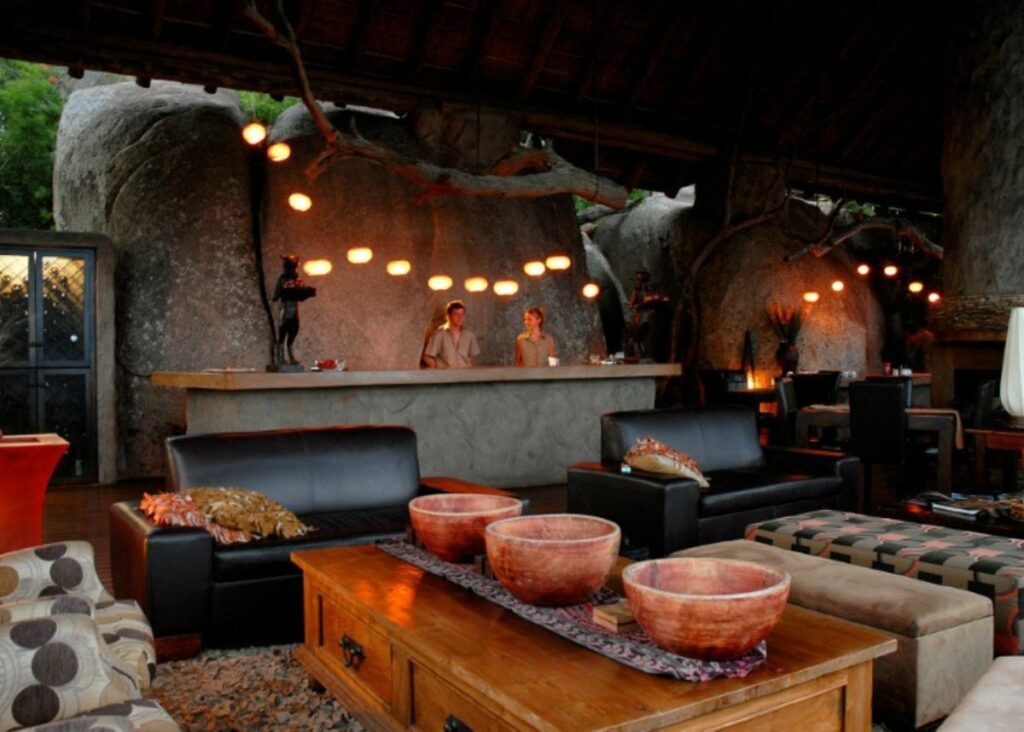 The accommodation at Manyatta Rock Camp is absolutely unique and adds a touch of rugged nature to your stay. Each unit is built to resemble a beautiful dome-shaped rock. You will feel one with nature as the units blend into their breathtaking surroundings.
The camp boasts 27 of these unique units which are all air-conditioned to provide a welcome escape from the African heat during summer. The units are either furnished with a queen-sized bed or two twin-sized beds and each one boasts a beautiful wooden terrace with majestic views.
As far as catering is concerned, a delicious breakfast and dinner are included in your stay.
Activities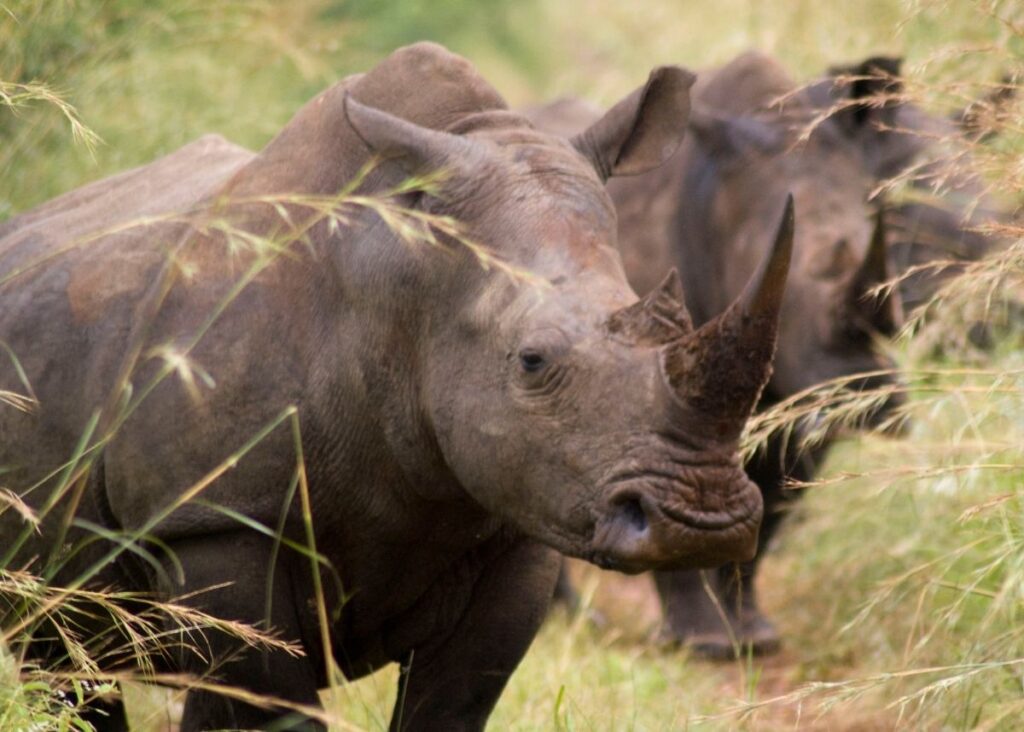 Talk about an African dream! At Manyatta Rock Camp there is something for everyone or any mood. Take a look:
Take a swim in the pool;
Enjoy the spa;
Game drives;
Walking safaris;
Microflights; and
Horseback safaris.
Manyatta Rock Camp offers a fun space for families or serves as a romantic getaway. Definitely a must for one's bucket list!
Also Read: Where to stay in Kimberley