Located in the heart of the Western Cape's picturesque Garden Route, you will find the charming Santos Express — a stationary train that has been transformed into a hostel. The hostel can be found at the beautiful Santos Beach, in Mossel Bay, and offers a unique take on beach accommodation!
Locally known as "The Train", the Santos Express is stationed just 30 metres from the beach and has been designed to make one feel as if one is embarking on a train journey in the 1950s.
The hostel also boasts a restaurant and pub area for its guests, as well as a beautiful deck overlooking the ocean and the majestic Outeniqua Mountains. It's the perfect setting to enjoy a sundowner at the end of your adventurous day in the popular tourist town.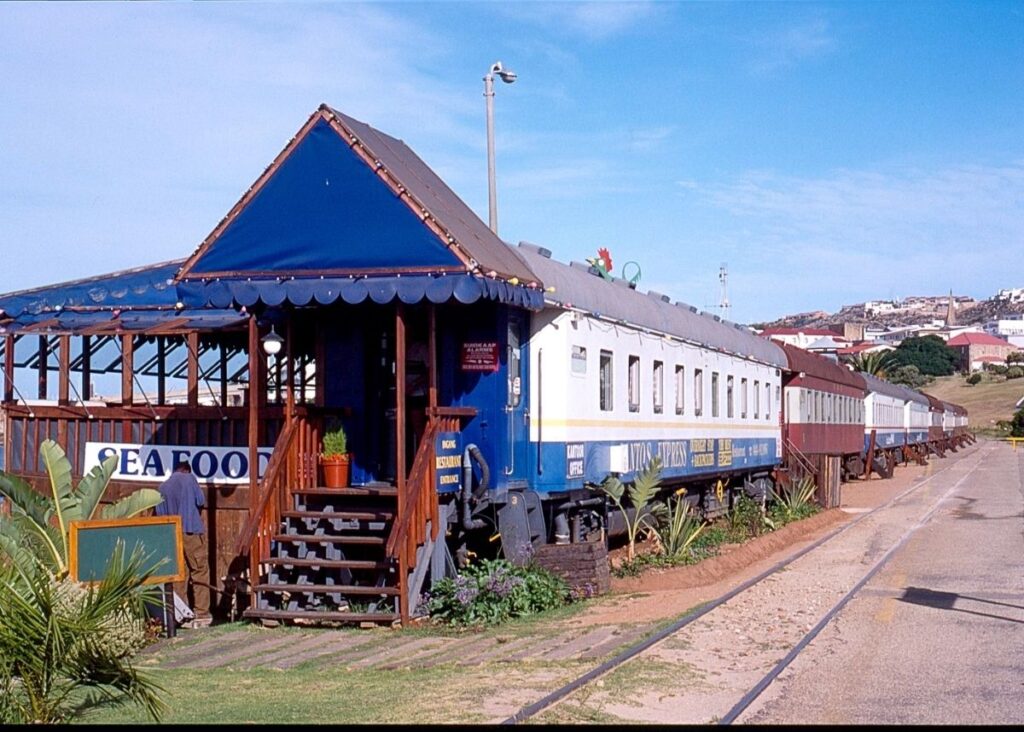 Accommodation
Santos Express offers two different types of accommodation for its guests.
If you decide to stay in the locomotive, you have a choice between several first-class rooms or one of the available coupes.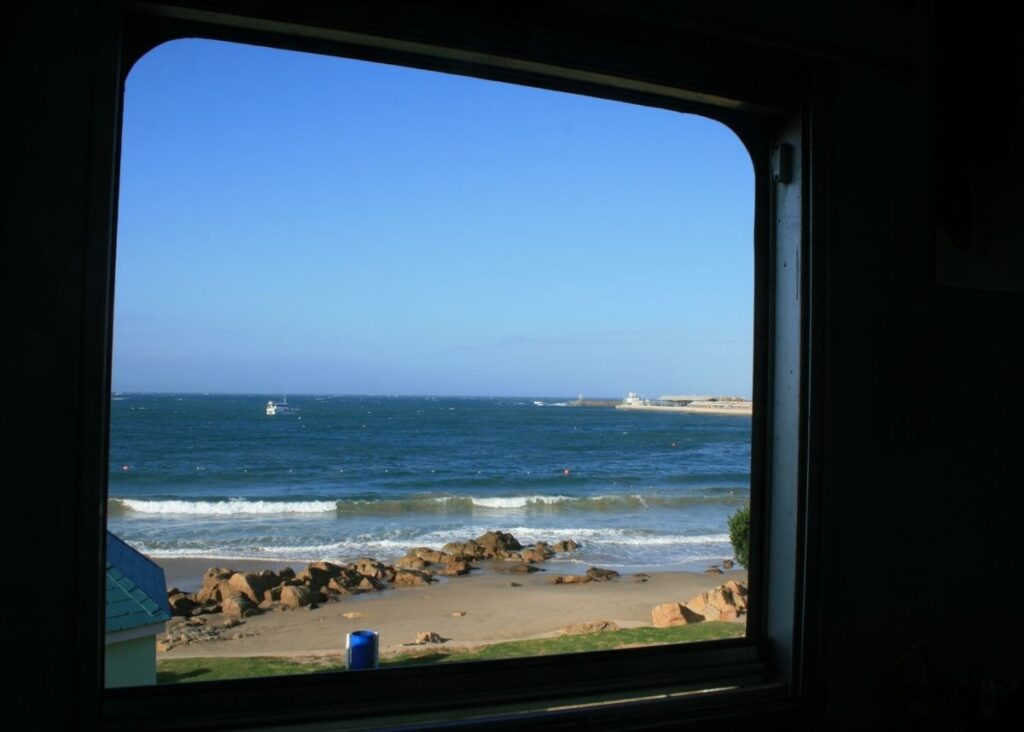 When it comes to the first-class room options, each comes with its own bathroom. Communal bathrooms accompany the rest of the rooms.
The rooms available are as follows:
The Royal Mountain View (two of the same available)
The Royal Sea View (two of the same available)
Honeymoon Caboose (two of the same available)
Honeymoon Caboose 3
Double Bed Compartments
Twin Compartments
Single Coupes
Prices
The Santos Express is perfect for anyone trying to save a penny while still being able to enjoy the experience of a lifetime!
Prices start at only R245 per night and go up to R1300 for the first-class bedroom options.
Also Read: Daddy Long Legs Hotel: A place to stay for all culture vultures!