Hello, you creeping culture vulture! If you are the type of traveller who roams the city, searching for more museums to scope out, or if you just absolutely love the graffiti murals around Cape Town, lay your head at the hypnotising Daddy Long Legs Hotel to end your day!
What makes this hotel the best hub for artistic travellers, is that every single room has been designed to the tee by local artists and each has its own theme! Charming, isn't it?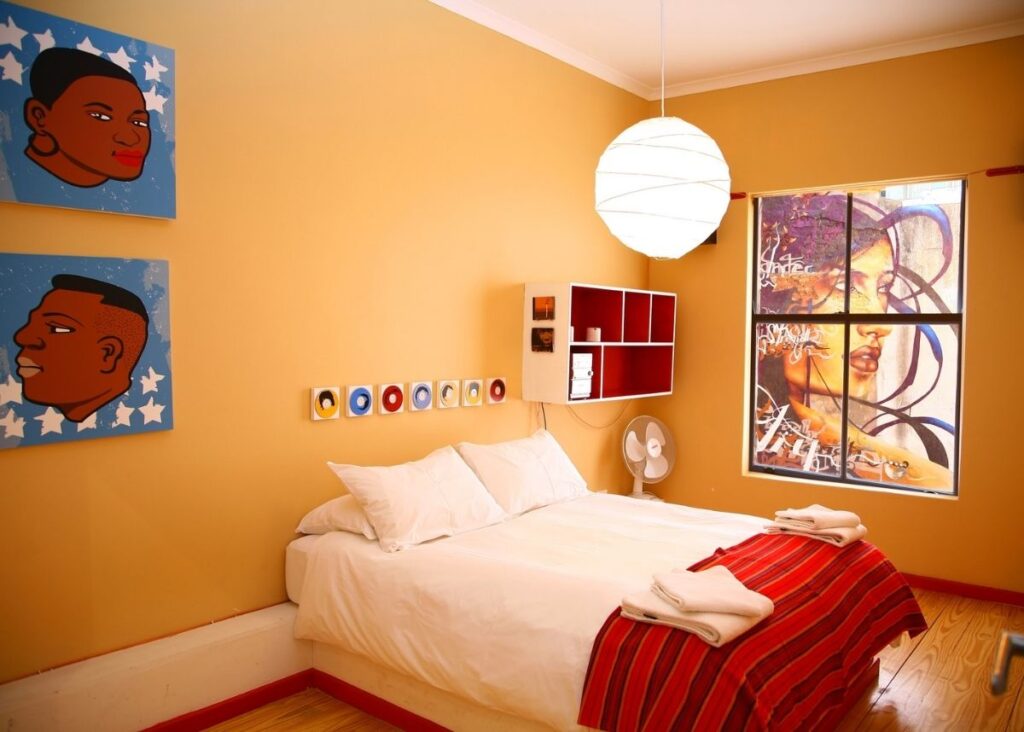 Ideally located
The hotel can be found between the huge buildings of Cape Town CBD in Long Street! The perfect place if you are a king or queen of the nightlife. The hotel is ideally situated close to almost all tourist attractions, fun activities, and shopping centres around Cape Town. It's also a short drive to the well-known and sophisticated V&A Waterfront!
Artsy rooms or self-catering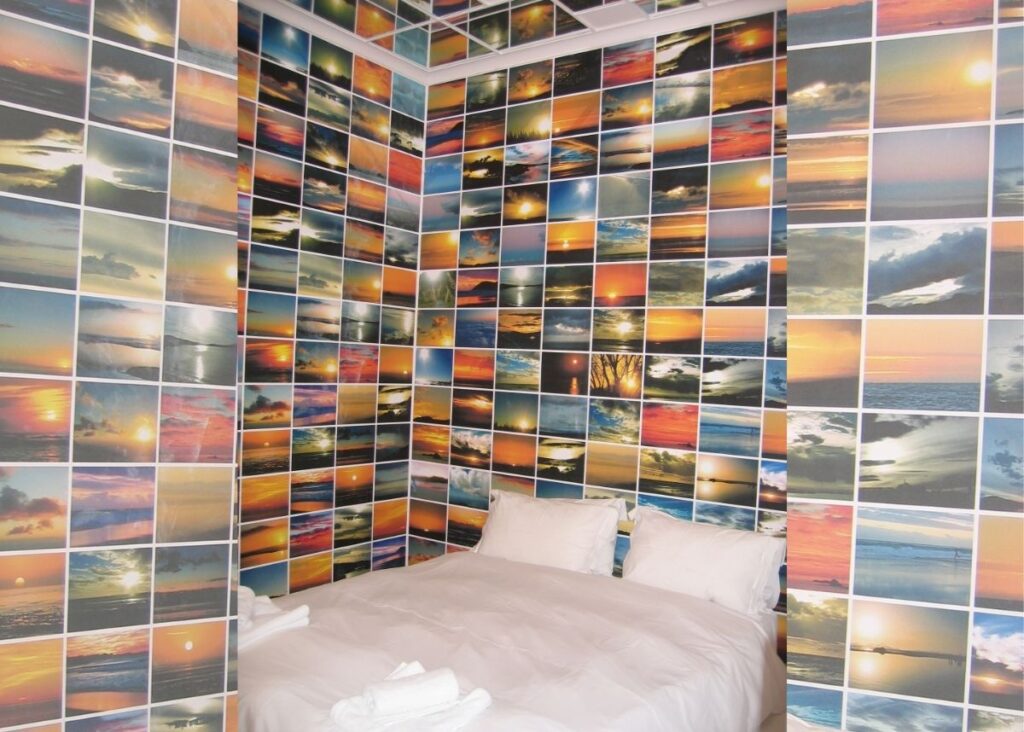 When you check yourself into the hotel, there is an option to book an art hotel room that is not self-catering or a room that is self-catering.
The only drag about the rooms that are self-catering is that they aren't decorated in a funky way by the talented local artists of South Africa, but it is definitely a choice if you are looking for a place to lay your head and cook your own meals. But, for those of you who are absolutely in love with art, spend less money and stay at the artsy hotel rooms available!
Prices for the self-catering rooms start at R1 100 (max two adults allowed per room).
Prices for the art hotel rooms start at R950 (max two adults allowed per room).
Also Read: Hungry? Roads will close to traffic for new 'open-air' street dining in Cape Town