EgyptAir announced recently that they are ready to relax restrictions from the subsequent travel ban that was initiated in late November. This is a huge victory for the South African travel industry and one flight will resume between Egypt and South Africa on the public holiday on 16 December 2021 – the Day of Reconciliation.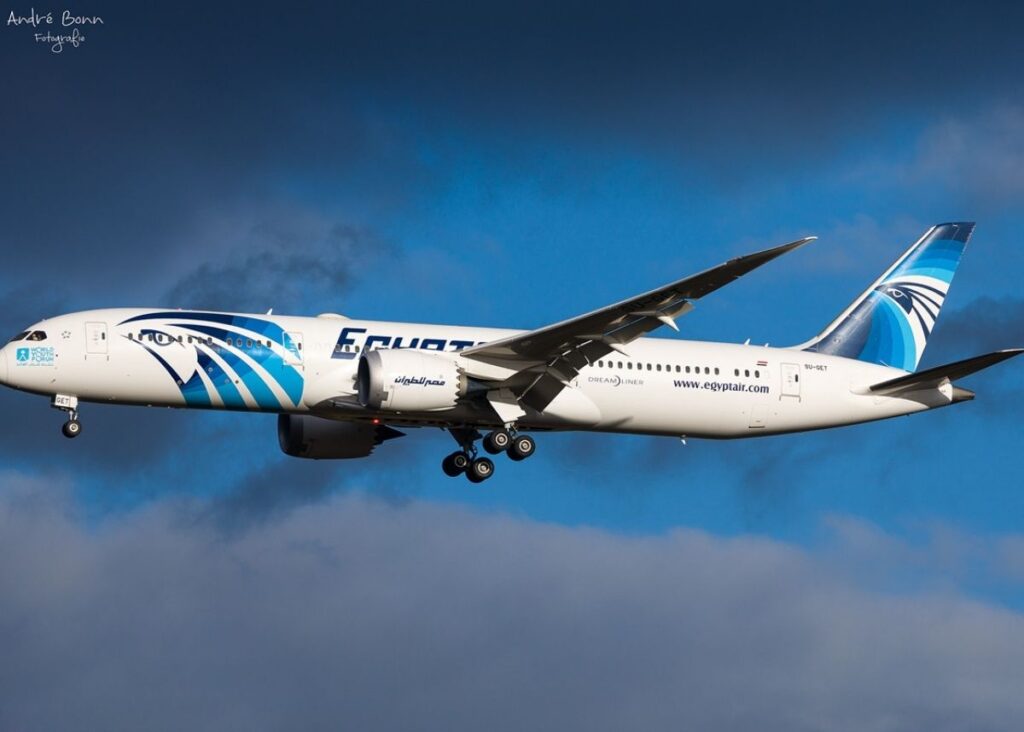 EgyptAir: Cairo to Johannesburg
Although it is exciting that there have been relaxed restrictions, it is to be noted that there will only be one flight every Thursday from Cairo to Johannesburg. This will be effective as of 16 December 2021. This is definitely something to look forward to if you have family in Egypt and would like them to visit this festive season.
As mentioned earlier, worldwide travel bans were initiated late last month and so all flights between Egypt and South Africa were stopped from 26 November.
According to Hassam Abdel Ghaffar, the country's Health Minister, the Omicron variant has not reached Egypt, and to keep it that way, extensive preventative measures had to be put in place.
Hopefully, all of this will end soon and we will be able to travel carefully, but freely once again! Keep hope and keep safe, South Africans!
Also Read: Disabled citizens prioritised as tourism sector looks to improve accessibility