The North West Province of South Africa offers a variety of fun activities and attractions for all. Here are three things you MUST do…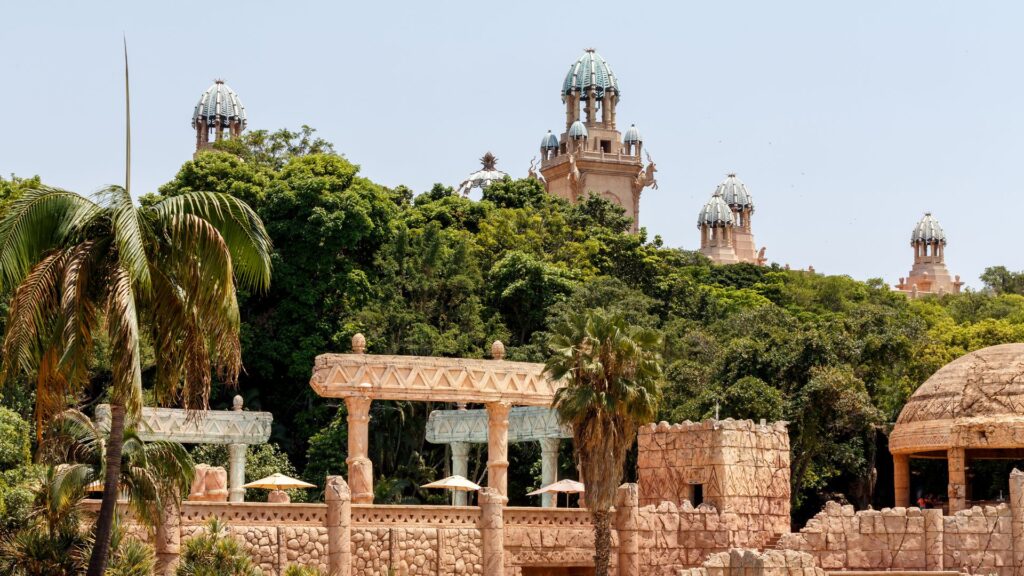 Visit Pilanesberg National Park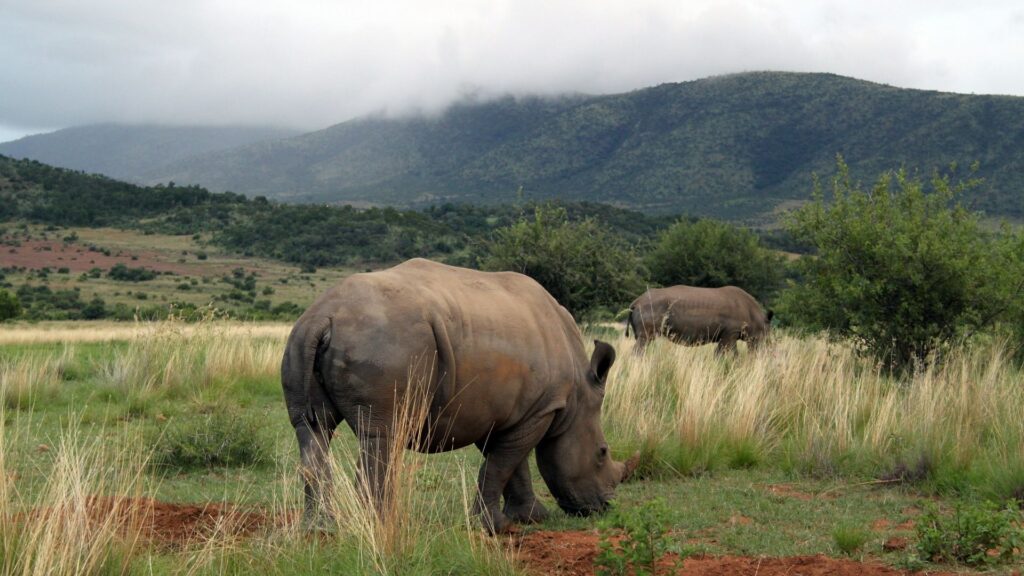 Explore the beauty of Pilanesberg National Park, a game reserve that is home to the Big Five (lion, elephant, buffalo, leopard, and rhinoceros) and many other species of wildlife. You can go on safaris, either self-driven or guided, and enjoy the stunning landscape of this volcanic crater.
ALSO READ: Sun City: A place for unforgettable family fun
Sun City Resort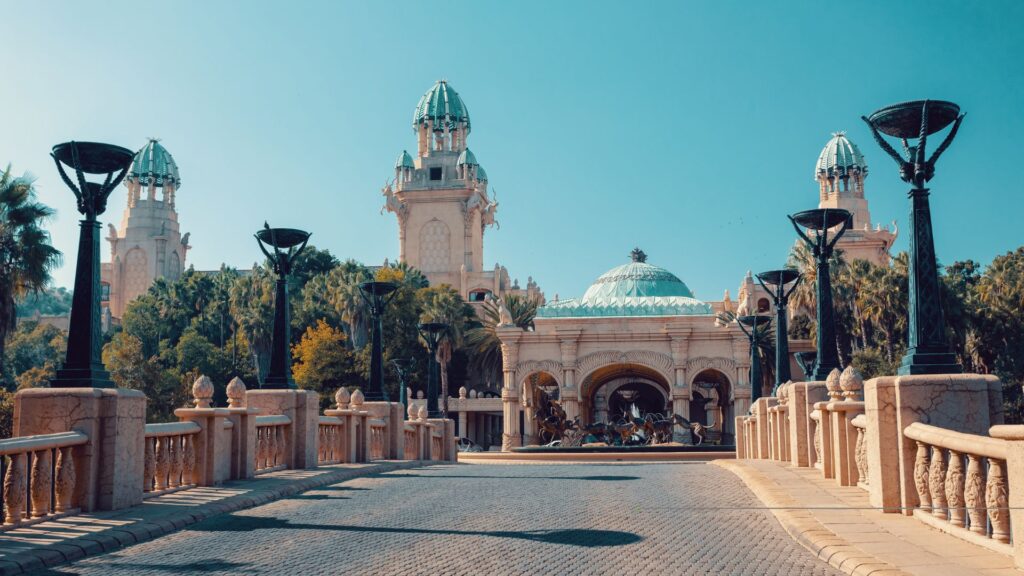 No visit to the North West is complete without a visit to Sun City. The Sun City Resort is a world-class entertainment destination that offers a wide range of activities for visitors of all ages.
ALSO READ: Off-the-grid: Sun City's new solar power plant
You can relax at the luxury hotels, try your luck at the casino, enjoy water sports at the Valley of the Waves or play a round or tow of golf on championship courses. It's a great destination for both relaxation and excitement.
ALSO READ: Sun City ranked one of the world's most Instagrammable casinos
Explore the Magaliesberg Mountains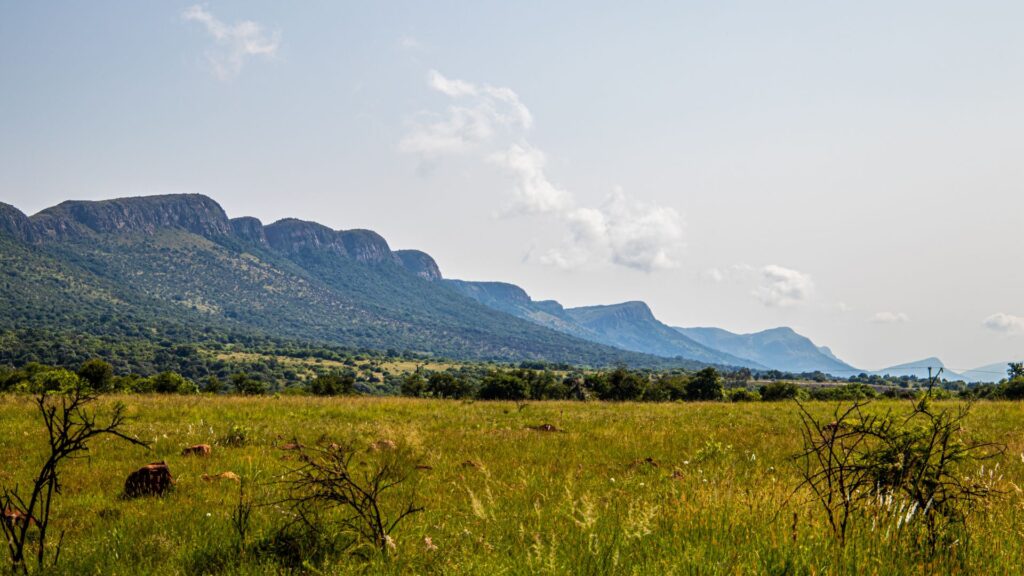 The North West Province is blessed with the scenic beauty of the towering Magaliesberg Mountains. You can go hiking, mountain biking, or horseback riding in this area. There are also many quaint towns and villages in the region where you can explore local crafts and cuisine.
ALSO READ: Four fantastic activities for kids to do at Sun City