The Sun City Resort has been splashing up fun in the sun for the whole family since its opening in 1979. That's over 40 years of magical moments for both young and old. Here are a few reasons why Sun City is such a popular holiday destination for many, and remains one of the best places in South Africa for unforgettable family fun!
Sun City Waterworld Lake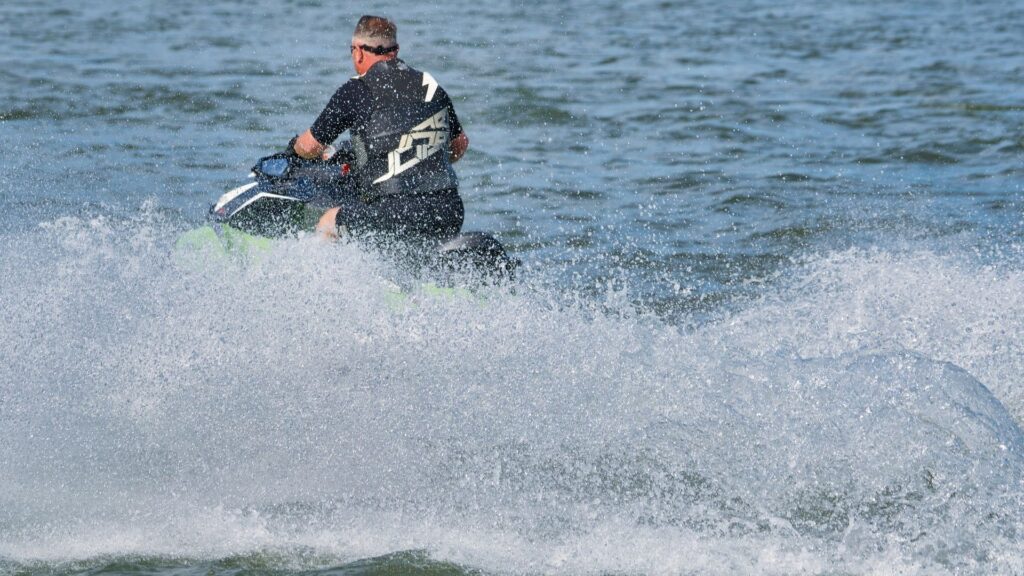 Sun City's Waterworld is a man-made lake in the Sun City Resort complex. Some of the fun activities on offers include; golfing, parasailing, jet skiing, water skiing, tube rides and miniature train rides.
There are also quad biking adventures to be had on the Kazooma Raceway miniature race-track, as well as wake boarding and wake snaking! Moms and Dads can also chill out on public or private boat cruises if they're not up for adrenaline-filled pursuits. The park is open to day visitors and Sun City Resort hotel guests.
The Maze of the Lost City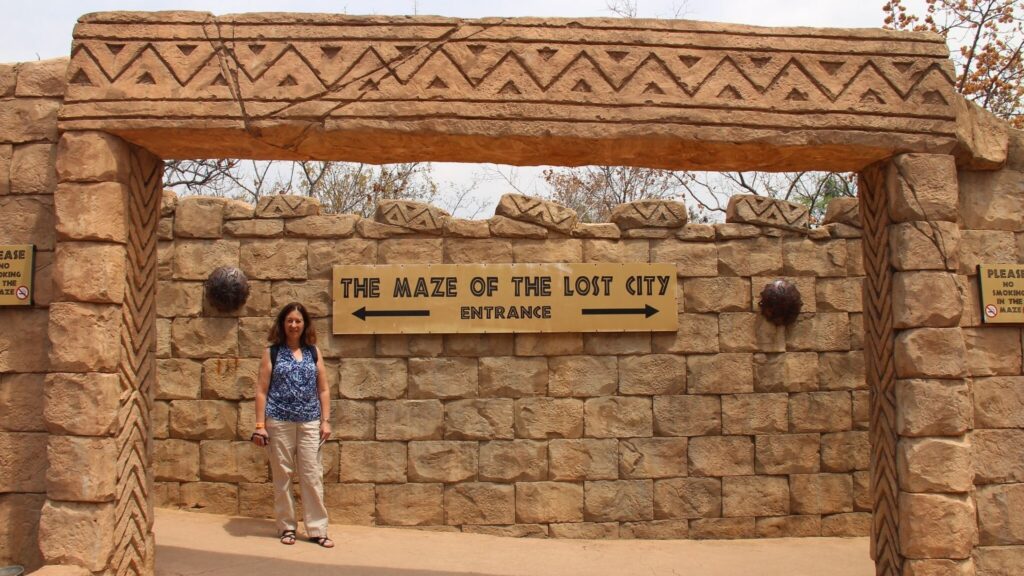 The Maze of the Lost City is said to be the largest permanent maze in the southern hemisphere. It covers half an acre and offers amazing views over the resort complex. Kids will delight in their accomplishment and adults, upon successfully finding their way out, can reward themselves with an ice-cold craft beer at the Maze Bar!
Sun City Valley of the Waves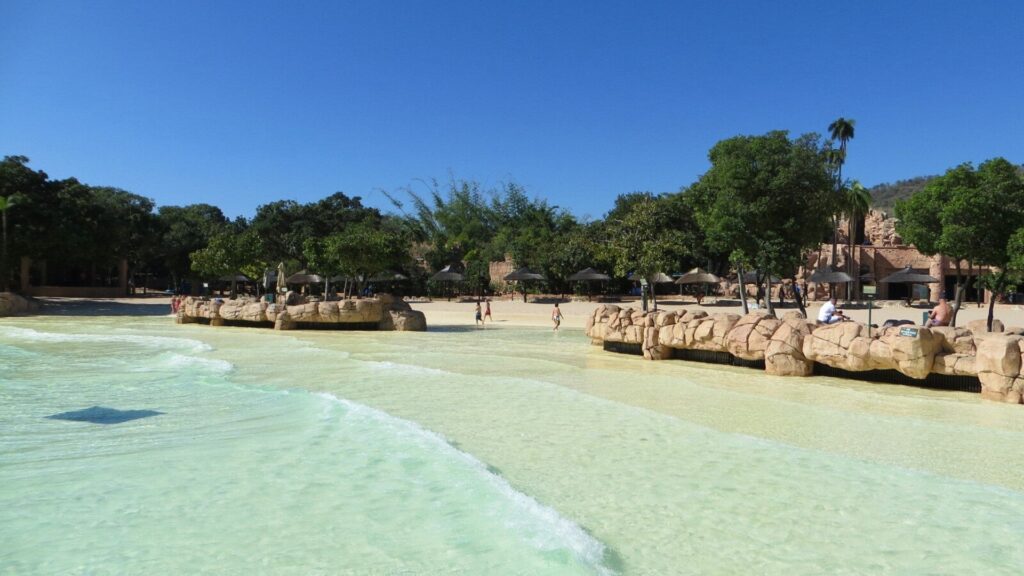 The Valley of the Waves is undoubtedly the star of the show at Sun City. Whether you simply want to relax on the beach, jump the waves, float in the pools, or enjoy the rush of adrenaline on one of the seven thrilling water slides, water babies will undoubtedly find themselves in paradise. The legendary Roaring Lagoon tosses out a perfect two-metre wave every 90 seconds onto a powdery white beach fringed by towering palm trees. Need we say more?
Chimp & Zee Rope Adventure Park
Fun for both kids and adults, the Chimp & Zee Rope Adventure Park is not to be missed. Consisting of elevated obstacles connected with balancing beams, zip lines and swaying bridges, the park offers the adventurous of heart an incredible playground above the trees.
ALSO READ: Fairways Gold Crown Resort in the Drakensberg: your ultimate summer vacay spot