Pretty little Parys is a must-visit when in the Free State! If you're in the area and are looking for things to do, here are a few…
River Rafting on the Vaal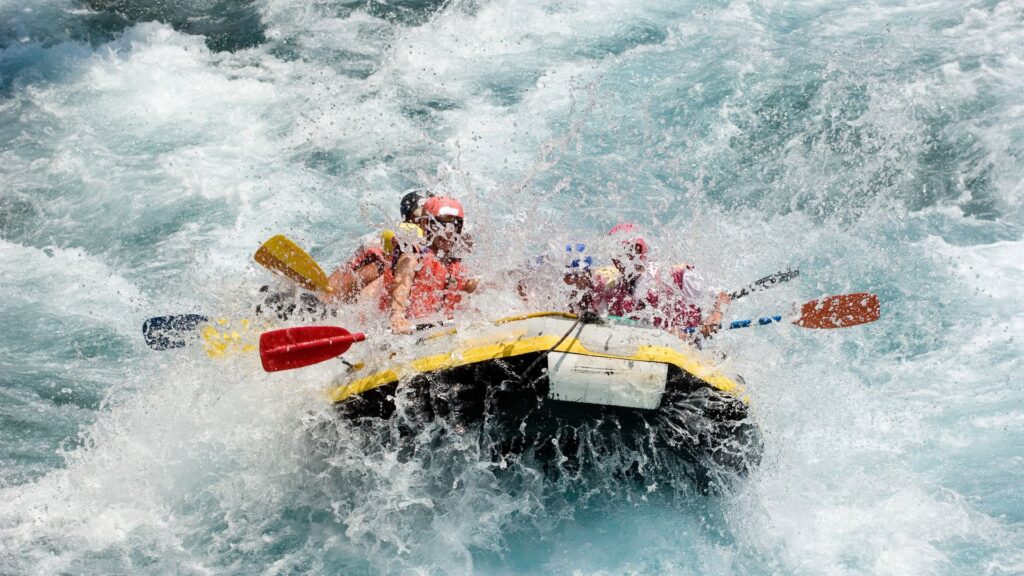 The Vaal River flows through the charming town of Parys, making it an excellent destination for water sports. You can go white river rafting, tubing, paddling or canoeing down the river, there's something for everyone. Several companies in town offer guided trips, check here for information.
ALSO READ: Fantastic Free State: Three places you MUST visit
Visit the Vredefort Dome in Parys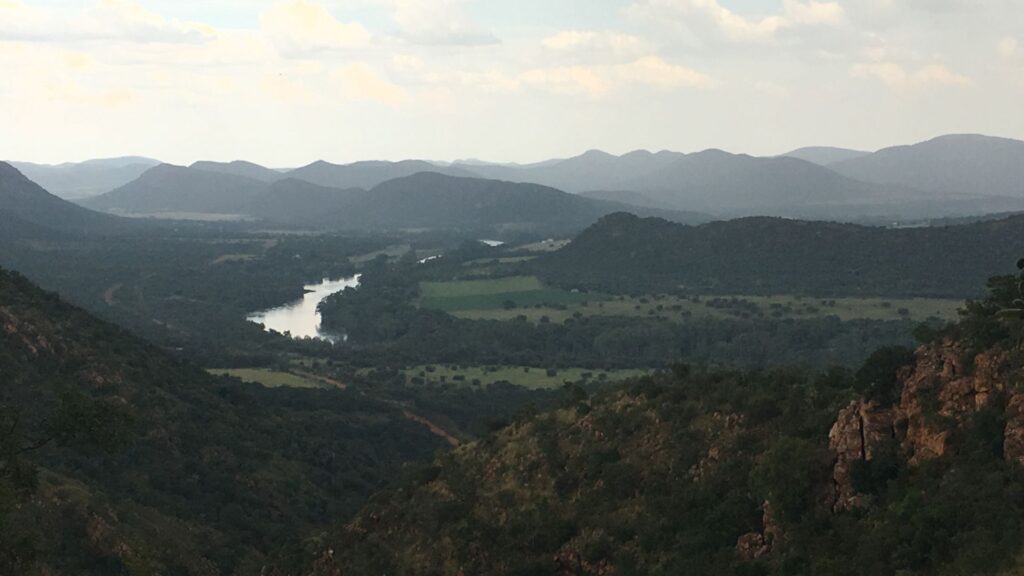 Parys is ideally located near the Vredefort Dome or crater, a UNESCO World Heritage Site that is the world's largest and oldest meteorite impact site. You can explore its unique geological features, go hiking, abseiling, hot-air ballooning, mountain and quad biking as well as learn about the history of the impact.
ALSO READ: SEE: Free State's Dinosaur Interpretive Centre to open soon
Hot air balloon rides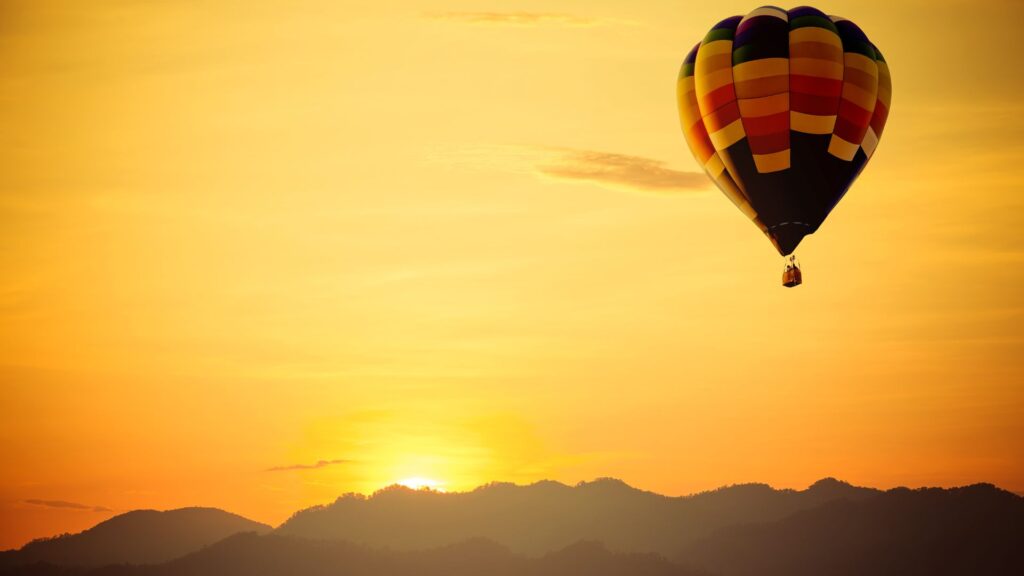 If you're looking for the ultimate way to take in the incredible views over the Vredefort crater, then a hot air balloon ride is just the thing for you! Hot Air Ballooning SA offers rides up in the sky and you'll be able to experience panoramic views of the Vaal River, the Vredefort Dome and more. Check here for more information and pricing.
ALSO READ: Golden Gate National Park getaway? What you need to know