If you're planning a visit to the stunning Free State in South Africa, here are three popular places you MUST check out…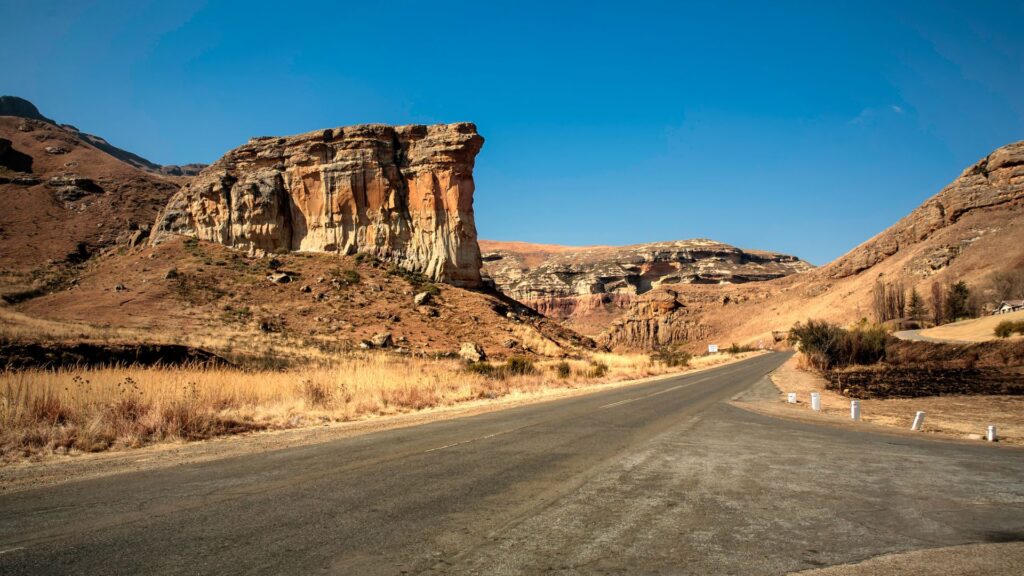 Golden Gate Highlands National Park in Clarens
Why you should visit: "Everywhere the light touches is your kingdom…" The Lion King's Mufasa may well have been speaking about the Golden Gate Highlands National Park! When the golden rays of the sun bathe the sandstone cliffs, they transform into a burnished gold, watched over by the large and proud Brandwag rock formation. 
Take to the plains horse riding, enjoy self-guided hikes or view game from your vehicle. Keep your eyes peeled for black wildebeest, antelope, zebra, the rare Bearded Vulture and equally rare Bald Iris.
The park also offers beautiful accommodation if your want to spend more that just a day in the area.
Visitors can also step back in time, right into an 18th-century Basotho Village. The living museum houses reconstructed homesteads.
You can meet a chief, his wives and a Ngaka (traditional healer), learn about the rich storytelling culture, sample mqombothi (sorghum beer) and try their hand at morabaraba, a traditional board game.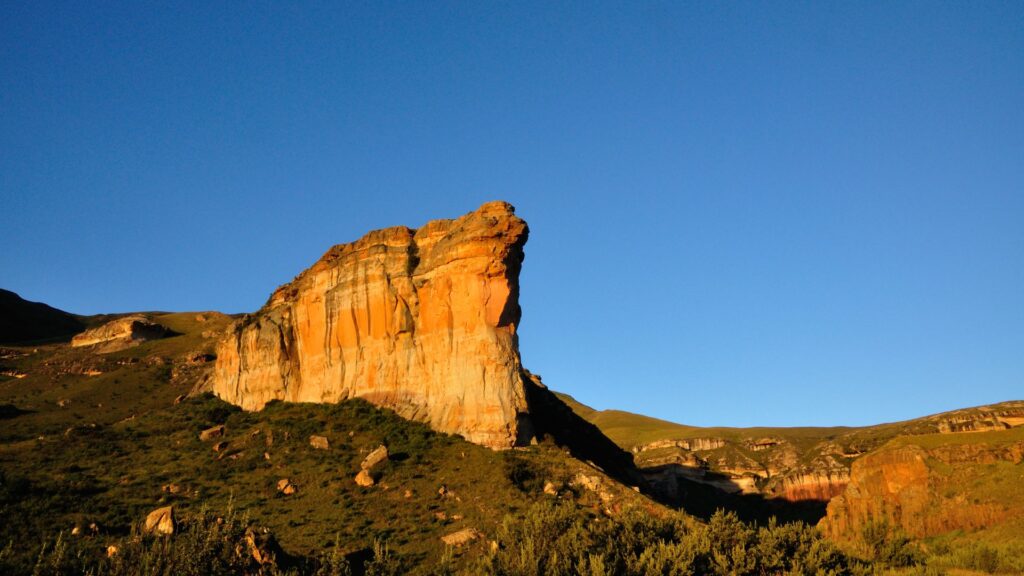 Parys Suspension Bridge in Parys, Free State
Why you should visit: 'When in Parys' the Parys Suspension Bridge is a unique attraction built in 1918 and crosses the Vaal river. Once used to connect golf island to the town, the bridge is now a popular tourist spot to hang a love lock and take the perfect Instagram selfie. 
ALSO READ: Heritage Month: Five South African museums you NEED to visit
The Vredefort crater
Why you should visit: More than two million years ago, an asteroid the size of Table Mountain hurtled towards the Earth and made impact just 16km away from, what is today, known as Parys.
The crater or dome left behind, would become the largest verified impact crater on Earth and one of South Africa's National Heritage sites.
There are numerous activities to do in the area, from abseiling, hot-air ballooning, mountain and quad biking – an adventure-lovers dream come true really.