South Africa certainly has the 'wildlife' factor going for it, with its abundance of game reserves and safari lodges but did you know the country also has some incredible ancient history locations too?
These places are rich in cultural and ancient history, some even going back tens of thousands of years.
Here are our top spots to have a wildlife and ancient history odyssey in South Africa.
1. Bushmans Kloof Wilderness Reserve and Wellness Retreat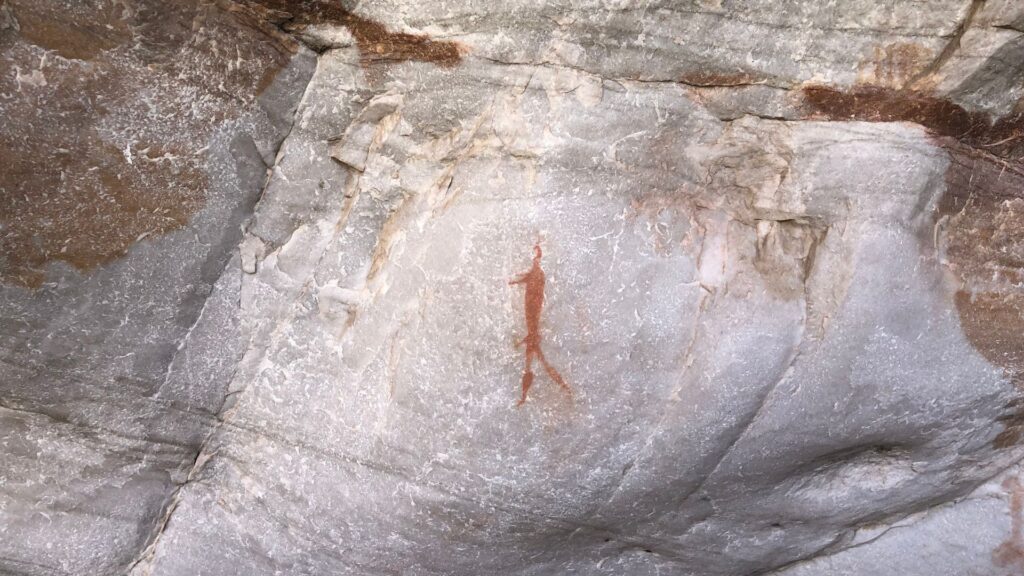 Perched in the picturesque foothills of the Cederberg Mountains in the Western Cape, Bushmans Kloof Wilderness Reserve and Wellness Retreat is a wildlife and ancient history spot like no other.
The multi-award-winning reserve is renowned for its pristine natural beauty, rich cultural heritage and diverse wildlife – offering a tranquil and exclusive wellness retreat for those who love nature and are seeking a one-of-a-kind wilderness experience.
ALSO READ: Five of the most fabulous hotels to stay at in South Africa
One of the many highlights of Bushmans Kloof is its extraordinary cultural heritage, which comprise of ancient rock art sites, some of which date back 10 000 years.
Londi Ndzima, the lodge's dedicated rock art curator, explains the significance of the rock art at Bushmans Kloof, which provides a glimpse into the lives and beliefs of the ancient San people, who were the original inhabitants of the area.
The reserve is also home to a wide range of plant and animal species, many of which form part of conservative initiatives by the property. Guests at the lodge can look forward to luxury accommodation, incredible dining experiences and a complete wildlife and ancient history odyssey that you'll never forget.
For more information and bookings, check their website here.
2. Mapungubwe National Park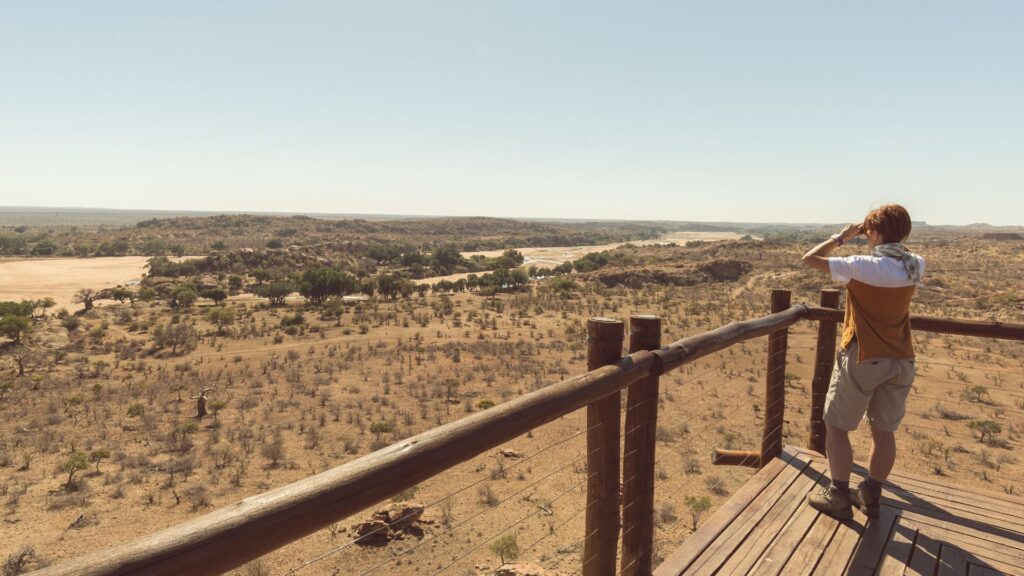 At the northern tip of Limpopo in South Africa and bordering Zimbabwe, lies the historic SANParks Mapungubwe National Park.
Situated at the meeting point of two mighty rivers, the Limpopo and Shashe rivers, the park is incredibly rich in wildlife, and visitors can see elephants, hippos, white rhinos, lions, leopards, cheetahs, Cape wild dogs, hyenas, klipspringer and lots more.
ALSO READ: Limpopo gets its first National Botanical Garden
The magnificent national park is also the site of an 11th-century African civilization, known as South Africa's first kingdom, once home to some 5 000 people.
Visitors who stop by the Mapungubwe Interpretation Centre near the park's entrance, will have a chance to see relics of how this ancient civilization lived 800 years ago. Some of the artefacts on show include glass beads, gold necklaces, pots, as well as some remains of the kingdom's palace.
Check here for more information on the SANParks website.
3. The Richtersveld region, South Africa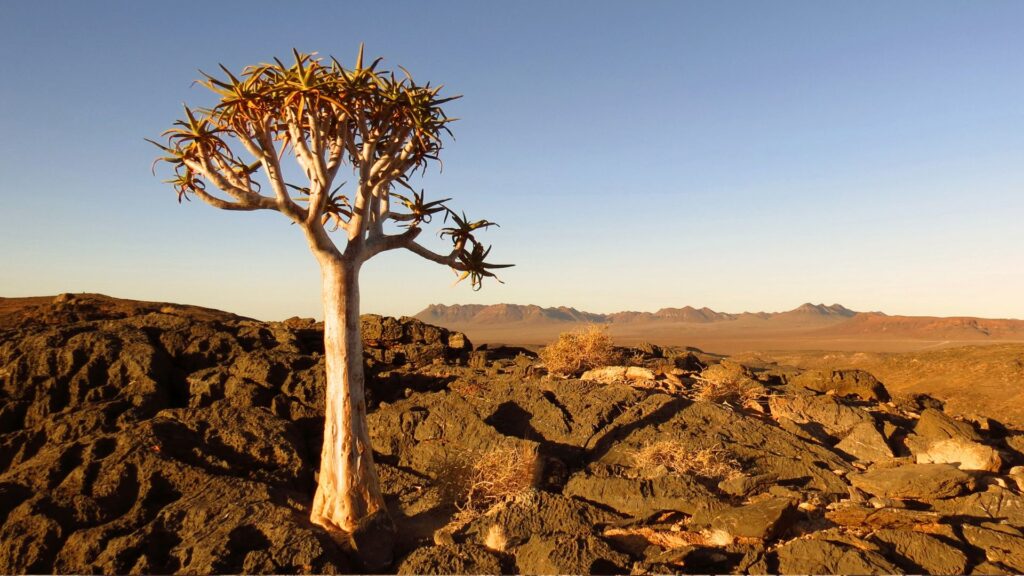 The incredible Richtersveld is a unique and awe-inspiring region located in the northern parts of the Northern Cape in South Africa that is filled with ancient history.
The area is renowned for its stunning desert landscapes, rugged mountains, a variety of fauna and flora and rich cultural heritage. The region might be arid, but that doesn't stop life from making its presence known.
The Richtersveld boasts an impressive diversity of plant species, many of which are endemic to the area, as well as unique succulent plant life, like the famous Quiver tree. The particular spot is also home to a range of wildlife, such as baboons, klipspringers, dassies and many, many reptiles and bird species.
ALSO READ: Three towns in the Northern Cape you need to visit
The inhabitants of the area, the semi-nomadic Nama people, have had a rich cultural history here for centuries, sharing a deep connection to the land. Their culture, language, ancient history and traditions are integral to the Richtersveld's identity. Be sure to visit the Port Nolloth Museum – a tiny museum with A LOT of history.
The museum showcases porcelain shards from shipwrecks, slave bracelets that were washed up from a doomed vessel called the Black Joke in 1600, a Nama bible and even ostrich-shell fragments that were once used by the Khoi and San as water containers.
Check here for more information about when and where to visit.