To commemorate Mandela Day, the Table Mountain Aerial Cableway Company treated local foster children to a special day out. Take a look…
Table Mountain Cableway gives back
As part of its plans to commemorate Mandela Day (18 July), the Table Mountain Aerial Cableway Company (TMACC) treated children from a local child protection organisation to a fun-filled day out yesterday, 17 July.
The children who visited were from Home from Home, a permanent, family-style foster care home for vulnerable children in the Western Cape, active for the past 18 years.
ALSO READ: No cash? No problem: Table Mountain National Park to go cash-free
Foster mothers at these homes take care of up to six children per household, and the homes are situated in 16 communities across the province.
"Many of our children have a view of our iconic mountain but have never thought they would ever be given an opportunity to take a ride to the top. Many would not have even seen what the cable car looks like," Home from Home's fundraiser, Tanya Townshend said.
ALSO READ: Table Mountain's 'first baby' returns for his 79th birthday
Inspiring children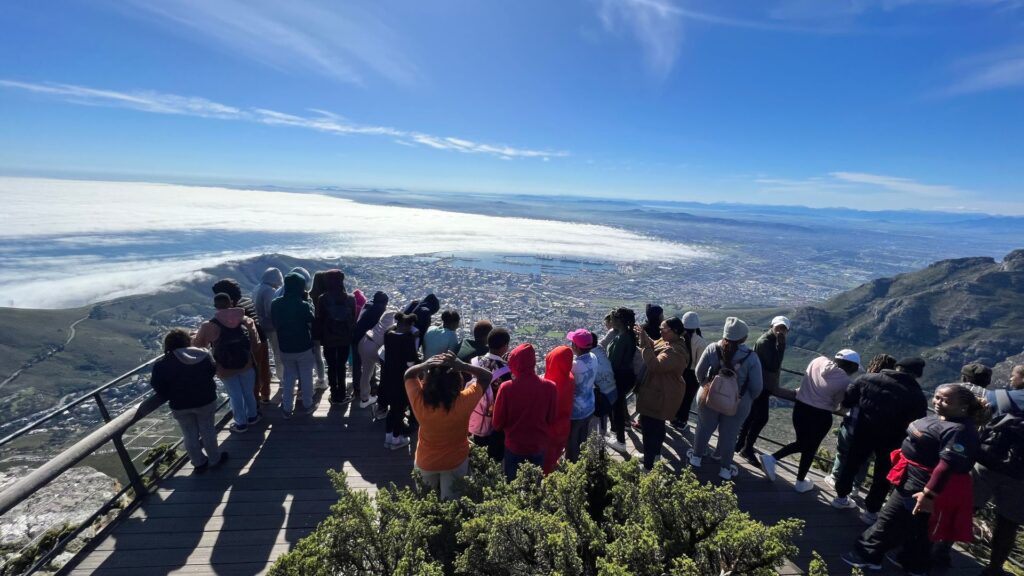 During the special visit, the children could ride up in the cable car or hike up Platteklip Gorge.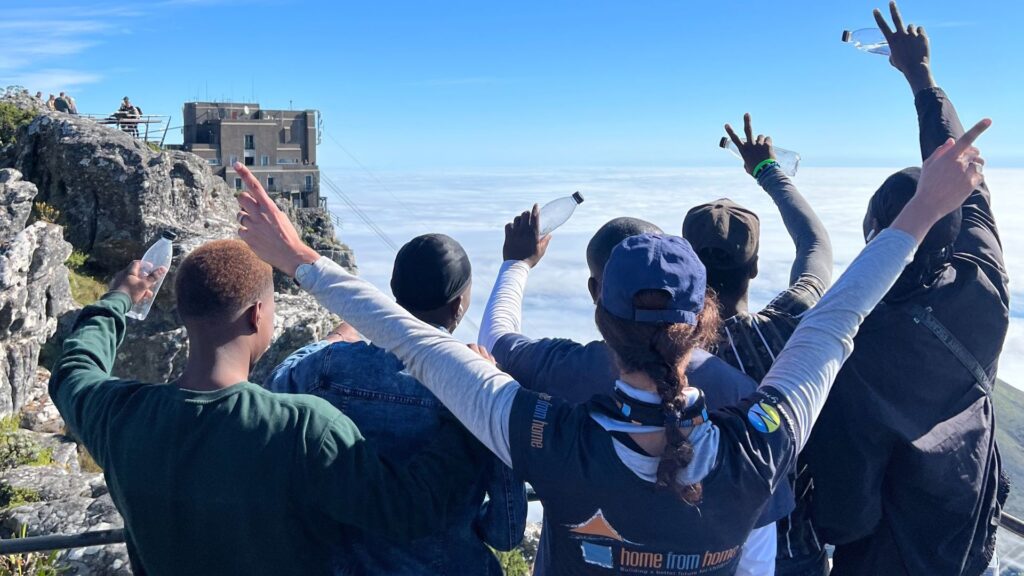 Once they reached the top of Table Mountain, they were treated to lunch and refreshments, as well an inspirational talk by one of the Cableway Company's most passionate team members, Pasteur Nkurunziza.
Pasteur is a popular ambassador for the mountain and works as a store assistant in the TMACC retail department.
"Being from Burundi, I was faced with lots of adversity here in South Africa. But I found a home at the mountain, and I now have a chance to help others in the same way that I was helped. I wanted to tell the kids that they, too, can achieve what I did. Home from Home gave them the same kind of safe space that the mountain and the Cableway has given me," Nkurunziza said.
ALSO READ: Table Mountain Cableway celebrates its 93rd birthday
Townshend revealed that the visit helped to inspire the children, teach them about the environment, explore the natural Cape beauty and give them hope.
"I wanted them to see that no matter what your background, you can achieve so much. I also wanted them to see that there are people in Cape Town that care and that are ready to help anyone in need. That for me is the message that Mandela Day holds for all of us." Townshend added.