Cape Town's Table Mountain Cableway is celebrating its 93rd year this October. Here's how you can celebrate with them…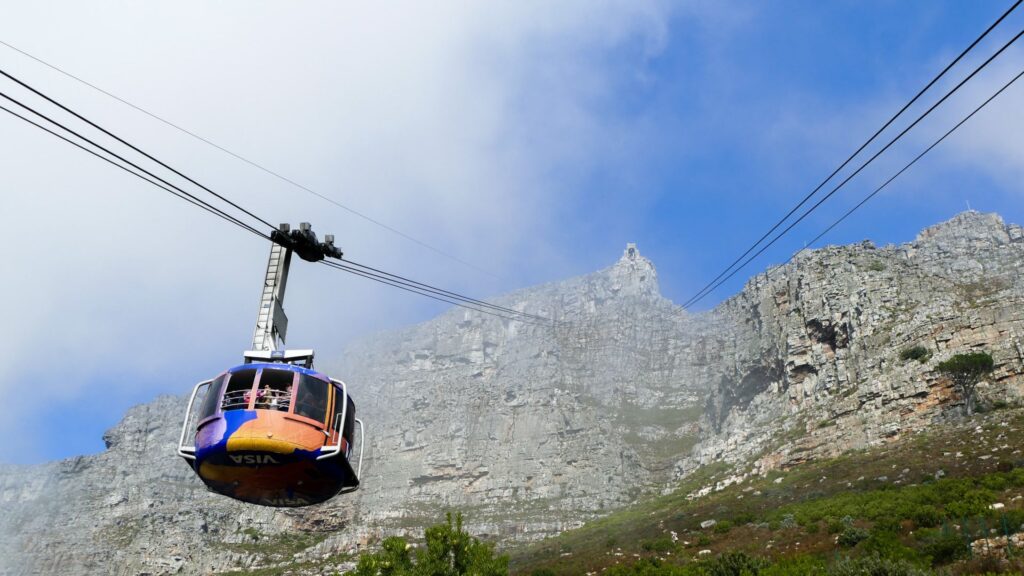 Ups and Downs: Table Mountain Cableway turns 93
It's been 93 year of trips up and down Table Mountain for the Table Mountain Aerial Cableway and they are celebrating this October.
Managing Director of the cableway, Wahida Parker, says that October was a chance for them to look back at everything that had been achieved over the past nine decades.
"My team and I are proud to be able to offer visitors a 360degree aerial view of the Mother City when they use the cable cars to get to the top, and the month of October is a chance to look back at everything that has been achieved over the past nine decades," Parker said.
ALSO READ: Table Mountain Cableway grants 30 000 birthday wishes
According to IOL, Parker also revealed how the cable car's journey had started with just a wooden tin-roof cable car which carried 19 people to the top during a 10-minute journey.
"Anyone that works in the tourism sector has had a very tough and scary 24 months. This is our first birthday month in two years in which we can really celebrate, with the kind of freedoms we all enjoyed before the pandemic arrived," Parker added.
ALSO READ: TAP into this: Table Mountain Cableway launches new Bar
Parker also mentioned a special birthday month ticket package which will be available during the month of October. The special allows all South Africans with a valid ID to enjoy a return journey on the cableway for just R200 per adult or R100 per child.
This special is only limited online and can be used from Monday to Friday.
ALSO READ: Cape Town icon is 'rolling on' to a new location
Maintenance completed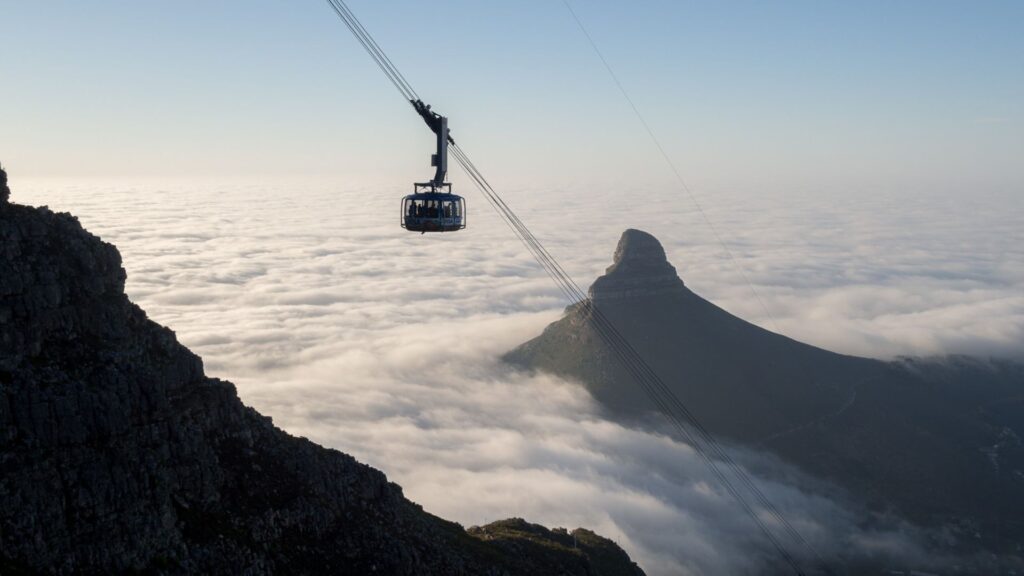 The Table Mountain Cableway had also only recently reopened after being shut down for five weeks of maintenance.
Giselle Esau, Executive Manager of Brand and Marketing at the Cableway Company, stated that all the work done during the shutdown was very important.
"We have been closed since late July to allow technicians to do very important annual maintenance work. It was the kind of work that could not be done while our cars were operational which is why we closed all passenger operations for these five weeks," Esau had said.
ALSO READ: Five free things to do on your birthday in Cape Town