Who doesn't love a free gift? If you're a South African citizen with valid South African identification then you can take advantage of all that the Mother City has to offer you on your birthday. Here are five things you can do in Cape Town for FREE on your birthday!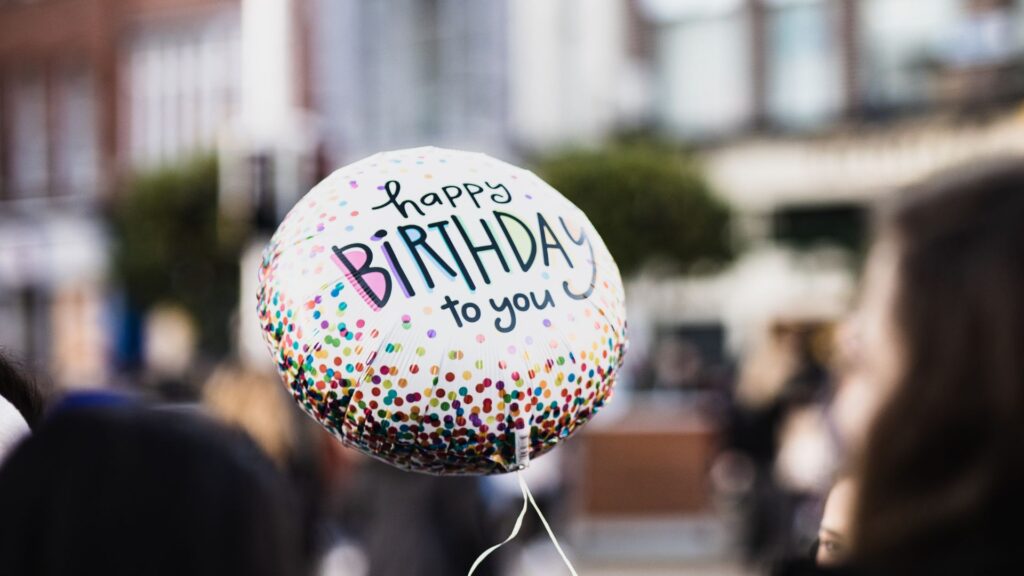 Ride the Cape Wheel on your birthday
What's free: One of Cape Town's most famous landmarks, the Cape Wheel offers epic views over the city which you can enjoy for free on your special day. You will receive one voucher to use that's valid for up to 30 days after your actual birth date. This means that if your birthday is on 5 May, you have 30 days after that to use a birthday voucher. A valid form of identification must be presented in order to redeem your voucher.
How to book: You can book by filling in an application form to be part of the birthday club. This club membership is available to anyone over 12 years old. Registration of the birthday deal must also be done before your actual date of birth.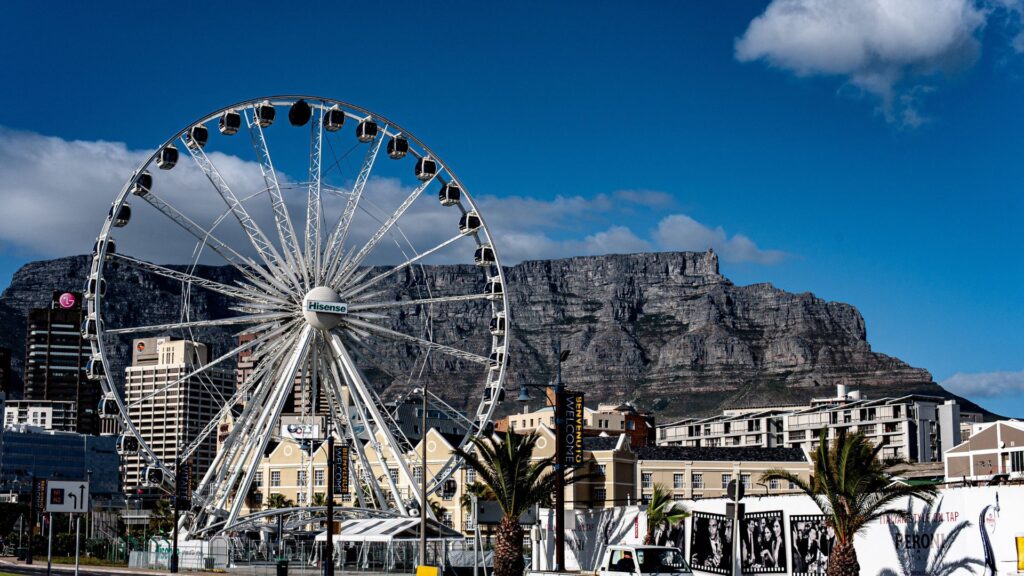 Visit Cape Town's iconic Table Mountain
What's free: What's 1 086 metres tall and stands proud, overlooking the city? Table Mountain, of course! If it's your birthday month, the Table Mountain Aerial Cableway Company will give you a free ticket for a trip on the cablecar. The trip is a return ticket, and is valid for the whole month in which your birthdate falls.
How to book: No need to pre-book. You can redeem your free ticket at the cableway station on the day you wish to visit. Don't forget to bring along your South African ID, passport, driver's license etc.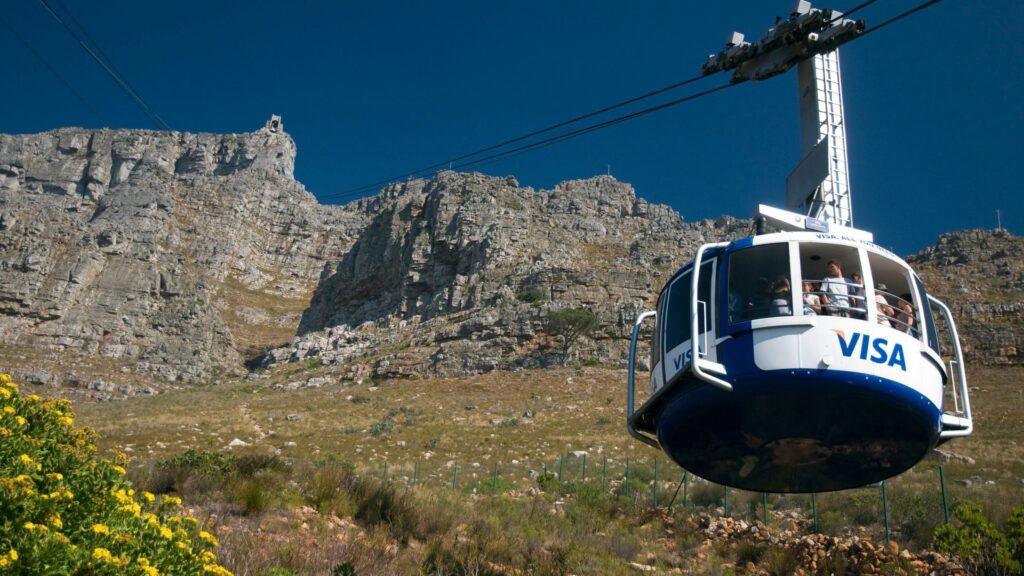 Get a birthday adrenaline rush on the Ski-Hi ride
What's free: If you haven't yet experienced the thrill of the Ski-Hi ride atop Hotel Sky, then why not do it for mahala on your b-day? The gravity-defying, breath-taking ride drops to speeds of up to 100km/h – guaranteed to make your day one for the books! The ticket is also valid for the whole month in which your birthdate falls. Valid SA identification is needed.
How to book: You can tick the 'Riders Birthday Special' option when booking a regular ticket on Webtickets.
Check out some sea-life at the Two Oceans Aquarium
What's free: Who doesn't love the beauty and mystery of the deep blue sea and all its fascinating creatures? You can visit the Two Oceans Aquarium at the V&A Waterfront for free on your birthday or 6 days after the date. That means you can visit on any one of the seven days during that week, absolutely free of charge!
How to book: You can collect your free ticket from the Aquarium's onsite ticket office and you must present a valid proof of identification – this includes ID, passport, driver's licence etc. Tickets must be used on the day that they are collected.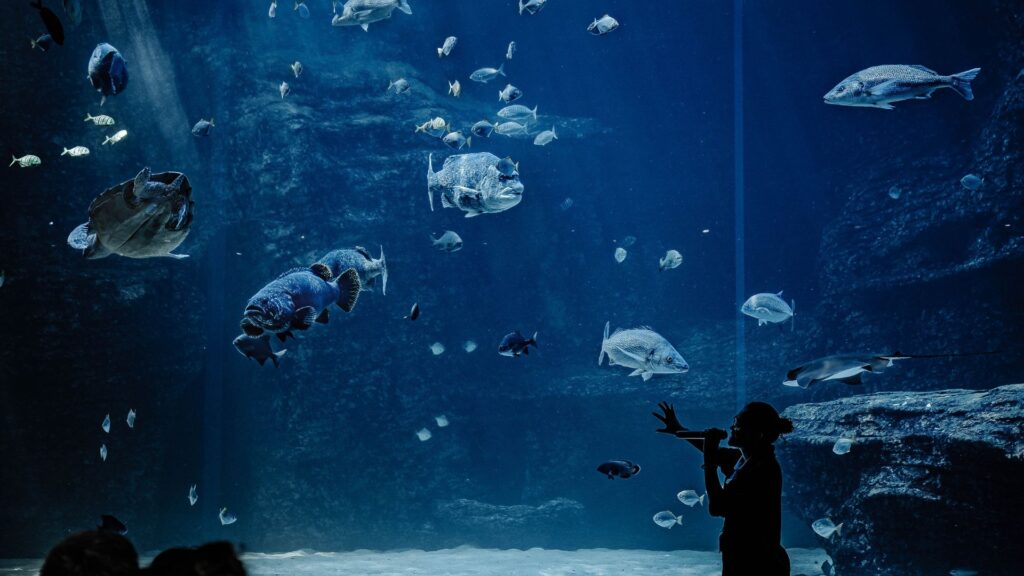 Ride a bike for free along the Sea Point Promenade
What's free: Take in the fresh sea-air as you cycle along the Sea Point Promenade on one of Up Cycle's bicycles free of charge. You will be allowed use of a bike for one hour on your birthday.
How to book: Present your ID at the station to redeem your free ticket.