As iconic as Table Mountain itself, the Cape Wheel in Cape Town is moving on to a new location. Here's what we know…
Cape Wheel to find a new home in Cape Town
It stands tall and proud and is probably one of the first things you see along the Cape Town skyline. Yep, it's the iconic Cape Wheel and it's being relocated.
The beloved Wheel, located in the heart of the V&A Waterfront in Cape Town, is temporarily closing this June, while it gets dismantled and moved to a new location. The wheel, which was first introduced in 2008, is due to undergo maintenance and then will stop operating on Sunday, 19 June.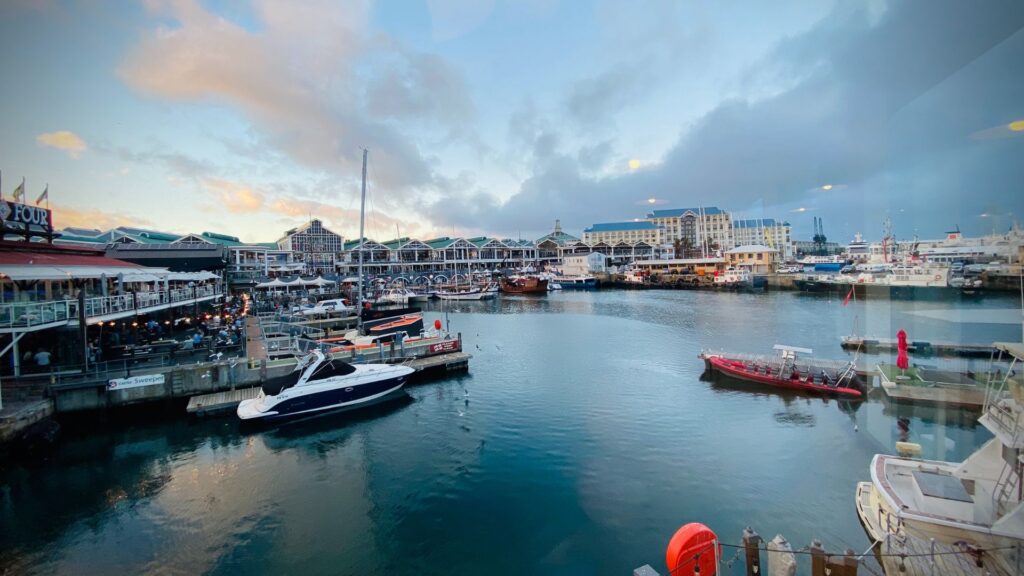 ALSO READ: #cocreateIDENTITY Experience: Provoking your identity
In a statement on Wednesday, the V&A Waterfront gave a little detail about the Wheel's new home.
"The wheel will be dismantled mid-June and will be reassembled at the new site, close to the Waterfront's boardwalk, with additional new activities like skilled games and food and beverage outlets, where it will open in time for the start of the Cape Town summer in November," the statement said.
The new site will offer unparalleled views of Robben Island and beyond, as well as views of passing ships' to and from the Waterfront, all while still retaining views of the city bowl and Table Mountain.
The new site is also said to be more open and relaxed for visitors to the wheel. The current site will reportedly be revamped into a landing plaza for public transport into the waterfront
ALSO READ: Table Mountain Cableway a no-go-zone for five weeks