The UK Prime Minister recently announced that visa application fees for the country would soon increase. Here are the details…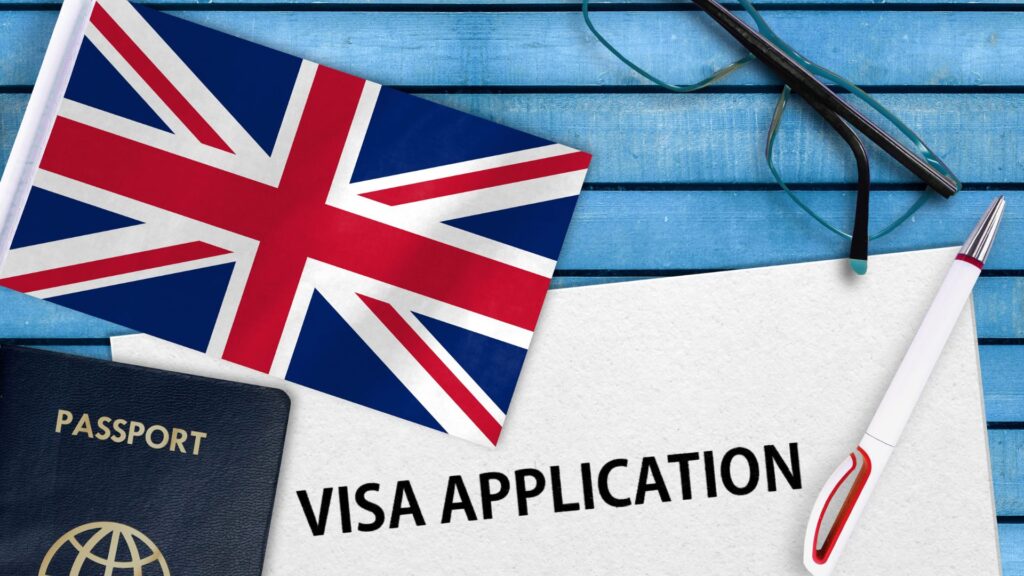 UK visa fees to see a hike
British Prime Minister Rishi Sunak, has announced that visa fees for the UK would soon go up significantly for applicants from all over the world.
According to reports, Sunak said that the visa application fees would rise in order to finance public sector wage increases, following recent strikes.
"We are going to increase the charges that we have for migrants who are coming to this country when they apply for visas and indeed, something called the immigration health surcharge (IHS), which is the levy that they pay to access the country's National Health Service," Sunak said.
ALSO READ: A new fee to enter the UK: Here's what it means for South Africans
As per the Evening Standard, the UK's work visa fees will be increased by 15% and all other visa fees will rise by a minimum of 20%.
The UK government said the immigration health surcharge would hike to £1,035 (R24 400) per person per year.
It has not yet been revealed when exactly these changes would come into effect.
ALSO READ: UK to introduce new Electronic Travel Authorisation system
How much are visas currently?
According to Sable International, UK visa prices are currently priced as follows:
Ancestry visa – £531 (R12 563)
Partner/spouse visa – £1 538 (R36 388)
Innovator Founder visa – £1 036 (R24 510)
Senior or Specialist Worker visa (more than 3 years) – £1 235 (R29,219)
Senior or Specialist Worker visa (less than 3 years) – £625 (R14 786)
Skilled Worker visa – shortage occupation (less than 3 years) – £479 (R11 333)
Skilled Worker visa – shortage occupation (more than 3 years) – £943 (R22 310)
Health and Care visa (less than 3 years) – £247 (R5 844)
Health and Care visa (more than 3 years) – £479 (R11 333)
Student visa – £490 (R11 593)
Youth Mobility Scheme visa – £259 (R6 128)
Visitor visa (6 months) – £100 (R2 366)
Visitor visa (2 years) – £376 (R8 896)