The United Kingdom (UK) will soon be introducing a fee that international visitors will have to pay to enter the country. Here's what that means for SA…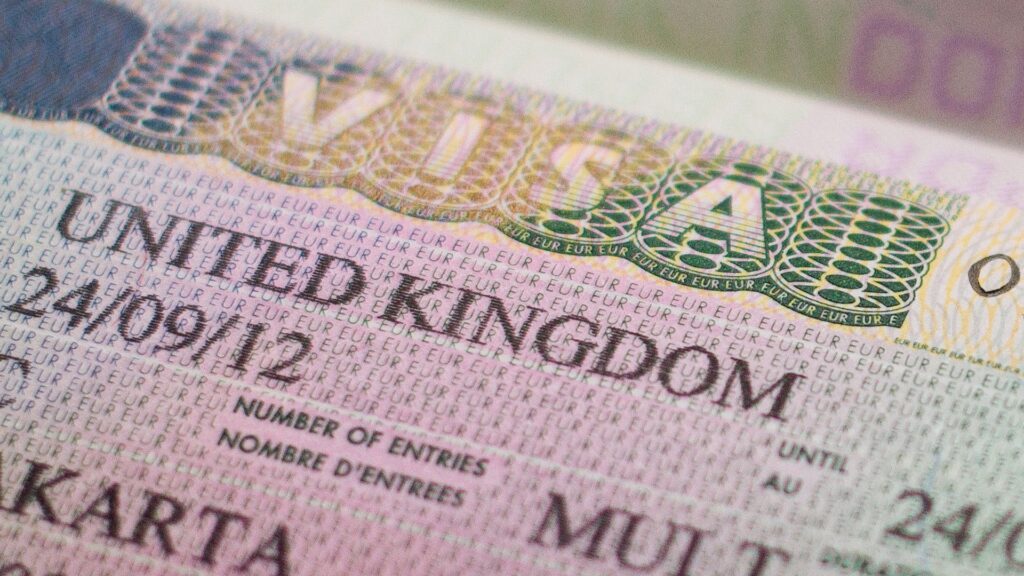 UK to introduce 'Electronic Travel Authorisation' system
International visitors to the UK will now have to pay a fee in order to enter the county.Beginning in November this year, the UK's new Electronic Travel Authorisation (ETA) system will come into effect and essentially requires all visa-waivering countries to pay a fee before travel is permitted.
The fee only applies to these visa-waivering countries or countries that are allowed to visit the UK visa-free for up to six months for tourism, visiting family and friends, business or study, says Travel News.
ALSO READ: UK overtakes the U.S as South Africa's top source market
The Electronic Travel Authorisation will cost £10 (around R233) per traveller and will give them permission to enter the UK and will be electronically linked to the individual's passport.
The UK government will initiate a phased approach to the introduction of system, starting from 15 November 2023, with the first ETAs to be required from travellers of Qatar.
Following that, from 22 February 2024, the ETA will be necessary for nationals of Bahrain, Jordan, Kuwait, Oman, Saudi Arabia and the UAE. Other passport-holders will follow.
ALSO READ: Most Powerful Passports: South Africa ranks up to higher spot
What does the ETA mean for South Africa?
Because the new ETA fee is only a requirement for countries who are allowed to enter the United Kingdom without a visa, South Africans will not be affected, as visas are a neccesity for UK-bound SA nationals.