There's just something about hiking in the great outdoors that entices us: the green trees, the fresh air and the feeling of the warmth of the sun on your skin. Whatever it may be, there are loads of reasons why being amongst nature is great for you. Here are five reasons why hiking, in particular, is so awesome!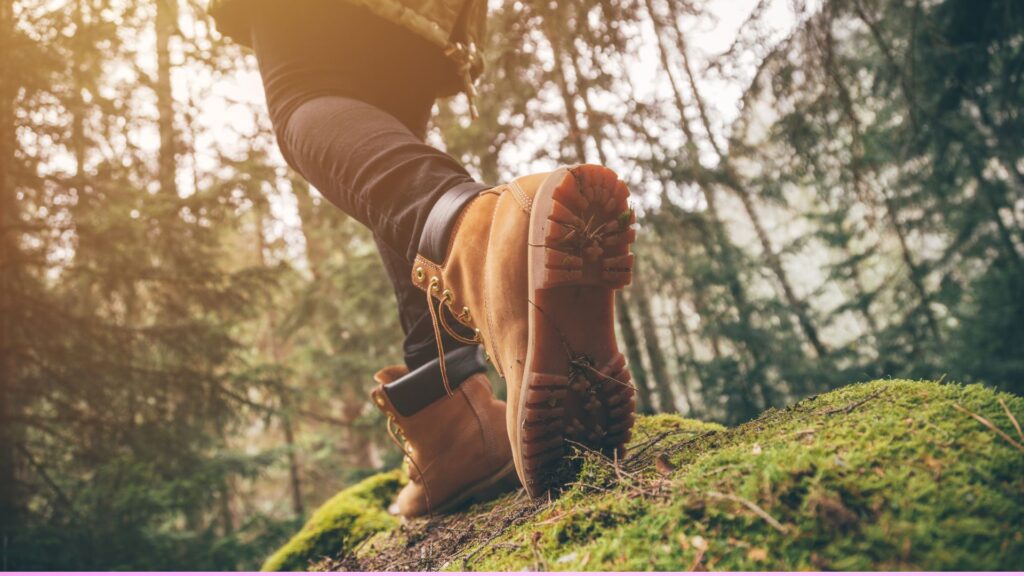 1. Reduces stress and anxiety
Previous research has proven that just a 50-minute walk in nature can improve your mood, decrease your anxiety and even improve your memory. With lives as busy and stressful as they are now, managing stress levels almost seems like a full-time job.
Hiking can reduce your blood pressure and cortisol levels, producing a calming effect and helps you handle your stress better.
ALSO READ: Garden Route hiking trails now more accessible with new app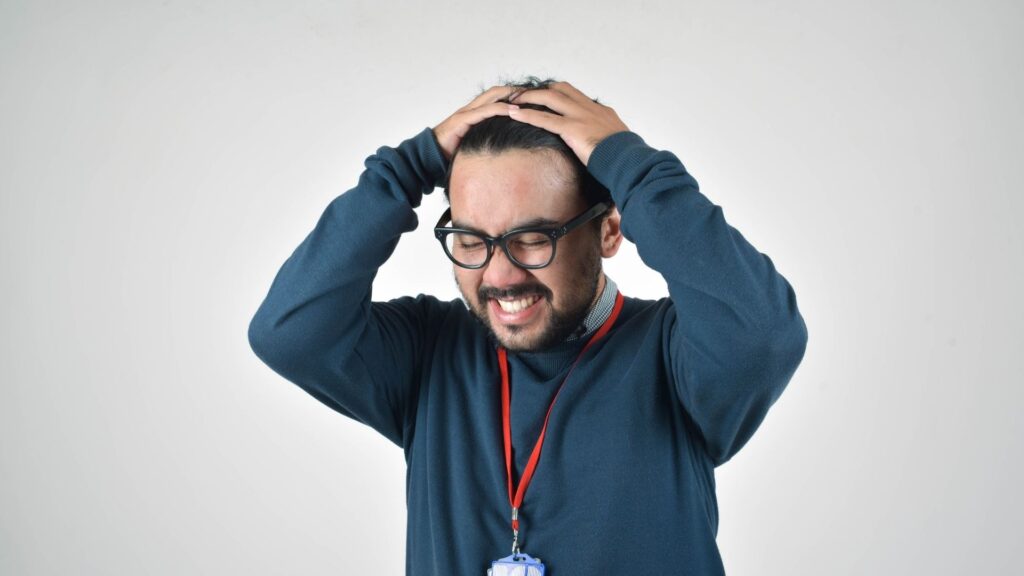 2. Hiking improves sleep quality
Did you know that walking or climbing over uneven terrain like up hills and mountains uses around 28% more energy than walking over flat ground?
You use up more energy, burn more calories and get your overall body working like it won't if it's just cooped up indoors. This all equals excellent and improved sleep quality at the end of the day.
ALSO READ: Two SA hiking trails feature in 35 best hikes in the world list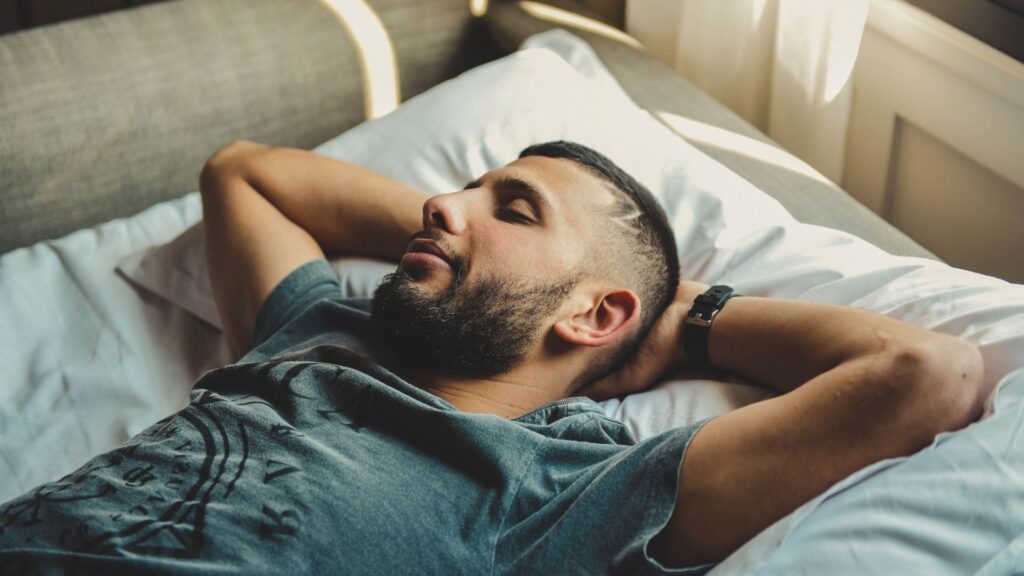 3. Makes and keeps you happier
Hiking may be hard work – you get dirty, your thighs burn and you tend to sweat and pant more than you'd like. But the moment you reach a stunning vista with incredible views and scenery, you really tend to forget about all the uphill stuff.
This leads to a general feeling of achievement and self-happiness that's hard to beat. Hiking also exposes you to loads of Vitamin D and fresh air, which is great for the body and the mind!
ALSO READ: Seven mother-of-all hiking trails to do in the Mother City
4. Hiking improves cardiovascular health
Hiking is first and foremost, a type of exercise, right? So it definitely makes sense that one of its most obvious benefits is improved cardiovascular fitness.
The incline associated with climbing and hiking is part of what makes it so awesome: the better the incline, the more you'll get your heart pumping.
With improved cardiovascular fitness, there is a remarkable decrease in the risk of high blood pressure, stroke, heart disease, and type 2 diabetes.
ALSO READ: Trek and Trail: Magaliesburg hiking trails to check out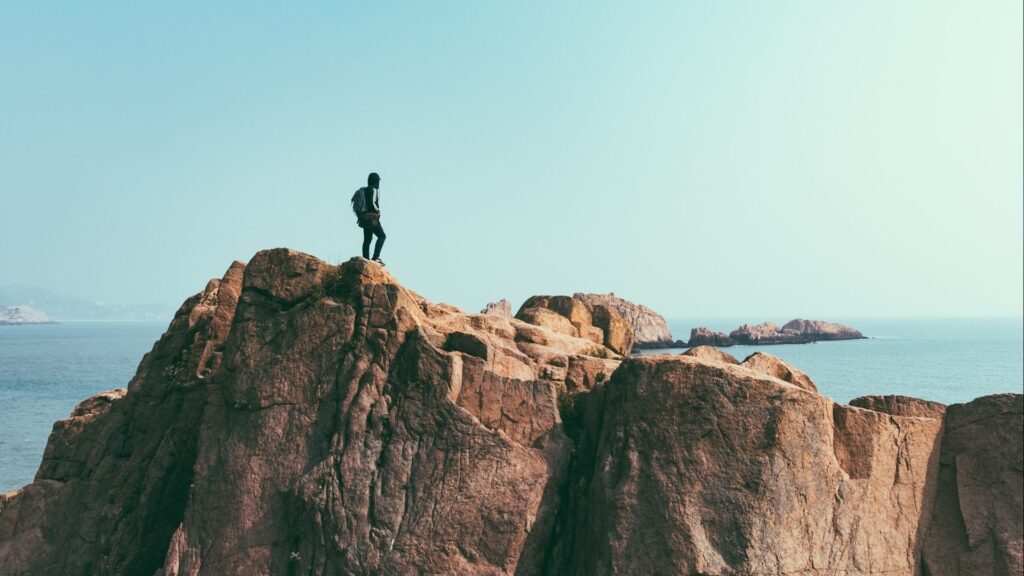 5. Increases creativity
Ever noticed you suddenly have more ideas or creativity flow after a walk outside or in nature?
There's a reason for that! Studies have found certain connections between creative thinking and nature experiences that showed an increase in creative thinking and problem-solving after outdoor experience.