Hiking is certainly one of the best ways to take in the natural beauty of any given area. And the quaint town of Magaliesburg is positioned in the heart of such stunning natural beauty, that one would be remiss to NOT hike in this gorgeous area. So, if you fancy a trek, lace up your boots because here are a few hiking trails in Magalies to check out.
Sable Ranch hiking, Magaliesburg
Why you should visit: Located just off the R96 close to Hekpoort in the Magaliesburg mountain region, Sable Ranch trails are the perfect choice for the hiker who also loves a good game viewing. Along the trail, hikers are treated to a number of animal sighting, in close proximity too! Be sure to bring your camera. There are four trails to choose from, a 5km, an 8km, a 10km and a 12km. The trail is also pet friendly and there are serene braai and picnic spots available too.
How much does it cost: Trail prices are R70 per adult and R30 per child, cash only. No bookings required.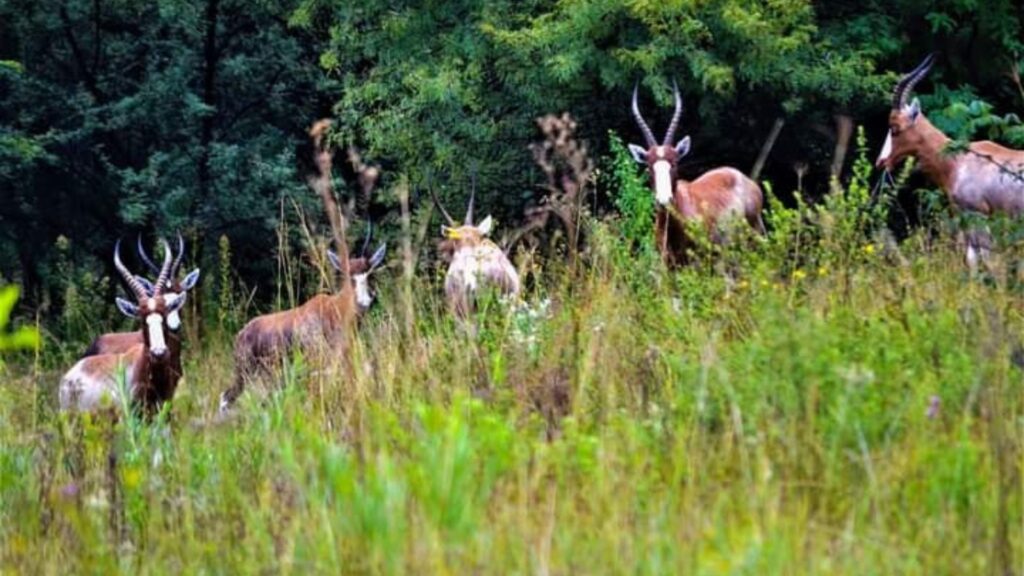 Rustig hiking trails
Why you should visit: Rustig is a well-established family farm that offers accommodation, good food and, of course, amazing hiking trails. Hikers will enjoy breathtaking views of the Magaliesberg mountain as they trek through the untamed wilderness. The farm has a number of trails to choose from, ranging from 3km right up to 18km long. Don't forget a hat, sunscreen and lots of drinking water!
How much does it cost: Prices range depending on the length of the trail. Check here for pricing and booking.
Tallulah Trails
Why you should visit: Tallulah Trails offers a range of activities to suit different interests, age groups and levels of adrenaline. But if you're after a hike, then Tallulah Trails has got you covered too. Whether you want a leisurely stroll or a long, challenging hike, Tallulah has many properties to cater for any length of day hike in the Magaliesberg area.
How much does it cost: Check out their website for booking and pricing.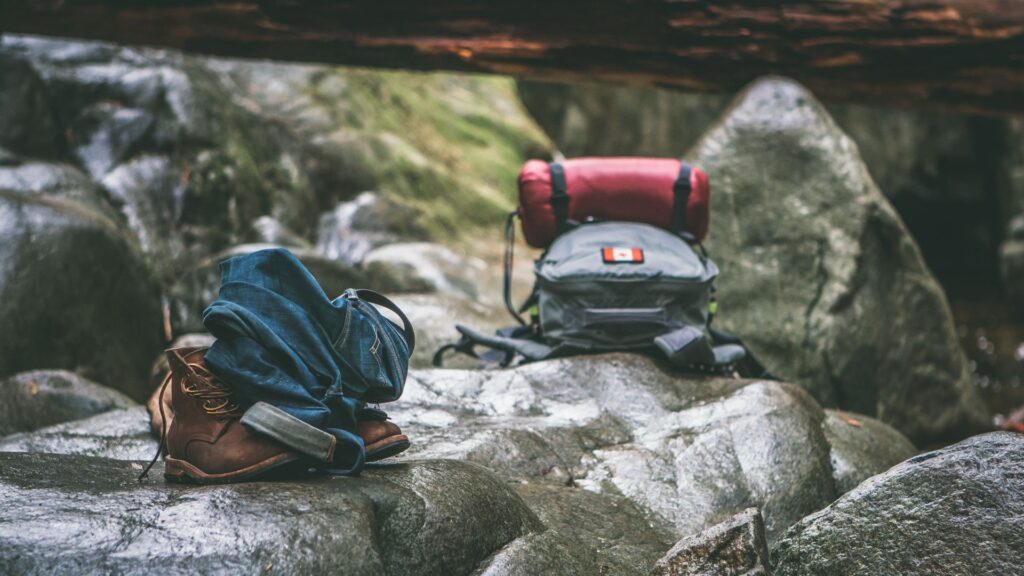 ALSO READ: Five reasons why hiking is incredibly good for you