Lets face it, Cape Town is the WHOLE package, replete with natural beauty, fantastic nightlife and fun things to do.
If you're visiting for the very first time or just want to explore a little more of what the beautiful city has to offer, it can be a little overwhelming deciding where to go and what to do. Worry not though, because we've got a list of the six most epic activities to do in Cape Town. Take a look…
1. Have a picnic at The Twelve Apostles Hotel and Spa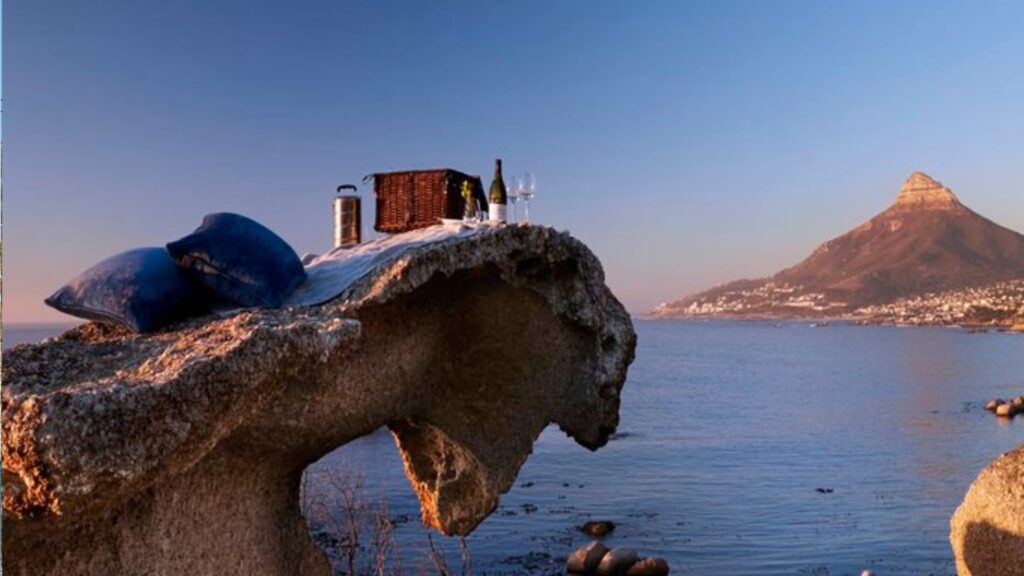 Within the fynbos-filled gardens of the beautiful Twelve Apostles Hotel and Spa lie a handful of secluded picnic sites that provide the perfect spot to while away a sunny afternoon, indulging in a delicious picnic basket.
The stunning gardens offer wonderful mountain and ocean views, with lots of outdoor space for the kids to run free or for you to have some peace and quiet. The hotel's mountain picnics are also on offer – where you can experience Table Mountin National Park like never before.
Bookings and details can be found here on the hotel's website.
ALSO READ: Five of the most fabulous hotels to stay at in South Africa
2. See the African penguins at Boulders Beach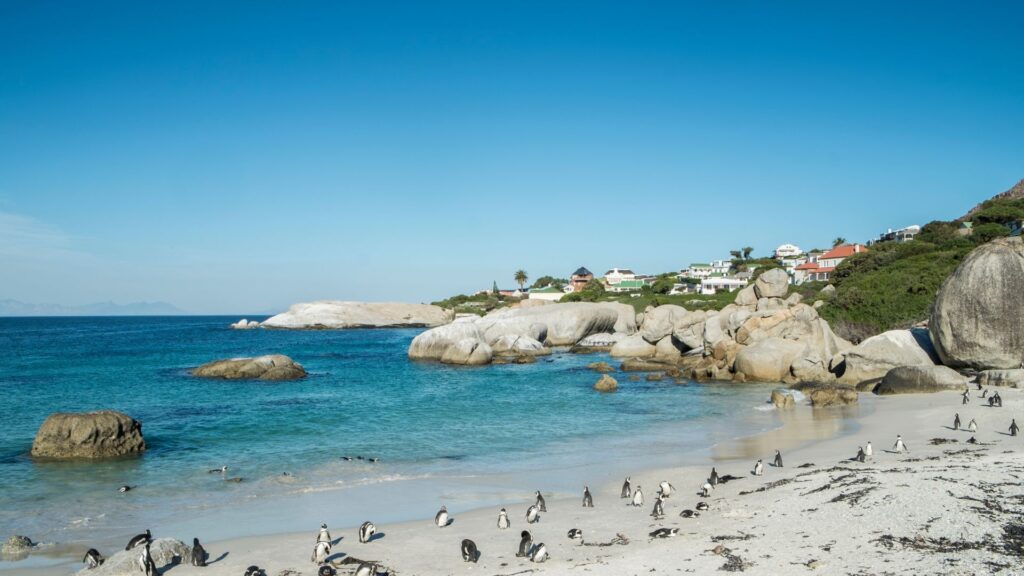 Boulders Beach is one of just a few places in the world where visitors can get close to African Penguins and view them right in their habitat.
It also just happens to be a great, family-friendly beach with calm, sheltered waters that's perfect for swimming and picnicking. It's a year-round spot for perfect pictures and long-lasting memories.
The famous beach forms part of the Table Mountain National Park and is run by SANParks. Ticket prices and more information can be found here.
ALSO READ: Taking an Uber from Johannesburg to Cape Town – How much?
3. Take in the views from Table Mountain, of course!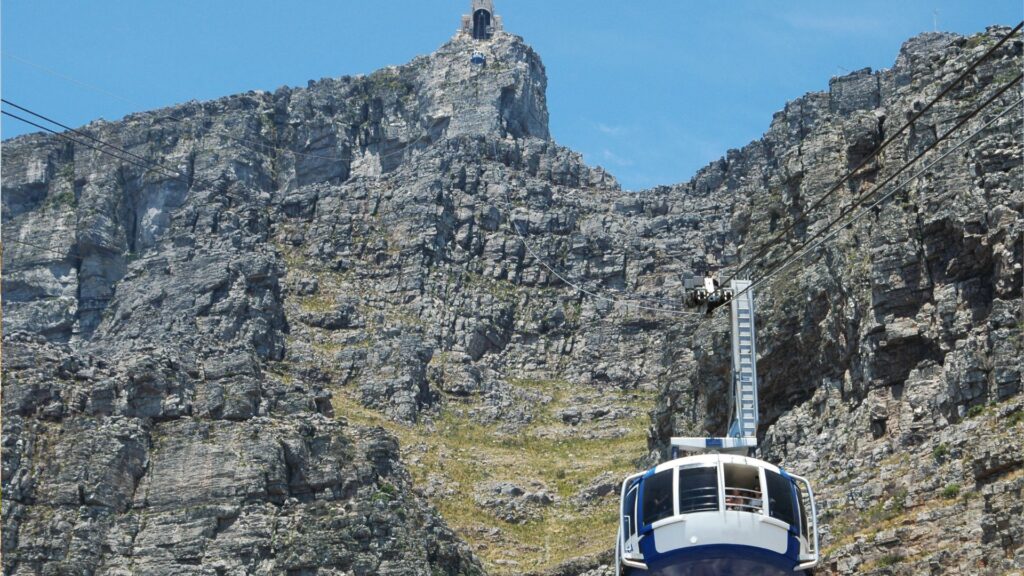 Table Mountain is, most agree, the unmistakable jewel in Cape Town's crown. It stands guard over the city like a statuesque sentinel and is one of the main attractions for first-time and returning visitors alike.
Hop on the cable car for an easy ride up and down, or if you're feeling physically-able, attempt one of the popular hiking routes – we promise you, the views are worth it!
ALSO READ: Eco-wildlife Big 5 reserve opens near Cape Town
4. Visit Cape Town's historic Robben Island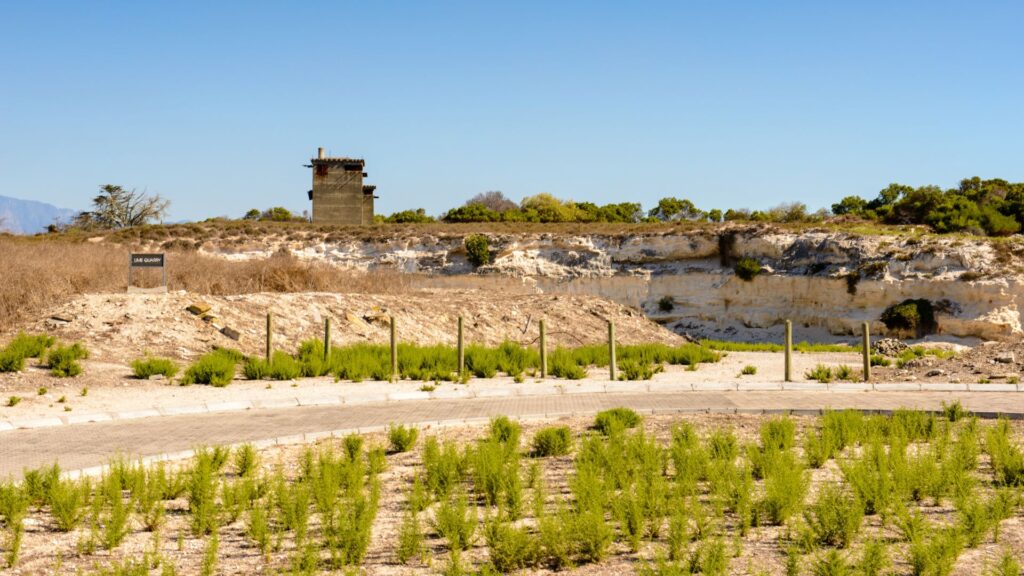 Robben Island should definitely NOT be left off of your itinerary when visiting the Mother city (much like Table Mountain).
The 5.08 km² island where former president Nelson Mandela served much of his 27-year prison sentence during apartheid is now a UNESCO World Heritage site and you can only visit via a guided tour to learn more about the island's 500-year history.
5. Explore Cape Town flavours at a Bo-Kaap Cooking Tour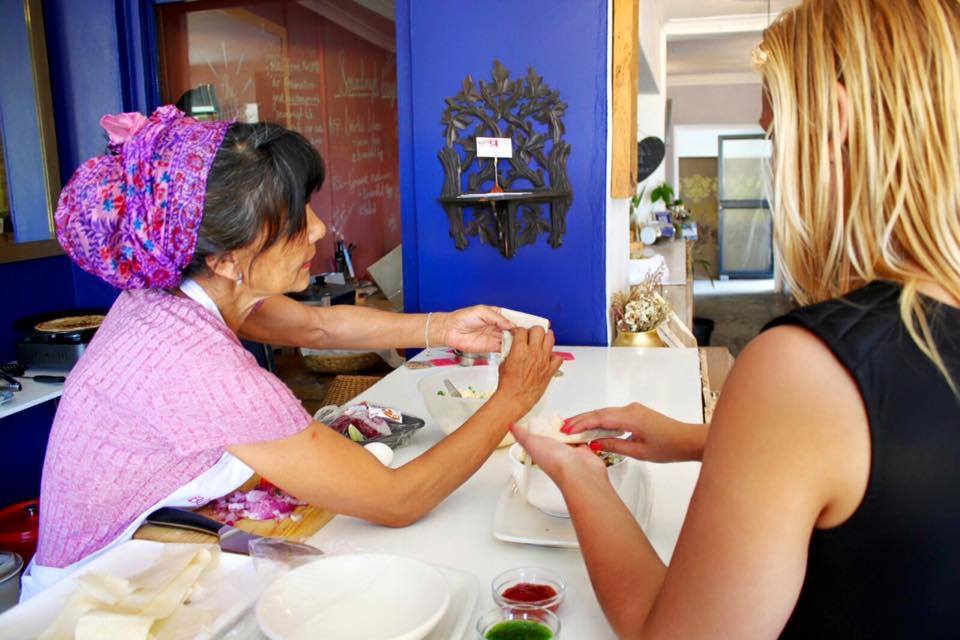 Visitors to Cape Town (or even locals at that) should never miss their chance to see the colourful and cultured suburb of Bo-Kaap. While known for its beautiful, multi-coloured houses, Bo-kaap offers a lot more than just that!
Cooking and walking tours are popular things to do in Cape Town but the Bo-Kaap Cooking tour, in particular, takes you on a voyage into the life, food and culture of the Cape Malay people, whilst offering you a hands-on, practical lesson on how to cook.
Learn how to fold Samoosas and mix Masala for that perfect pot of Cape Malay curry. Check here for bookings.
ALSO READ: Four delectable restaurants you MUST visit in Cape Town
6. Check out a Woodstock Brewery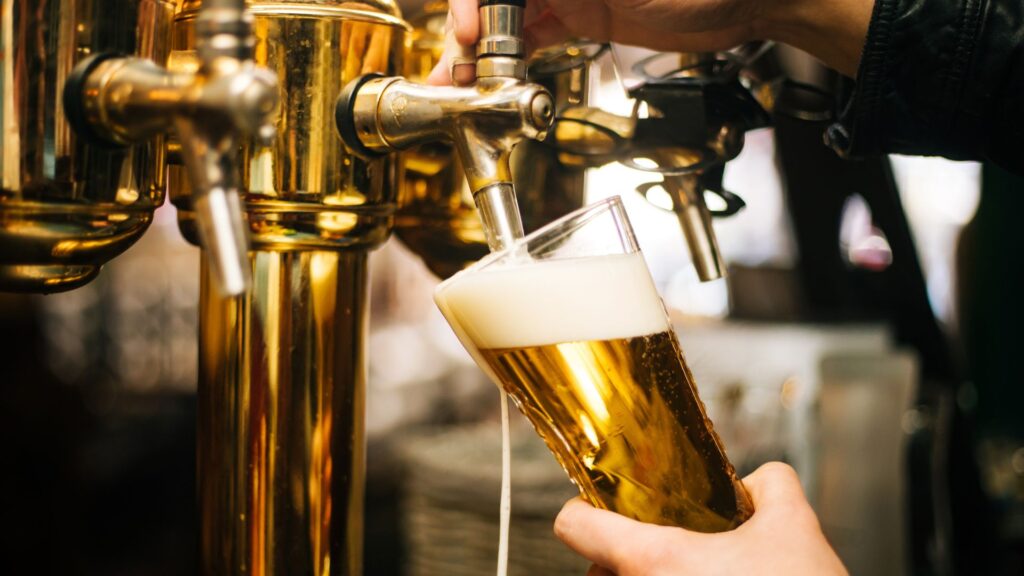 The Cape Town suburb of Woodstock is certainly a charmer, with its odd mix of old and new which offers a little something for everyone.
The area is home to a few contemporary breweries and is a beer-lovers total dream come true. Stop by for a cold one or take a tour to find out just what goes into making that refreshing drink.
Check here for more details.