Magoebaskloof is an adventure-lovers paradise. Situated at the foot of the northern tip of the Drakensberg mountain range, Magoebaskloof consists of landscapes dominated by incredible, dramatic scenery and afromontane forests.
Whether you're just there to take in the scenery, adventure activities in this area almost call out to you. Here are three of them that you have to try!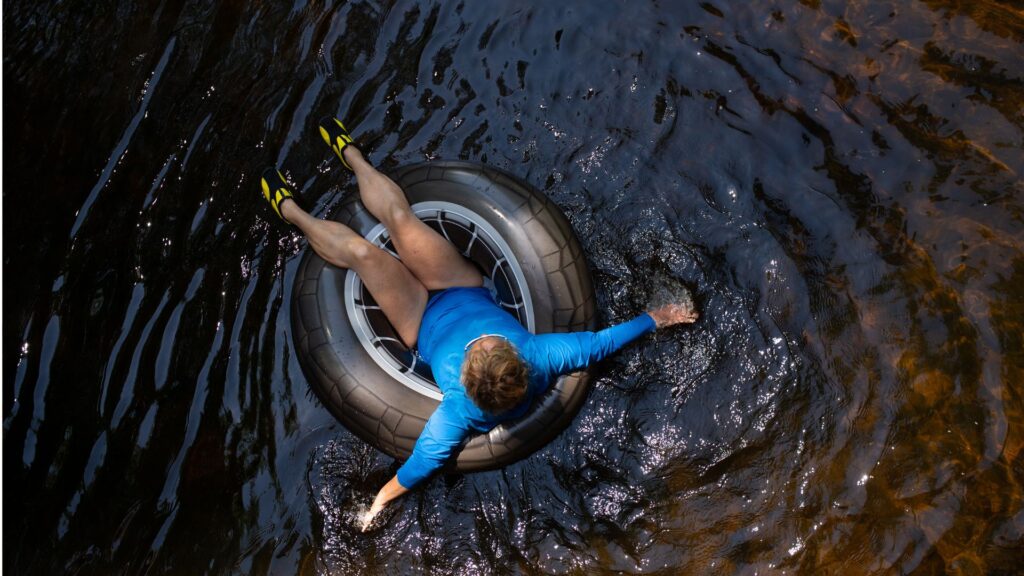 Canopy Tours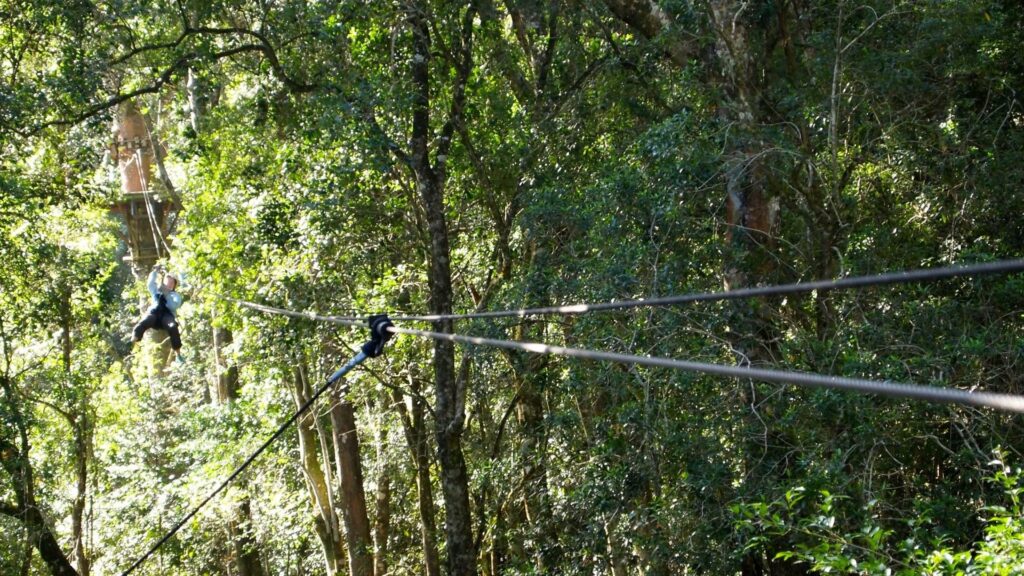 An eco-tourist activity like no other, canopy tours allow you to fly through the forest on ziplines, from platform to platform situated high above the ground.
Magoebaskloof Canopy Tours take you into a previously inaccessible realm of nature, moving you between platforms built high up within indigenous forests and ancient mountain cliffs, above the breathtaking river, waterfalls and forest floor.
Tours last around 2.5 hours and bookings are essential. 
ALSO READ: Too cool for school: Hippo roams around Limpopo school [WATCH]
Tubing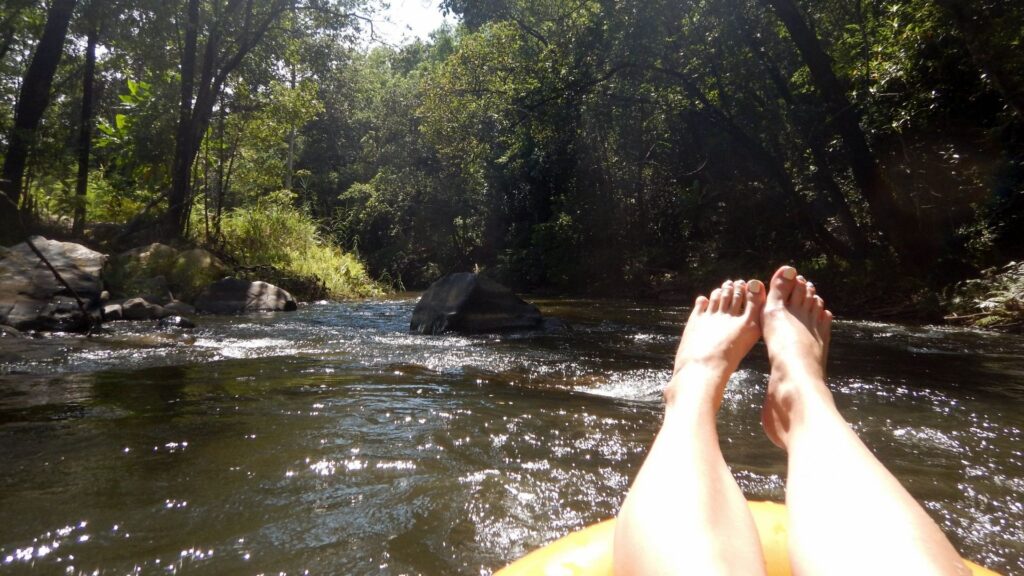 Who doesn't want to float down a river on a tube? At the start of the Great Letaba River, adventure tubing has become the ultimate thrill-seeking experience. Hop on a tube and float down calm and crystal clear waters with breathtaking views.
The 2.5 hour long tour also takes you through some thrilling white water rapids, so hold onto your hats! 
Check here for more information.
ALSO READ: Safari dreams: Three national parks you MUST visit in Limpopo
Mountain biking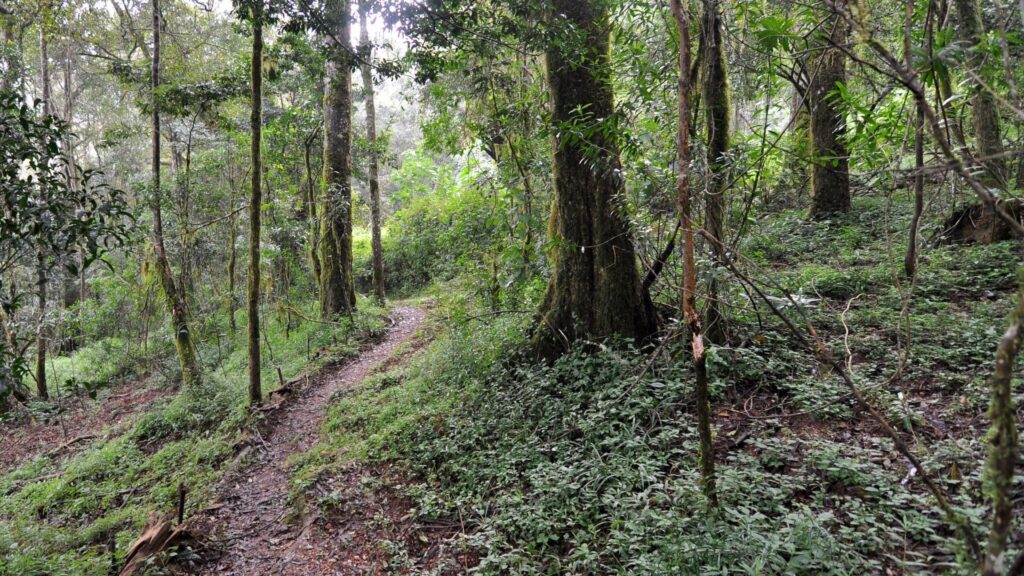 Arguably the best way to take in the beautiful Magoebaskloof surroundings, mountain biking is an adventure and a workout rolled into one!
The mountain bike trails offer something for everyone, from challenging technical single tracks to winding forest roads.
You'll ride through incredible views, river crossings and a variety of forests and grasslands. 
ALSO READ: What to do in Limpopo