The KZN South Coast Tourism & Investment Enterprise recenty launched 'the Nyandezulu Experience' adventure tour. Here's more details…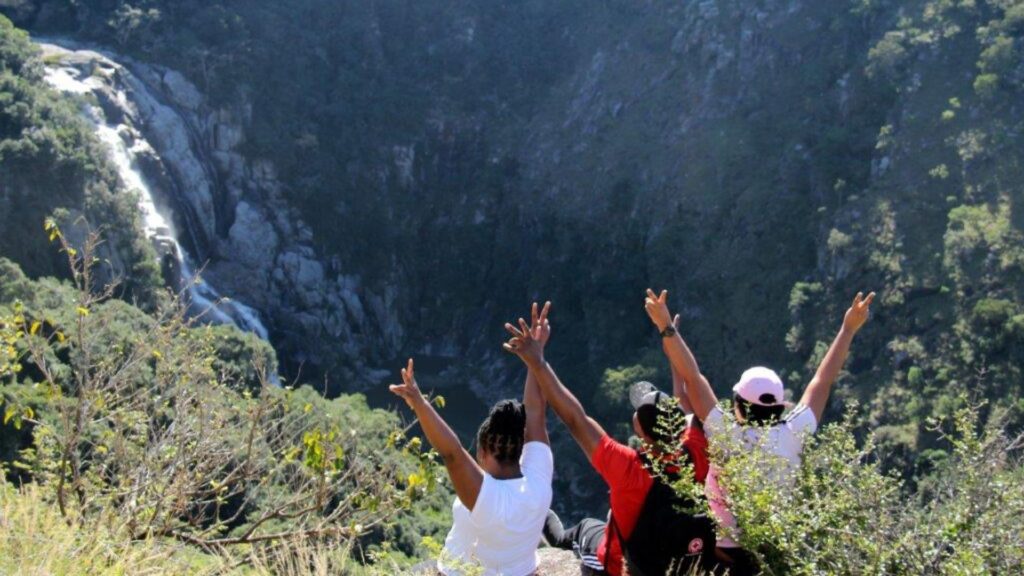 Adventure guaranteed on the KZN South Coast
Those looking for adventure in the KZN South Coast region can now look forward to a new adventure tour package from the KZN South Coast Tourism & Investment Enterprise (SCTIE).
Called 'the Nyandezulu Experience', the tour package includes a guided tour of the Nyandezulu rural area, which is an area located just 9km inland of Shelly Beach, with hikes to viewpoints and the iconic Nyandezulu Waterfall.
ALSO READ: South Coast Tourism launches new Adventure hike
The tour departs from Port Shepstone and begins with some traditional African cuisine at Zethu Mthiyane Homestay. Visitors then embark on a hike to the top of Ntantana Mountain where they can enjoy a 360-degree view of lush vegetation, the Indian Ocean, and the cascading Nyandezulu Waterfall.
Then visitors will head up to the cliff of the 80m Nyandezulu Waterfall for more stunning views. From there they will descent through the coastal forest to the bottom of the waterfall where they can take an exhilirating dip in the plunge pool created by the waterfall. Finally, there's a riverside picnic before heading back home.
ALSO READ: Five reasons why you should experience KZN's annual Sardine Run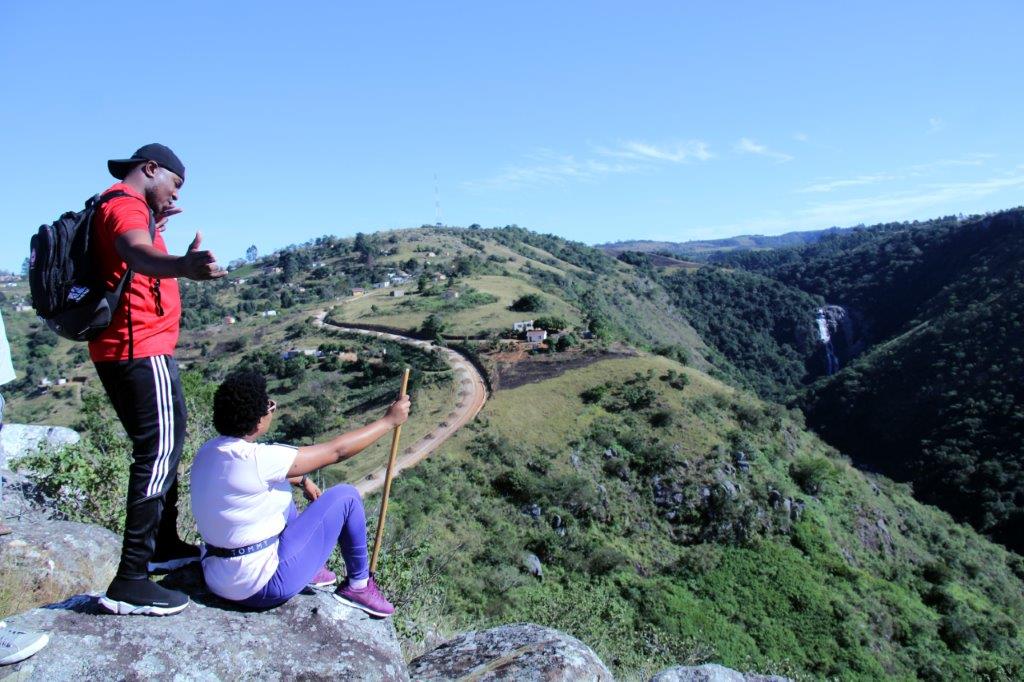 ALSO READ: It's a wild, wild world: Game reserves to visit in KZN
Phelisa Mangcu, CEO of SCTIE, said that the paradise of the Zulu Kingdom truly has a wealth of natural beauty, from the incredible coastline to the mountains, valleys, gorges, waterfalls and lagoon.
"By developing and highlighting these tours and packages, we're extending the tourism sector into the beautiful hinterland region and meeting the demand of modern tourists – which is unique experiences in nature." said as per Tourism Update.