South Africa's Finance Minister Enoch Godongwana announced that a new electronic visa system will be introduced in March 2022. It is predicted that the eVisa system will make travelling abroad easier, as well as making tourists' visits to our country a hassle-free one.
It is also predicted that this system will encourage more international travellers, which is just what our country needs.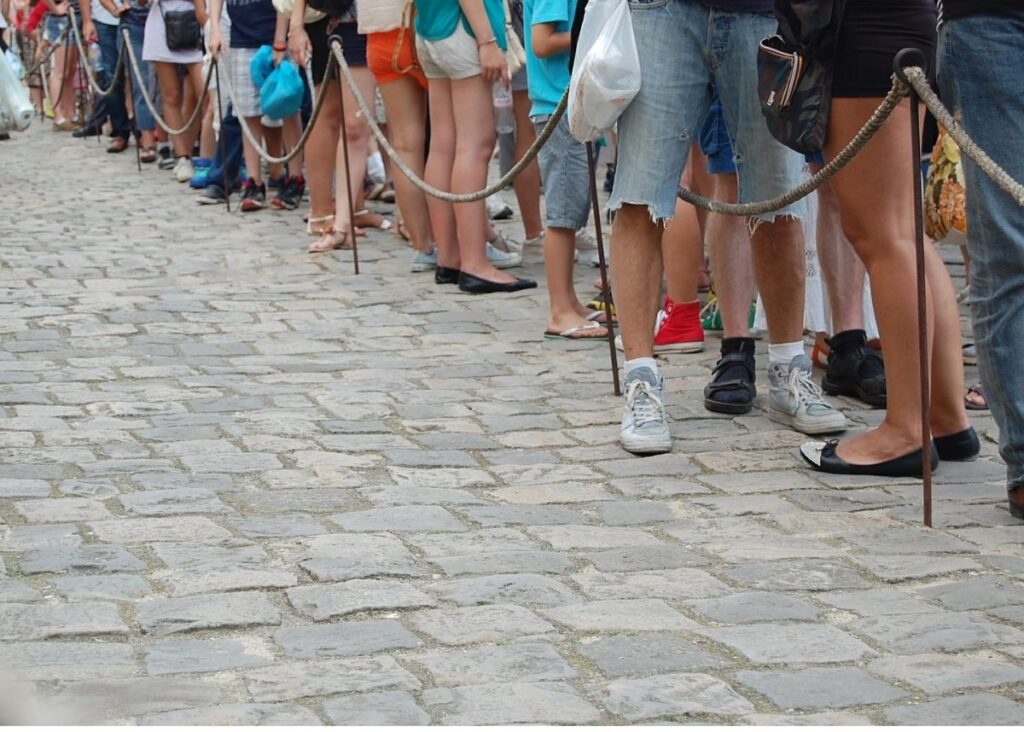 How will the eVisa system work?
This new system will definitely take the hassle off of applying for visas, as travellers will not have to worry about going to our country's embassy in their country to get one. Thus, making things a lot safer regarding the potential contracting of COVID-19 as well. Just another perk!
Those who would like to apply for the eVisa, may do so online and receive documentation via e-mail. The entire process will apparently only take 20 minutes!
Who will be eligible?
According to Godongwana, there will be 15 countries eligible for the eVisa system and they are as follow:
Cameroon
China
Democratic Republic of the Congo
Egypt
Ethiopia
Kenya
India
Iran
Mexico
Nigeria
Philippines
Pakistan
Saudi Arabia
Uganda
All of this is truly exciting for our country and we can really be proud of it. The hope is that this system will bump up the numbers in international travel for our country after this extremely hard tourism hit!
Also Read: Sthembiso Dlamini: Gauteng gets a new tourism chief executive officer