For the first time in nearly 200 years, cheetahs have once again returned to the Babanango wilderness in KwaZulu-Natal.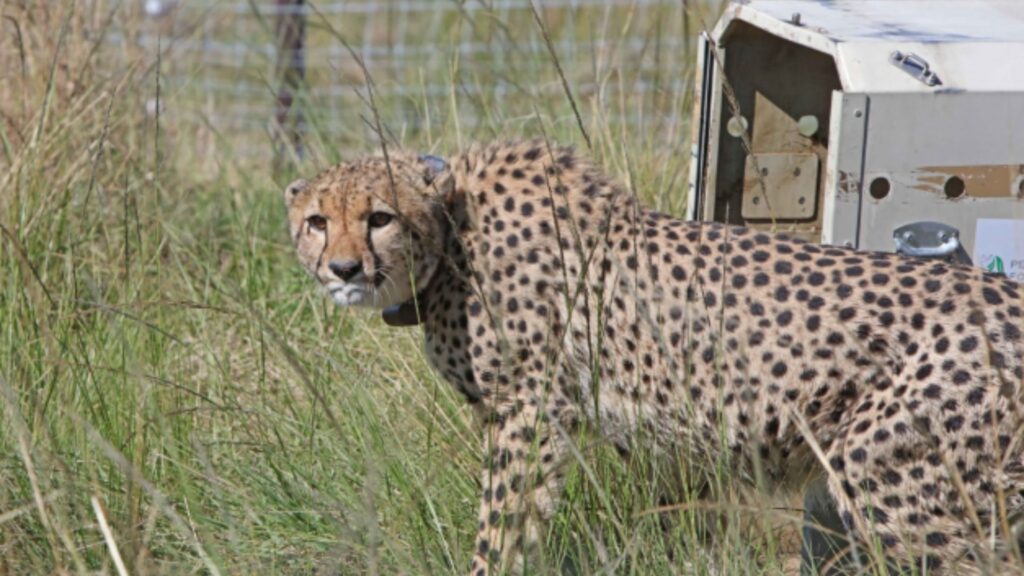 Babanango wilderness welcomes back cheetahs
It's happy news for cheetah conservation. Almost two centuries after cheetahs disappeared in the area, the Babanango wilderness has officially welcomed back the species to the KwaZulu-Natal region. Babanango Game Reserve's newly established rewilding project saw two male cheetahs introduced to the area earlier this August, and they're doing great!
Musa Mbatha, who is the Manager at Babanango Game Reserve said that the cheetah release meant a lot for the establishment of the Babanango Game Reserve.
"As we know that cheetahs are scarce in the world, releasing new individuals and expanding cheetah conservation areas means more of this species on the continent." Mbatha added.
ALSO READ: Rhinos overcome extinction and return to Mozambique
Right in the heart of KwaZulu-Natal, the Babanango region is an area filled with all of the historic significance that Zululand has to offer. The game reserve spans more than 19 000 hectares and is home to over 72 species of mammals, 311 birds and 79 species of butterflies.
The two rewilded cheetahs, who are brothers, were brought in from the Roam Private Game Reserve in the Western Cape in May this year. They were subsequently held in the Babanango boma for a few weeks for the pre-release phase and monitoring, reports Tourism Update.
Mbatha and veterinarian, Ryan van der Venter, supervised the animals' release into the reserve, and two days after their introduction to the area, the cheetahs successfully hunted an adult hartebeest.
Babanango's Chief Operations Officer, Andrew Baxter, said they hoped to house even more wildlife in the future.
ALSO READ: Around 30 rhino orphans get a new home in Limpopo