The Lufthansa Group has announced their flight plan for the upcoming spring/summer season in South Africa, and it looks like more flights are on the cards.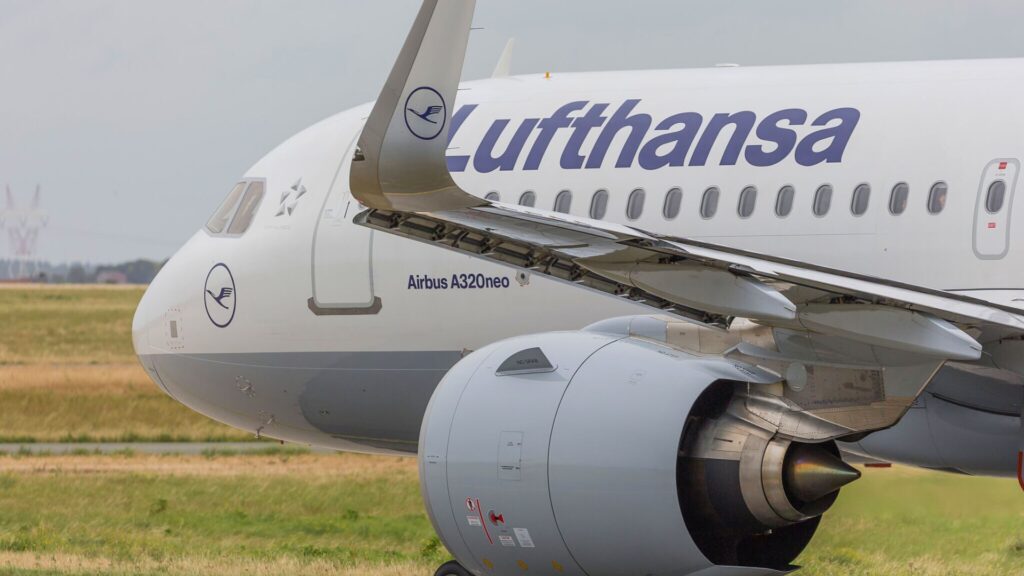 Lufthansa ups capacity
The Lufthansa Group recently restructured its upcoming European winter 2022/2023 flight plan for South Africa, decidedly adding more flights for the approaching spring and summer season in the southern hemisphere. The airline will bring back seasonal daily Munich to Cape Town flights, as well as seasonal daily Zurich to Johannesburg flights on Swiss International Air Lines from 30 October.
Munich to Cape Town
Seasonal flights between Munich to Cape Town are set to increase to five flights per week come October this year. Flights will depart Munich at 19:15 and arrive in Cape Town at 7:25 the next morning. The departing flights will then set off at 9:15 from Cape Town and will return to Munich at 19:30 that evening.
Zurich to Johannesburg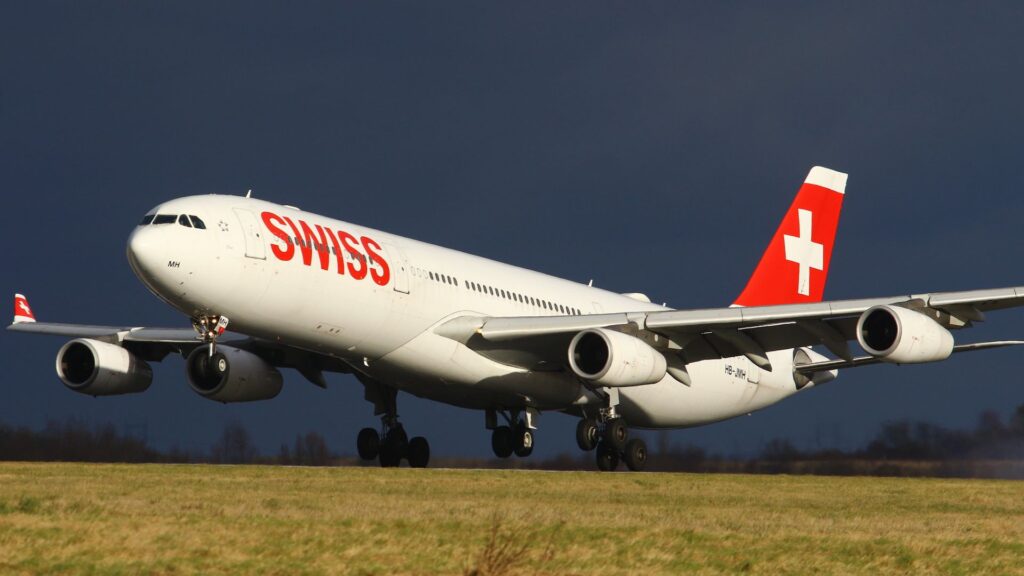 The daily seasonal flights between Zurich to Johannesburg will depart at 22:40 and arrive in Johannesburg at 10:20 the next morning. Return flights will then leave Johannesburg at 20:20 and arrive in Zurich at 6:10 the next morning. 
According to travel news, the Lufthansa Group's Frankfurt to Cape Town flight capacity will unfortunately be scaled back from five flights per week to only three. Departing flights will be on Mondays, Wednesdays and Fridays, and will leave Frankfurt at 22:15 and arrive at 10:55 the next morning in Cape Town. On Tuesdays, Thursdays and Saturdays, the flights will then depart Cape Town International Airport at 18:20 and land in Frankfurt at 05:25. 
ALSO READ: Supersonic aircraft now for sale: Airlines placing orders