Talk about missing the bus! Two Ethiopian Airlines pilots reportedly snoozed on the job and missed their descent into a major airport recently.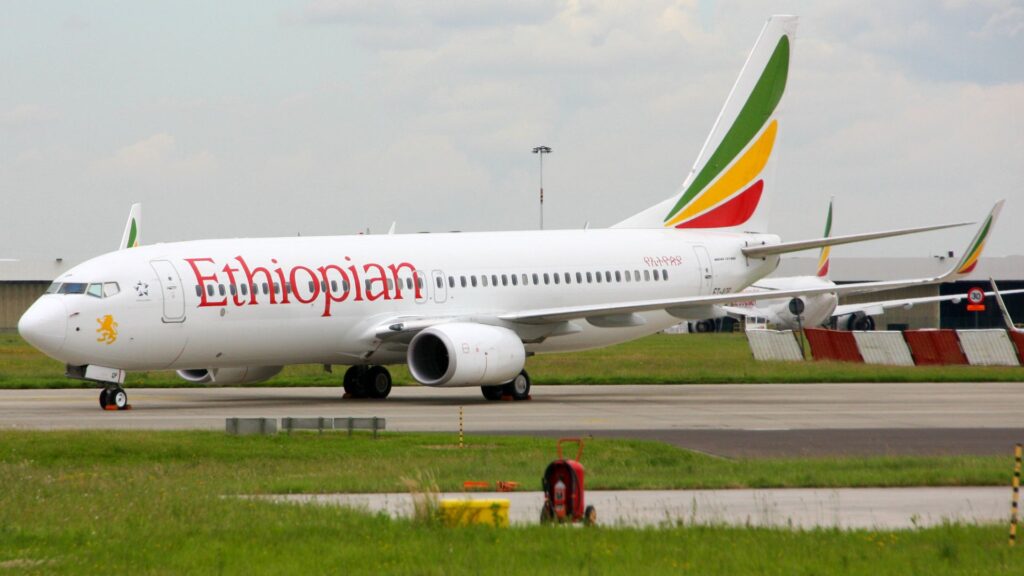 Sleeping pilots on Ethiopian Airlines
In a recent report from The Aviation Herald, an Ethiopian Airlines flight missed its descent into a major African airport because the pilots reportedly fell asleep.
The flight, on a Boeing 737-800, failed to descend into the Addis Ababa Bole International Airport in Ethiopia on 15 August 2022, overshooting the runway at altitude until the autopilot disconnected and sounded out a warning siren, says Aviation Herald.
According to Business Insider, a spokesperson for Ethiopian Airlines declined to comment on whether the pilots did indeed fall asleep, but said that an investigation into the incident had begun.
The spokesperson said: "We have received a report which indicates Ethiopian flight number ET343 en route from Khartoum to Addis Ababa temporarily lost communication with Addis Ababa Air Traffic Control on 15 August 2022. The flight later landed safely after communication was restored."
"The concerned crew have been removed from operation pending further investigation. Appropriate corrective action will be taken based on the outcome of the investigation. Safety has always been and will continue to be our first priority." the spokesperson added.
The Aviation Herald claimed that the pilots failed to respond to a series of communication requests from air traffic control, and were ultimately only woken by the autopilot's "disconnect wailer" after the aircraft failed to descend onto the runway.
On 20 August, the airline confirmed the incident and said that both pilots had sadly been suspended pending further investigation.
ALSO READ: [WATCH] Mind your head! Plane makes 'lowest ever' landing