More than 30 rhino orphans have been moved to a new home at an undisclosed location in Limpopo, South Africa.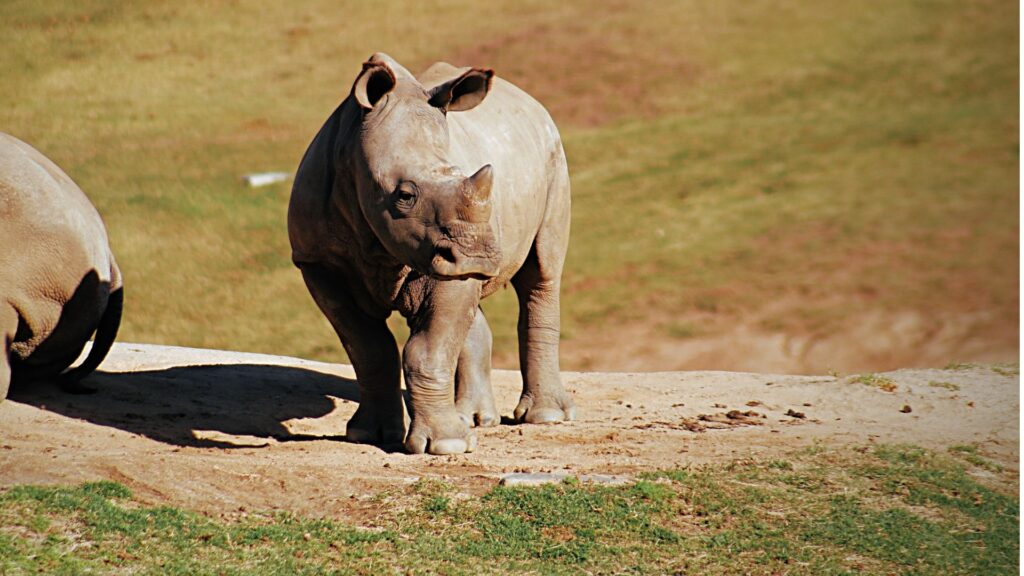 Rhino Orphans get santuary
It's better day ahead for a group of rhino orphans, who were transferred to a secret sanctuary in Limpopo, South Africa, specially designed to keep them safe from poachers.
According to eNCA, the move took around six weeks and required incredible planning. Yolande van der Merwe, manager at the Rhino Orphanage, which cares for and rehabilitates calves orphaned by poachers, says that rhinos can't just be moved and that it needs to be done very carefully because they're sensitive animals.
The non-profit orphanage moved to a bigger premises this month, in a secret location between game farms in the northern province of Limpopo. Pierre Bester, a veterinarian who has been involved with the orphanage since it was founded 10 years ago, says that most of the rhinos mothers were poached.
"(They) all come here, and you handle them differently… you put them in crèches, give them a friend and then they cope." Bester said.
Rhinos also return to Mozambique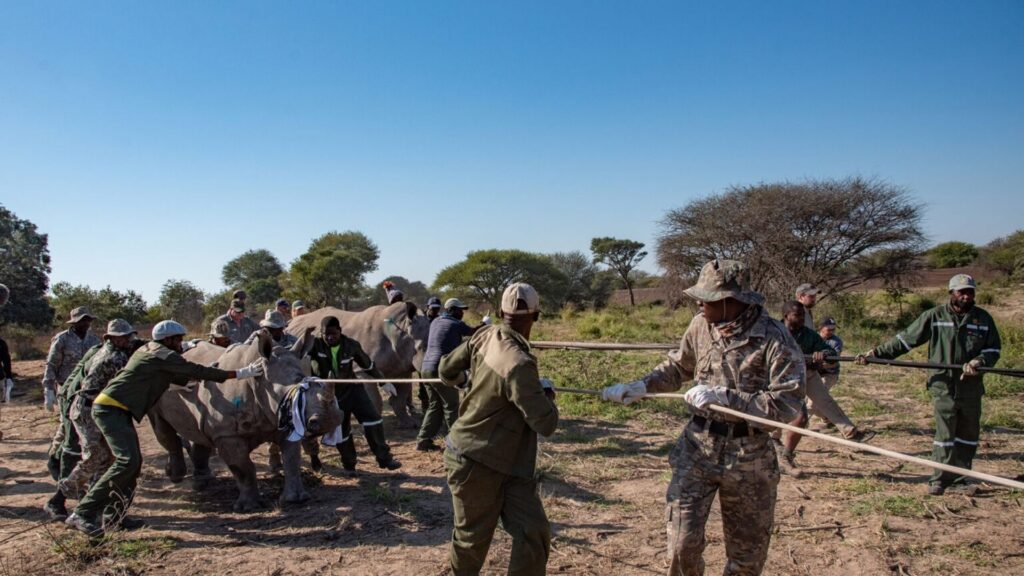 In other rhino news, 40 years after they became extinct in the region, rhinos have now returned to thrive in Mozambique. Thanks to a rehabilitation project, 19 white rhinos have successfully been translocated from South Africa to the Zinave National Park in Mozambique through the longest road-transfer of rhinos ever done.
Peace Parks Foundation project is the organisation behind the relocation, and they are solely driven towards a single purpose of restoring a tomorrow for life on Earth. They aim to re-establish, renew and preserve large functional ecosystems in order to ensure sustainability.
The 19 animals have now made their new home in the park, which spans more than 408 000 hectares and already has 2 400 other animals.
ALSO READ: 14-year-old SA boy advocates for Rhino Conservation