City Sightseeing and their famous red buses are heading to Hermanus for a new Explorer tour. Here's more details…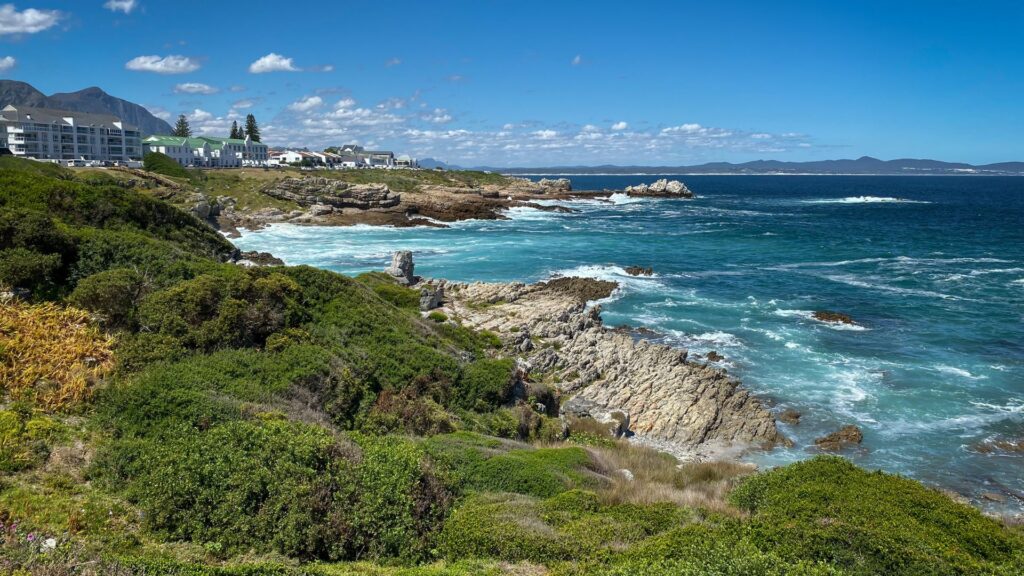 Hermanus gets a new tour
Ever-popular Western Cape tourist destination Hermanus has welcomed a new offering from City Sightseeing South Africa and their famous sightseeing red buses that are well-known around South Africa, especially Cape Town.
The new Explorer Tour will offer visitors and tourists a truly memorable experience around the beautiful town of Hermanus.
ALSO READ: Hello Hermanus! Things to do on a weekend visit
"The scenic adventure is a comprehensive day tour designed to showcase the area's natural beauty, top sites and attractions, and unique highlights of Hermanus on one of the most beautiful routes in the world." the tourism company said via a press release.
ALSO READ: LIST: These are the most exclusive places to live in South Africa
The tour starts out this July, with day trips every Tuesday, Thursday and Saturday and includes:
Panoramic views of Hermanus and Walker Bay
A live Guided Tour in English
Free Wi-Fi
A Scenic coastal drive
A choice of wine tasting (3 wines) and cellar tour, boat-based whale watching (additional charges) or additional leisure time exploring the town of Hermanus and its array of interesting shops and sites.
ALSO READ: Cape Overberg adventures: Five must-do and must-see things
Wesgro CEO Wrenelle Stander said that Overberg town was one of South Africa's most loved tourist destinations.
"We've no doubt that City Sightseeing South Africa's new Hermanus Explorer trip will shine a light on the beauty of this destination, with lots of new and returning visitors arriving on its shores in the near future," Stander said.
For more information about the tour, check here.