South Africa is replete with natural, cultural and historical sites. Not only are some of these sites significant and beautiful, they've also been given the honour of being a UNESCO World Heritage site. No mean feat if you ask us! Here are a few of them that you MUST check out.
Vredefort Crater, Free State
More than two million years ago, an asteroid the size of Table Mountain hurtled towards the Earth and made impact just 16km away from, what is today, known as Parys. The crater or dome left behind, would become the largest verified impact crater on Earth and one of South Africa's National Heritage sites. There are numerous activities to do in the area, from abseiling, hot-air ballooning, mountain and quad biking – an adventure-lovers dream come true really. 
Robben Island, Cape Town
No visitor, local or international, should visit Cape Town without making the trip to Robben Island. Just under 7km west of the coast of Bloubergstrand, Cape Town, lies the 5.08 km² island where former president Nelson Mandela served much of his 27-year prison sentence during apartheid. Today, the island is a UNESCO World Heritage site. You can only visit via a guided tour. A guide will take you around the island, explaining its 500-year history, culminating with a visit to Madiba's prison cell.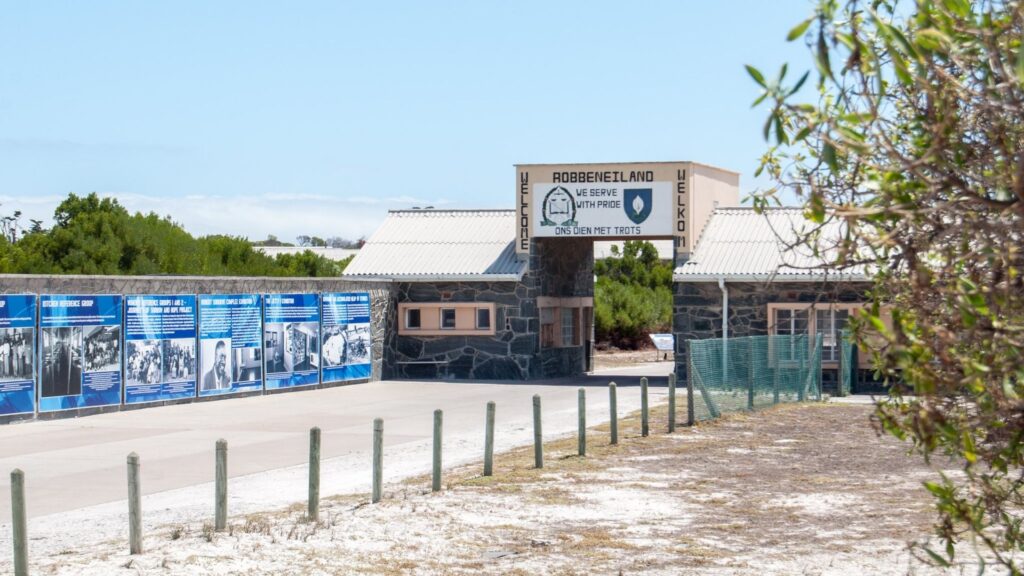 iSimangaliso Wetland Park, KwaZulu-Natal
Along the most northern parts of KwaZulu-Natal's east coast lies the iSimangaliso Wetland Park area. Becoming South Africa's first UNESCO World Heritage site in 1999, the park is South Africa's second largest protected area. With unique interlinking ecosystems, the park offers an abundance of diverse wildlife and bird species. The park also smoothly encompasses the areas of Lake St. Lucia, Kosi Bay, Cape Vidal, Sodwana Bay, and numerous other wildlife reserves and sanctuaries. Large and in-charge!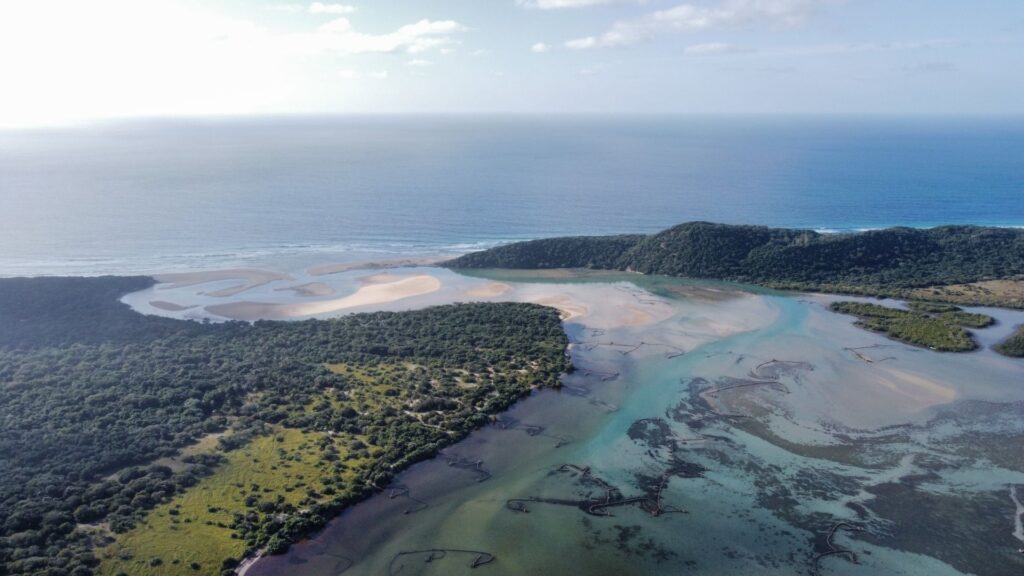 Cradle of Humankind, Gauteng
You don't have to be a paleo-anthropologist to enjoy the UNESCO World Heritage site, known as the Cradle of Humankind. The whole family can go back to where it all began at Maropeng, Gauteng, the official visitors centre. Join a self-guided tour to view four million-year-old hominid and dinosaur fossils, as well as, ancient artefacts and then take the guided tour into the Sterkfontein Caves.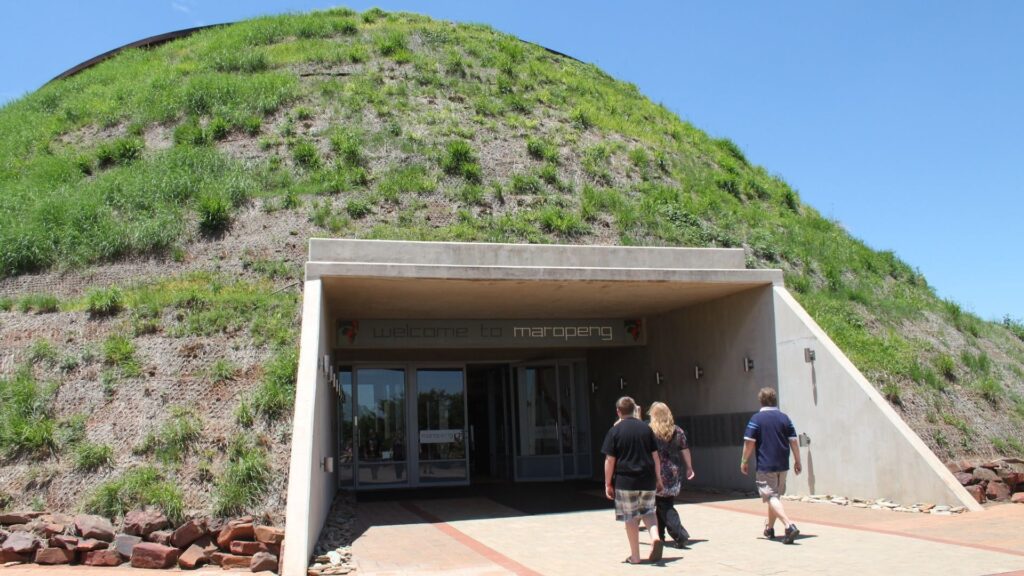 ALSO READ: Most Instagrammable: Cape Town makes the 2022 list