The Tourism Business Council of South Africa (TBCSA) says that domestic tourism gave the economy a huge revenue boost in 2022.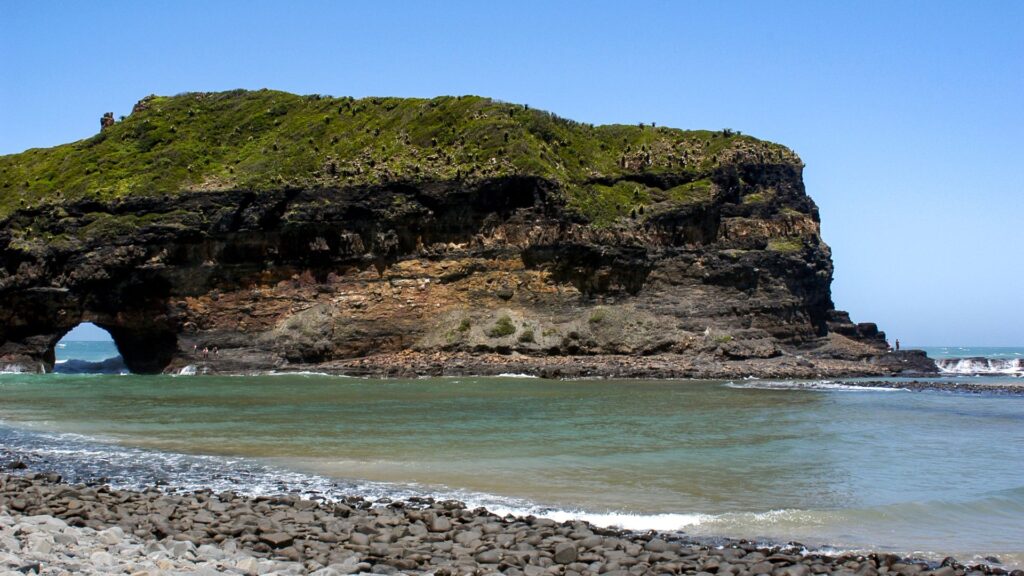 Domestic tourism a 'key source market'
Domestic tourism in South Africa raked in a whopping R99.9 billion in 2022, a much-needed boost for the country's economy, especially after the COVID-19 pandemic.
According to Travel News, domestic tourism has also seen a resurgence this year, with a 30.8% increase in domestic overnight trips during the first four months of 2023, compared to that of 2022.  
ALSO READ: South African Tourism launches new North Europe campaign
TBCSA Chairperson, Blacky Komani, revealed that the country had recorded about 34 million domestic trips last year alone, which added up to about R99,9 billion in spending.
South African Minister of Tourism, Patricia de Lille, added that domestic tourism was the bedrock of their industry.
"It serves as the heartbeat that sustains our hospitality sector, supporting local businesses, and generating employment opportunities for our people. When we choose to explore our own land, we not only discover the breath-taking landscapes and connect through the vibrant cultures that define us, but we also contribute significantly to our nation's economic prosperity," Minister de Lille said.
ALSO READ: SA Tourism shows recovery after Covid-19 pandemic
Tourism in the Western Cape looks up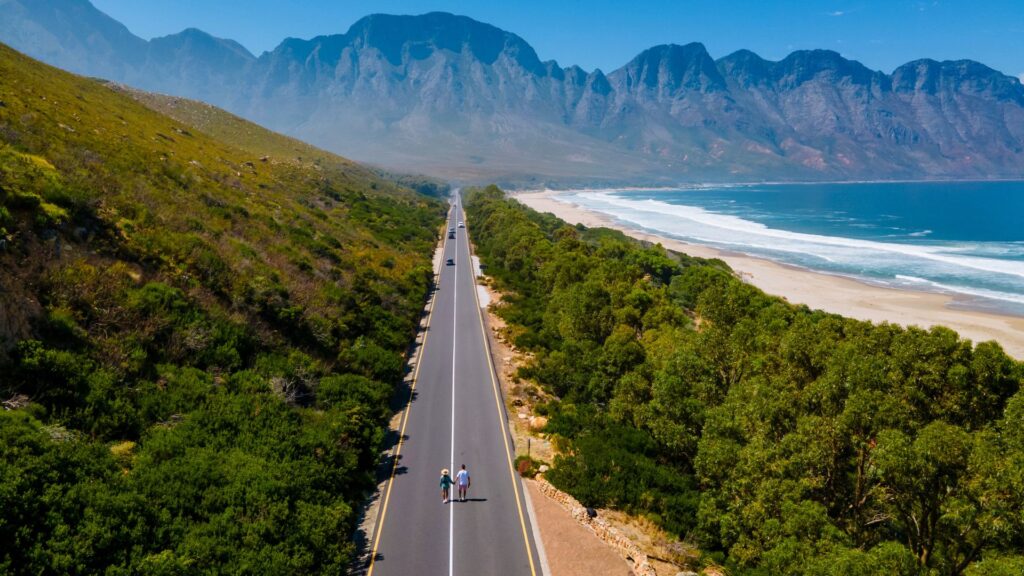 In other tourism news, arrivals via air to Cape Town International Airport (CTIA) in the first six months of 2023 has also greatly exceeding pre-pandemic levels.
According to the Western Cape Government's official tourism, trade and investment promotion agency, Wesgro's monthly tourism report, international two-way passengers remained strong between January and June 2023, reaching 1.4 million, exceeding pre-pandemic levels by 104% and growing by 76% year-on-year.
ALSO READ: Cape Town to use VR to boost tourism in the city
The report also revealed that the UK was the top source market to Cape Town (via air) between January and June 2023, followed by the USA, Germany, Netherlands and France in the top five positions.
Check out highlights from the report here.