A recent study has revealed the 10 most rugby-obsessed countries in the world and you'll never guess where South Africa features…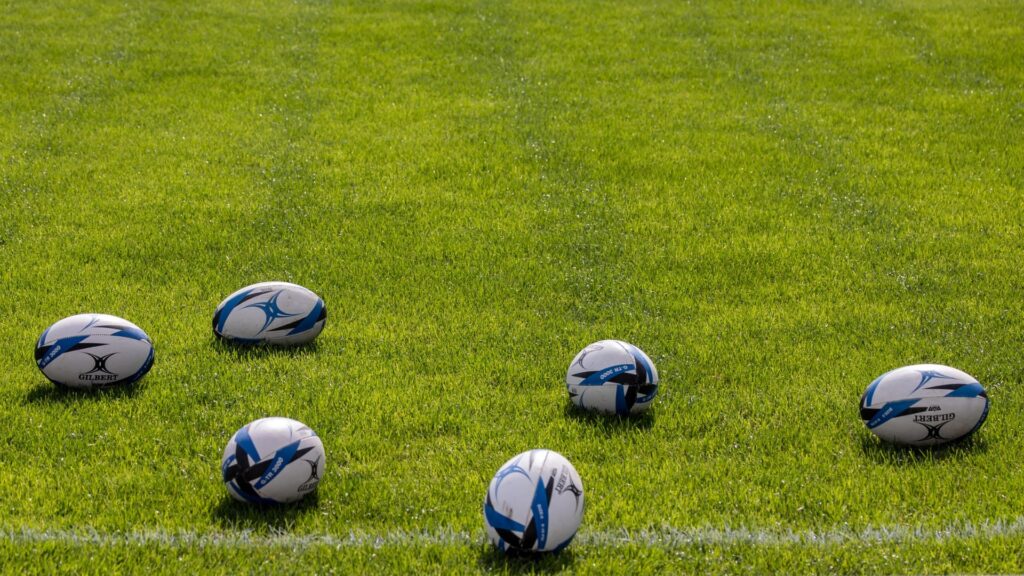 Rugby fans of the world
The Rugby World Cup is finally here and fans around the world are in high spirits. A new study by The Grueling Truth took those fans into consideration to find the Top 10 most rugby-obsessed countries in the world.
According to IOL, the study looked at Google Trends to compile the rankings and the list. They carefully looked at search interest over the past 12 months for topics such as rugby, Rugby World Cup, rugby league, rugby results, rugby news, rugby match and rugby fixtures to come up with the data.
ALSO READ: Record-breaking attendance at Rugby World Cup Sevens in Cape Town
This data found that Papua New Guinea was the most rugby-obsessed country in the world, followed by Fiji, Ireland, New Zealand and, yes, you guessed it, South Africa.
ALSO READ: Over 4 million tourists arrived in South Africa this year
"The fact that Papua New Guinea claims the top spot among rugby-enthusiastic nations, surpassing even the traditional rugby powerhouses, highlights the global appeal of the sport. This diverse ranking underscores rugby's exceptional capacity to unite different corners of the world through the spirit of competition." A spokesperson from The Gruelling Truth commented, as per IOL.
ALSO READ: Siya Kolisi teams up with South African Tourism
The Top 10 most rugby-obsessed
According to the study's data, the Top 10 most rugby-obsessed nations were as follows:
Papua New Guinea
Fiji
Ireland
New Zealand
South Africa
The UK
France
Namibia
Australia
Sri Lanka