Mpumalanga certainly offers some of the most spectacular natural attractions in South Africa. From plunging waterfalls to lush canyons, the region is a tourist's dream come true.
While you should try to see ALL of Mpumalanga's natural wonders, here are five of them that you should definitely not skip out on!
Blyde river canyon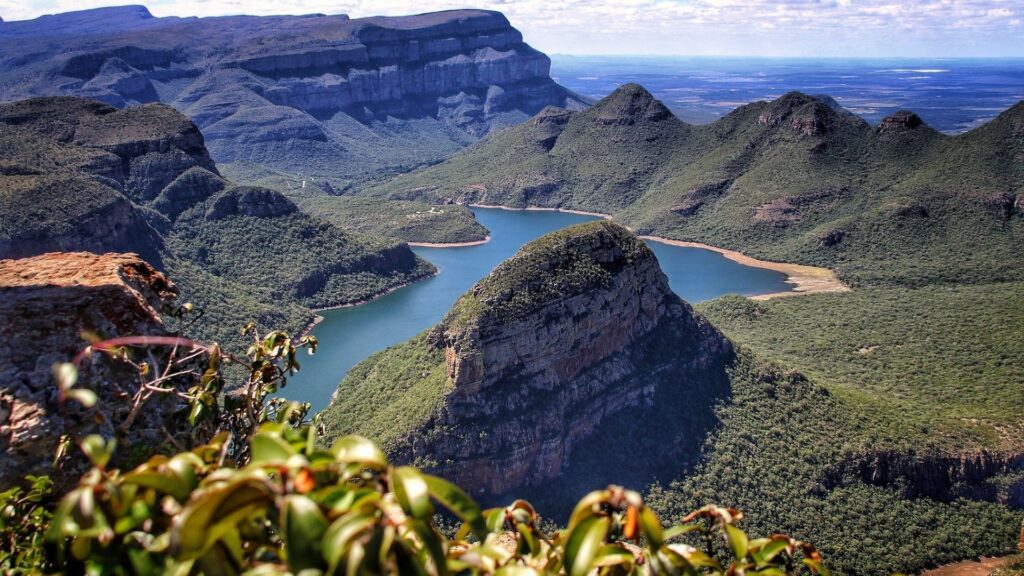 Considered the largest 'green' canyon in the world, the Blyde River Canyon, now officially called Motlatse Canyon, is one of Mpumalanga's many scenic, natural offerings.
The canyon, positioned along the famous Panorama Route, has a lush subtropical covering (reason for its 'green canyon' status), enhanced by the sparkling waters of the Blyde River.
Stop along the many viewpoints on this spectacular route to take in the scenery or hop on a helicopter tour to see it from above!
Lisbon falls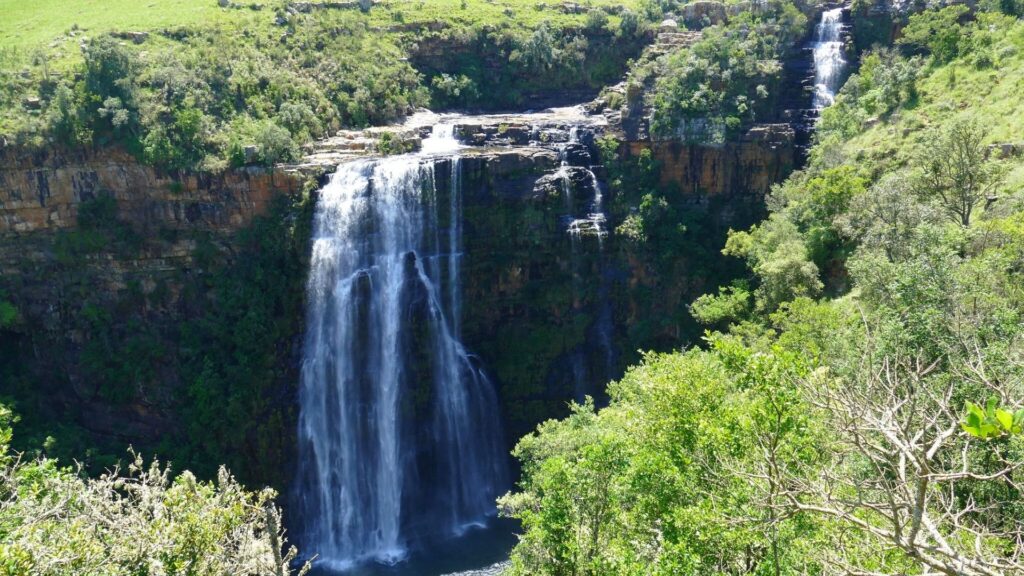 Although Mpumalanga has its fair share of beautiful waterfalls, Lisbon Falls are a definite must-see. The highest waterfall in the Mpumalanga province, Lisbon Falls drops from a height of 94 metres in two streams, right into Lisbon Creek.
There are also many beautifully shaded picnic spots in the area to sit and take in the epic scenery. The Falls are situated just outside the town of Graskop and are named after the Capital city of Portugal. 
God's window, Mpumalanga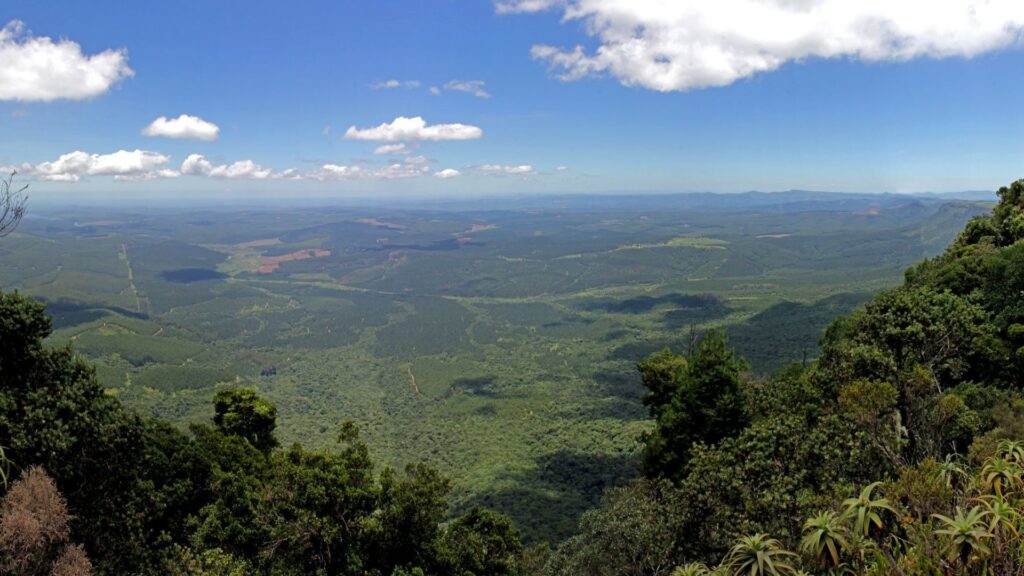 When you first catch a glimpse of this particular view, you will immediately understand why it's called "God's Window". The sheer natural beauty contained in one view point seriously takes your breath away – with heavenly views of the Lowveld, God's Window showcases the 900-metre drop to the lush ravine of Blyde River and the endless horizon beyond.
ALSO READ: The Kruger Shalati Train hotel now has a five-star rating
Sudwala caves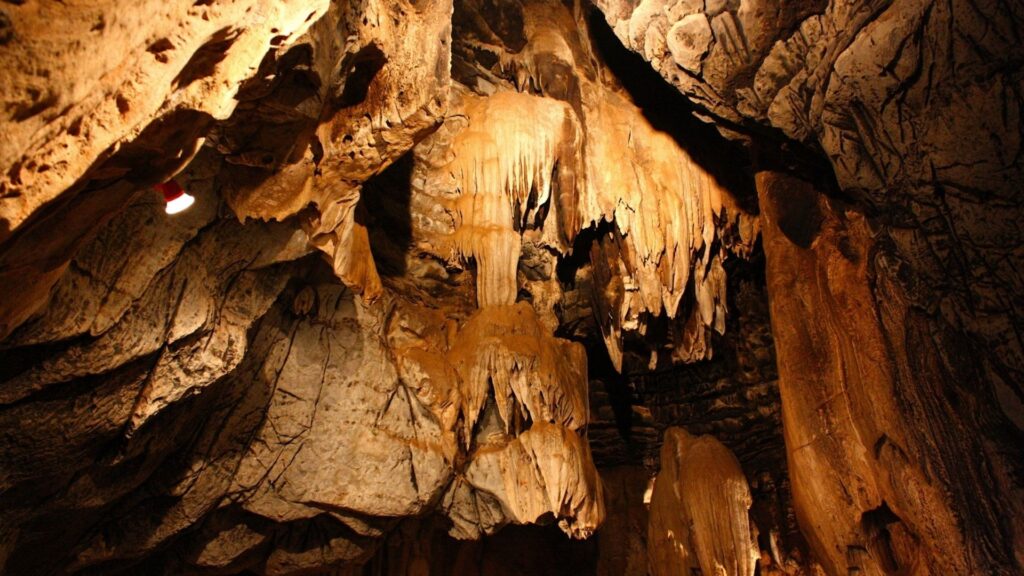 Formed around three billion years ago, the Sudwala Caves is known to be the oldest caves in the world. The caves are 30km in length, with only six metres of that being accessible and consist of chambers covered with huge flowstone, stalagmite and stalactite formations.
For an experience like no other, be sure to take the Crystal Tour, an adventure tour that really gets to the heart of the caves. 
Kadishi Tufa Waterfall, Mpumalanga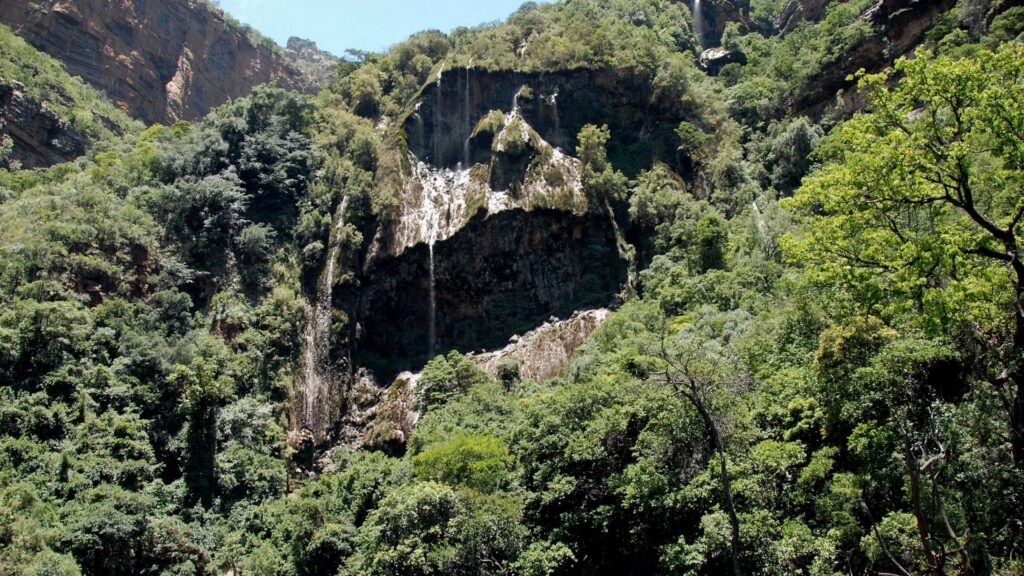 The 200-metre-tall Kadishi Tufa Waterfall is the second tallest tufa waterfall in the world and is hidden at the end of the Blyde Dam. Tufa waterfalls are formed over millions of years from water that runs over dolomite rock and absorbs calcium.
The "tufa" itself is a porous rock which absorbs said calcium. The mosses that grow on these rocks also draw out carbon dioxide during photosynthesis, which causes the calcium in the water to deposit layers of tufa on the surface of the waterfall. It's an incredible natural wonder to behold!
ALSO READ: What to do in the Blyde River Canyon.