Domestic and regional carrier, CemAir, has added a new flight service to its roster, effectively connecting Cape Town and Kimberley.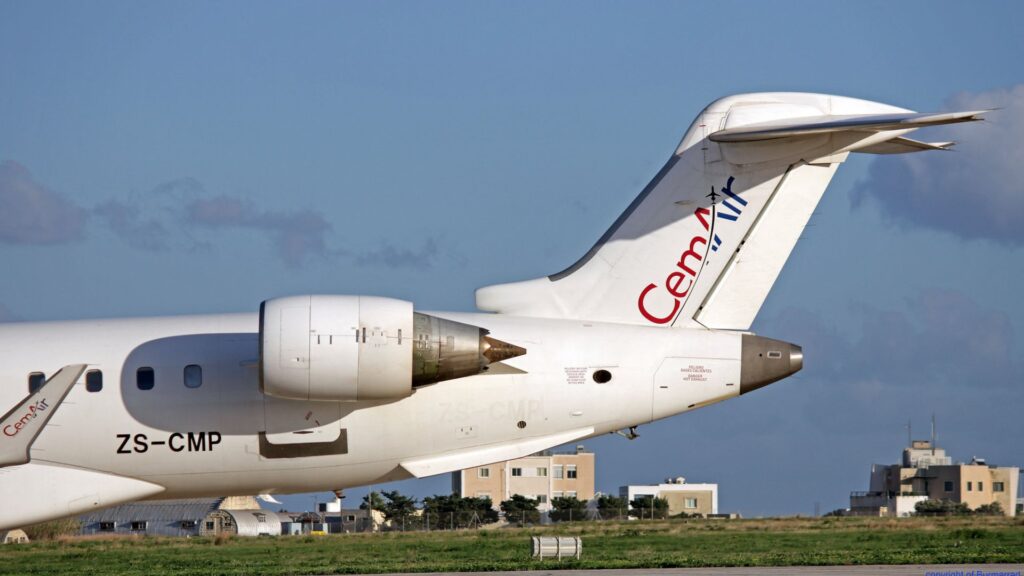 CemAir offers new route
There will now be more air connection between Cape Town and Kimberley, as CemAir will officially begin its four weekly flights between the two cities from 17 February.
The flights will be 90 minutes long and will operate on Sundays, Mondays, Thursdays and Fridays. 
According to Travel News, CemAir CEO Miles van der Molen said that the airline had launched the route in response to a number of daily requests received from potential customers. 
"This is one of the routes that we have wanted to start for a while, and we're eyeing up others such as Johannesburg to Umtata. On peak days we expect there to be strong demand for the flights." van der Molen said.
Flight details
The flight schedule for the four weekly flights will be as follows:
Flights on Thursdays, Fridays and Sundays will depart Cape Town at 15:45
Arrival in Kimberley will then be at 17:15
The Monday flight will depart Cape Town at 06:00, with arrival in Kimberley at 07:30. 
Return flights for Thursdays, Fridays and Sundays will depart Kimberley at 17:45, with the Monday return flight departing at 08:00. 
CemAir to fly Africa
CemAir was also recently given the green light to expand their route offerings with regional flights to other countries in Africa.
The airline was officially granted seven weekly frequencies on the Johannesburg to Livingstone route and four on the Johannesburg to Lilongwe route.
In addition, it also received the nod for three frequencies a week between Johannesburg and Accra, Nairobi, Pointe Noire, Brazzaville, Libreville and Entebbe.
Read more here: It's official: CemAir gets the nod for regional routes