Local airline, CemAir, has been given the green light to expand their route offerings with regional flights to other countries in Africa.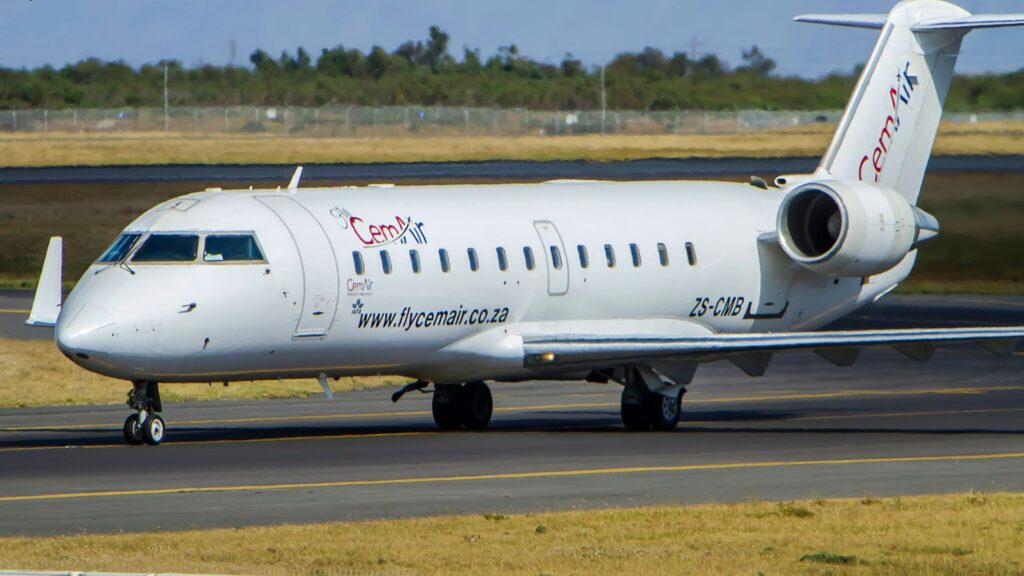 CemAir to fly Africa
The International Air Services Council (IASC) has officially granted CemAir permission to add a number of regional routes to their profile. According to Tourism Update, the airline has been granted seven weekly frequencies on the Johannesburg to Livingstone route and four on the Johannesburg to Lilongwe route.
ALSO READ: More routes added on CemAir and Emirates interline agreement
CemAir has also been granted three frequencies a week between Johannesburg and Accra, Nairobi, Pointe Noire, Brazzaville, Libreville and Entebbe.
In addition to this, the Council has permitted CemAir two frequencies a week on the Johannesburg to Kinshasa and Johannesburg to Lubumbashi routes, as well as one between Johannesburg and Freetown. 
ALSO READ: Skytrax ranks the Top 10 airlines in Africa
CEO at CemAir, Miles van der Molen, told Tourism Update that the outcome for a few of the routes that they had applied for, were still pending. These pending routes include Johannesburg to Dar es Salaam, Johannesburg to Victoria Falls and Johannesburg to Harare.
"We're continually adding capacity [and] we're growing quite quickly. Some of that capacity is deployed domestically, but we see that the domestic market, in time, when it fully recovers, will mostly need larger equipment [aircraft] for efficiencies and economies of scale… but the regional routes tend to be thin by nature, and the smaller aircraft we operate are practically the correct gauge for those routes." van der Molen also said recently.
ALSO READ: Five new international flight routes launching in SA this year