Two giraffes were captured on video fighting in the Kruger National Park recently it what was a 'neck of a fight'!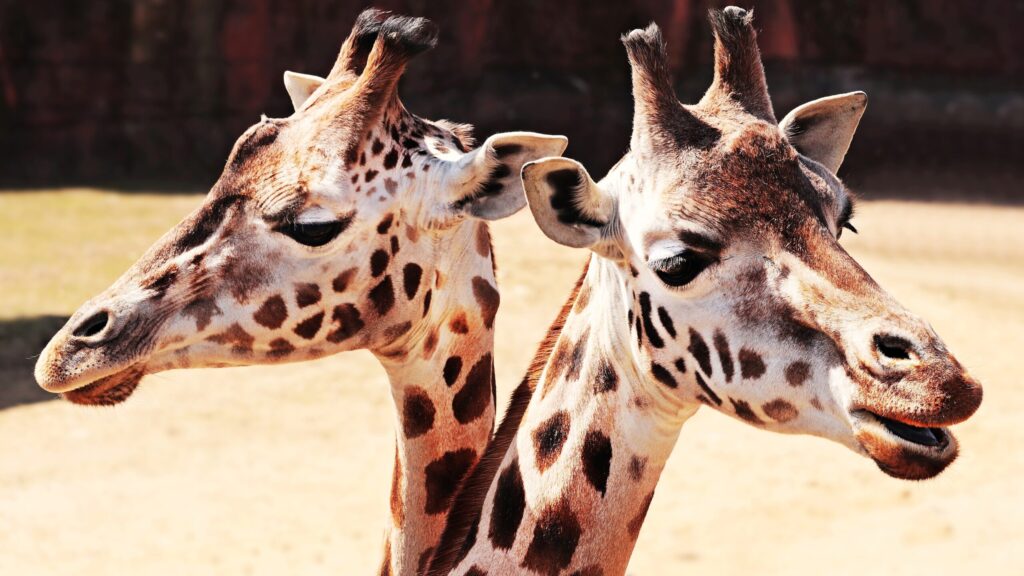 By: Garrin Lambley
WATCH | Cape Leopard caught on camera on wine farm
Although giraffes don't fight often, when they do it usually involves two males swinging their heads into each other like wrecking balls.
FEEL GOOD | DARG team save dog from mountain on Cape Town's hottest day
More often than not it doesn't end in tragedy, more a case of a bruised ego.
FOR MORE ANIMAL SIGHTING VIDEOS VISIT THE SOUTH AFRICAN WEBSITE
ALSO READ: