Clanwilliam, in the Cederberg region of the Western Cape, has a deliciously niche, new offering for visitors – Rooibos tours!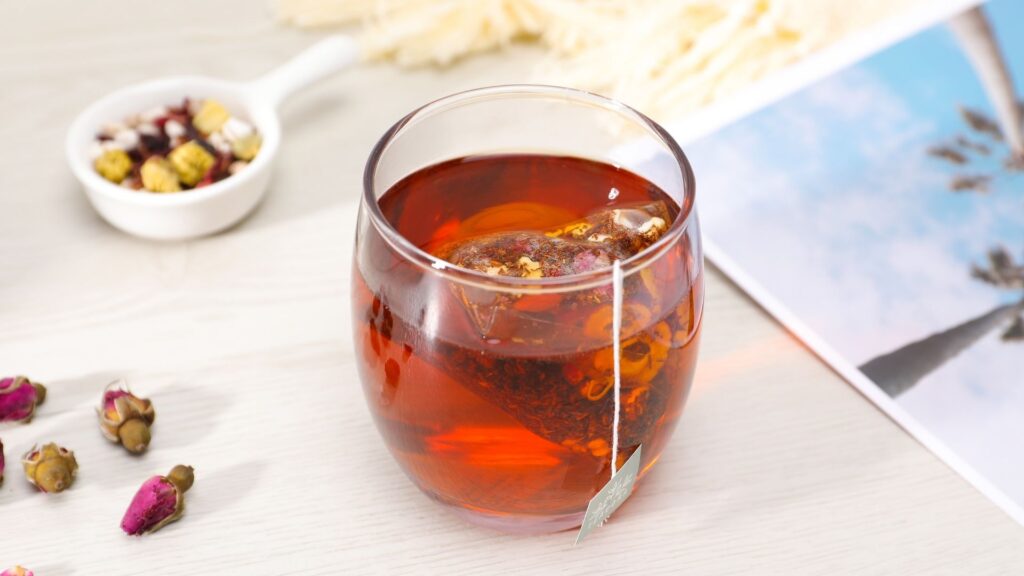 The Cederberg mountain region is the just about the only place in the world where the distinctly South African Rooibos tea is grown. And Clanwilliam, said to be the rooibos capital of South Africa, has become a favourite for rooibos tours.
Tea tourism in Clanwilliam
According to IOL, Adele du Toit, who is the spokesperson for the SA Rooibos Council, says that because of COVID-19, people have turned their focus to more healthier living. This, in turn, has allowed for a revival of healthy tea consumption and a curiosity about the unique regions where teas are produced.
"Travellers are starting to swop 'sun-and-sand' vacations with new, niche travel experiences that interest them, and beverage tourism, which encompasses tea, coffee, wine, whisky and beer tourism, all falling under the same umbrella," Du Toit explained.
"When you go on a tea tour, a whole new world starts to unfold. It takes you inside a century-old community that has been farming and processing tea for generations,'' she added.
Du Toit also says that the combination of rooibos farming with tourism could become a new catalyst for local economic growth, helping to create more jobs in the community.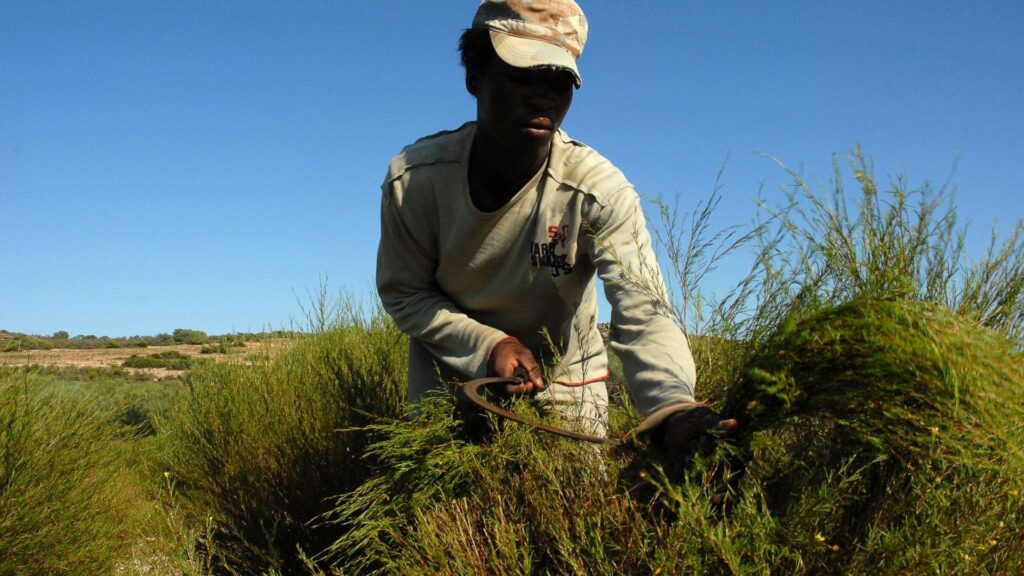 The Rooibos Route, established several years ago to promote tourism in the town of Clanwilliam, has seen a noticeable rise in international travel to the area, with more bookings for rooibos tours.
Sanet Stander, co-founder of the Rooibos Route, says:
"We've hosted tourists from all over the world, but there's been an influx of German and Swiss tourists of late, and as locals have searched for secluded spots during the pandemic, Clanwilliam has become a favourite among South Africans too,''
You can learn more about The Rooibos Route and it's beverage tours here.
ALSO READ: KZN South Coast farm tours: A welcome boost for tourism