Recent stats from the International Air Transport Association (IATA) has shown that global air traffic continues to pick up post-COVID.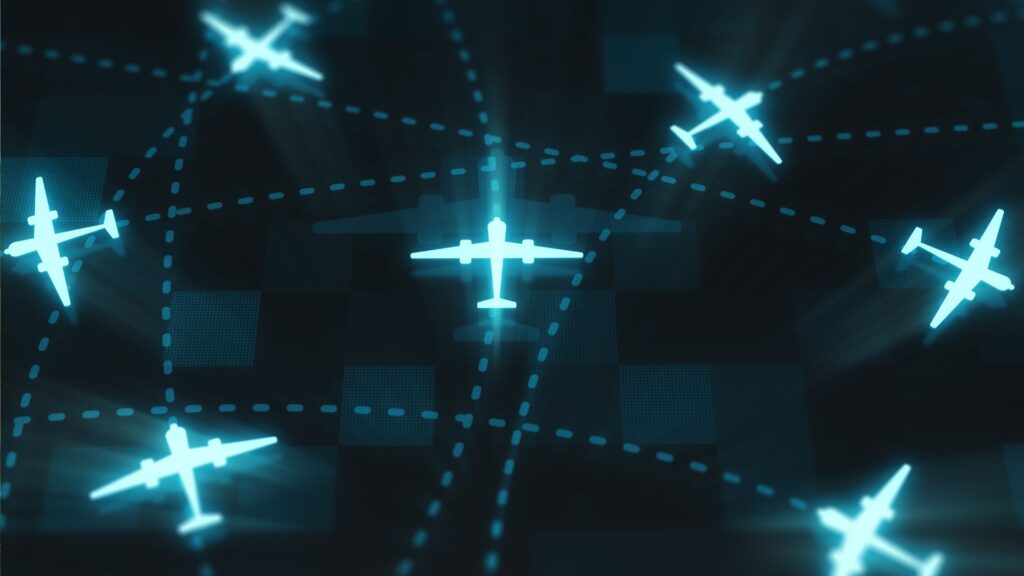 Air traffic stats show improvement
Latest air traffic data from IATA has demonstrated a positive uptick in travel once more, especially after the Northern summer season.
According to Tourism Update, global traffic, which was measured in revenue passenger kilometres or RPKs, is now at 94.2% of pre-COVID levels. This shows an incredible 31% increase compared with that of June 2022.
ALSO READ: Western Cape and Cape Town tourism numbers on the rise
As per a press release from IATA this August, for the first half of 2023, total traffic was up 47.2% compared to the 2022 period.
International traffic climbed 33.7% compared to June 2022, with all markets showing robust growth. International revenue passenger kilometres also reached 88.2% of June 2019 levels.
ALSO READ: SA Tourism shows recovery after Covid-19 pandemic
Iata Director General, Willie Walsh, said that the northern summer travel season got off to a strong start in June.
"The northern summer travel season got off to a strong start in June with double-digit demand growth and average load factors topping 84%. Planes are full which is good news for airlines, local economies, and travel and tourism dependent jobs. All benefit from the industry's ongoing recovery" Walsh said.
"As strong as travel demand has been, arguably it could be even stronger. Demand is outrunning capacity growth. Well documented problems in the aviation supply chain mean that many airlines have not taken delivery of all the new, more environmentally friendly aircraft they had expected, while numerous aircraft are parked awaiting critical spare parts. And, for the fleet that is in service, some air navigation service providers (ANSPs) are failing to deliver the requisite capacity and resilience to meet travel demand. Delays and trimmed schedules are frustrating for both passengers and their airlines. Governments cannot continue to ignore the accountability of ANSPs in places where passenger rights regimes place the brunt of accountability on airlines," Walsh added.