Three stunning vineyards in the Western Cape have taken spots on the prestigious 'World's Best Vineyards' list. Here's where they placed…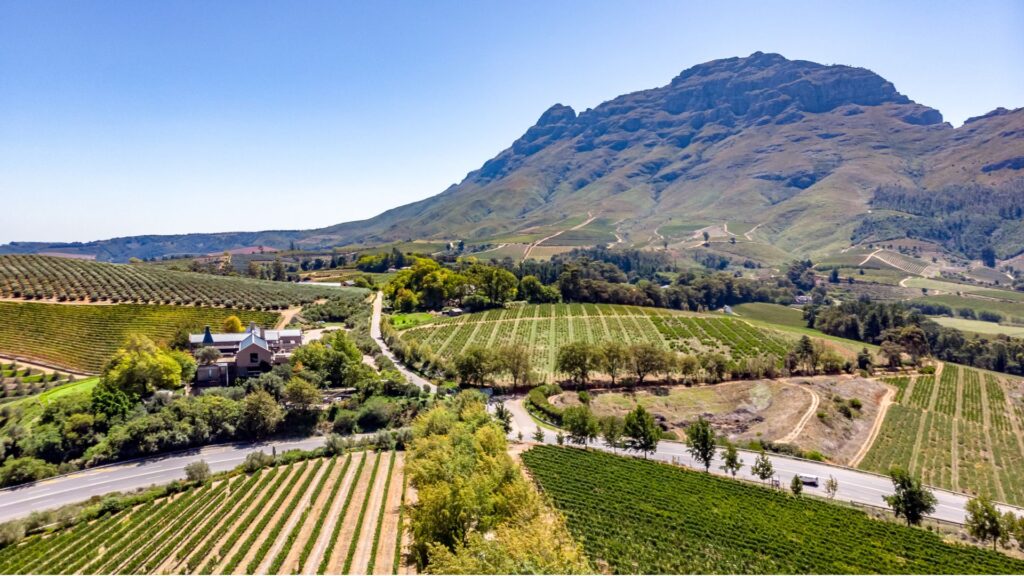 50 of the World's Best Vineyards
As far as vineywards in South Africa go, theWestern Cape is home to some of the country's finest. And now, three of them have even been named amongst 50 of the World's Best Vineyards in an annual list.
The top 50 vineyards in the world were announced this past week by World's Best Vineyards, which compiles an annual list showcasing the finest vineyard experiences from around the globe, reports Cape Town Etc.
ALSO READ: South Africa voted Best Country in the world to visit
The three vineyards which placed in the Top 50 were Creation Wines in the Hemel-en-Aarde Valley in Walker Bay at number four, Klein Constantia at number 32 and Delaire Graff Estate in Stellenbosch at number 36.
"Translating as "heaven and earth," Hemel-en-Aarde lies a couple of hours down the coast from Cape Town with a cool climate ideal for producing fresh, refined Chardonnays and Pinot Noirs. But aside from its burgeoning winemaking reputation, it is this spot's sheer, natural beauty that will truly blow you away." the awards said about Creation Wines.
ALSO READ: Cape Town restaurant crowned 'best sustainable restaurant in the world'
Minister of Finance and Economic Opportunities Mireille Wenger also said that she was thrilled that the Western Cape hasd three exceptional vineyards in the top 50.
"The rest of the world continues to recognise the incredible breadth and depth of excellent tourism offerings we have in the Western Cape and in beautiful South Africa." Wenger said.
ALSO READ: Cape Town safari lodge gets crowned 'Best muslim-friendly Game Reserve'
Top 10 in the World
The top 10 vineyards in the world listed by World's Best Vineyards were:
1. Catena Zapata, Argentina
2. Bodegas de los Herederos del Marqués de Riscal, Spain
3. Vik, Chile
4. Creation, South Africa
5. Château Smith Haut Lafitte, France
6. Bodega Garzón, Uruguay
7. Montes, Chile
8. Schloss Johannisberg, Germany
9. Bodegas Salentein, Argentina
10. El Enemigo Wines, Argentina