Readers of The Telegraph have voted and they have named South Africa the BEST country in the world to visit, and Cape Town the best city.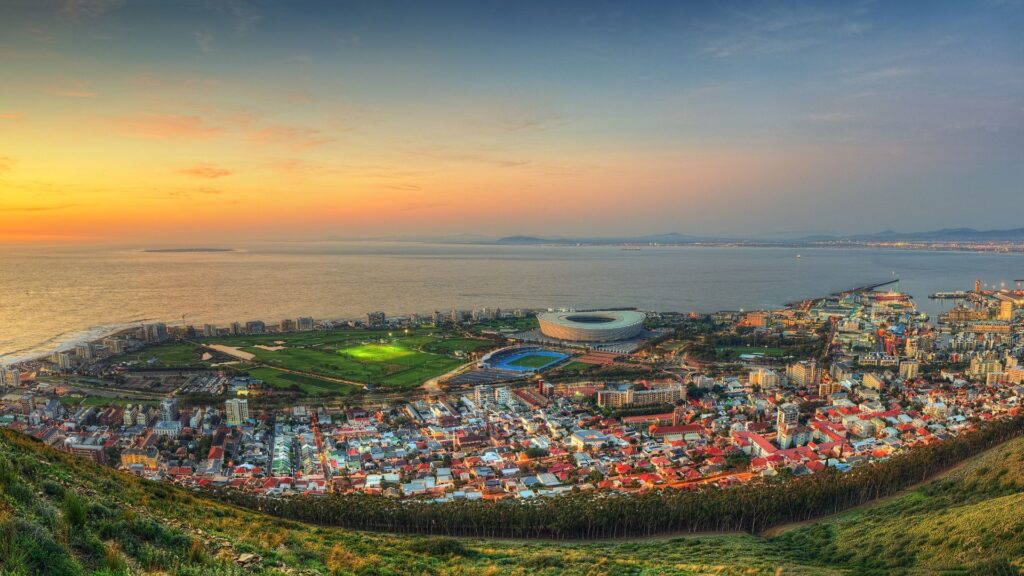 South Africa and Cape Town top the list
We always knew South Africa was a gem, with its abundant beauty, natural delights, friendly people and cultural and historic significance, but now almost 30 000 readers of The Telegraph newspaper have voted South Africa as their favourite country in the world to visit, with Cape Town also featuring as their favourite city in the world in the 2023 Telegraph Travel Awards.
ALSO READ: A new fee to enter the UK: Here's what it means for South Africans
The awards allows readers to vote for their favourite destinations, airlines and travel companies.
"At Telegraph Travel, we always do our best to recommend good places to visit, the best travel companies to book with and the best places to stay. According, that is, to our own experience. But in the end, it is you, the readers, who are the ultimate judges. It is your experiences which count." the publication said.
ALSO READ: LOVE South Africa? Here are five places you MUST visit
According to Getaway, the publication and its readers also named South Africa as the 'Greatest Country on Earth'.
Here are the countries which featured in the Top 10 Best Countries in the world to visit:
Top 10 Best Countries
South Africa
New Zealand
Maldives
Japan
Australia
Italy
Kenya
India
Costa Rica
Botswana
ALSO READ: Cape Town restaurant crowned 'best sustainable restaurant in the world'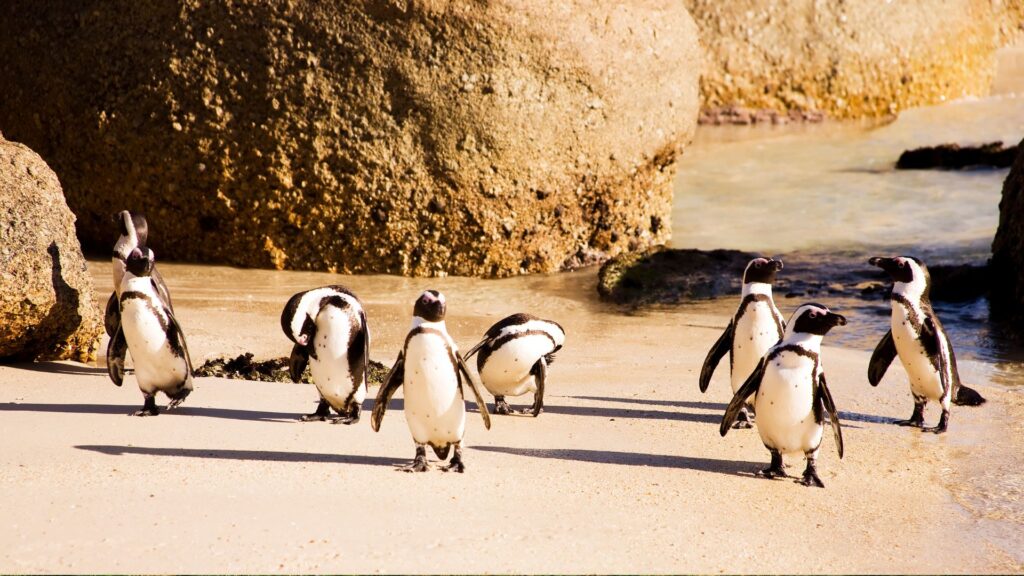 These top cities were crowned the Best Cities in the world to visit:
Top 10 Best Cities
Cape Town
Venice
Seville
Vancouver
Rome
Florence
Rio de Janeiro
Sydney
Kyoto
Dubrovnik