Also known as the Ostrich capital of the world, Oudtshoorn in the Klein Karoo exudes adventure and culture by the boatload! If you find yourself in the area, or plan on visiting soon, here are four must-do activities in Oudtshoorn.
Check out Cango caves, of course!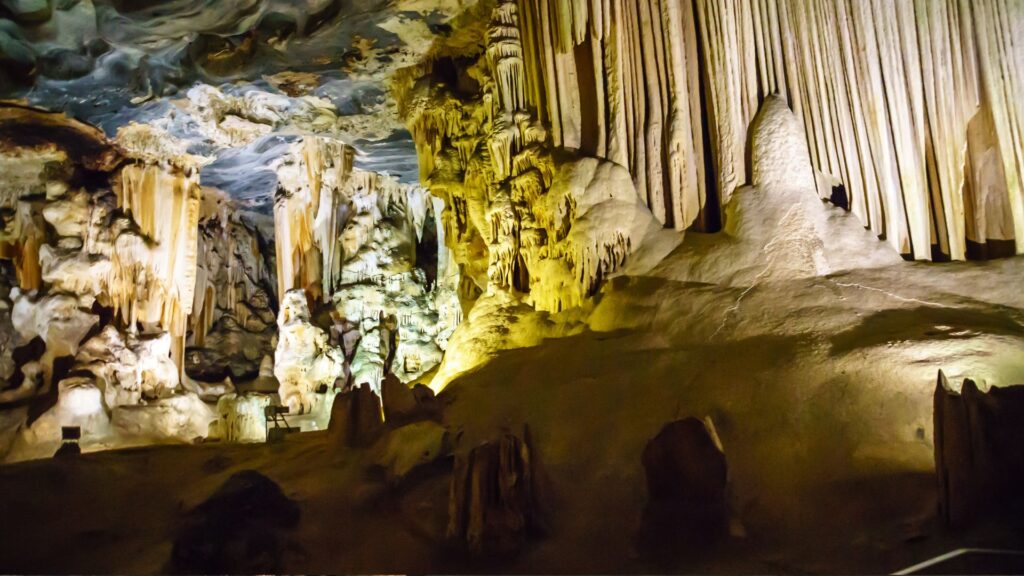 You simply cannot visit Oudtshoorn without checking out the iconic Cango Caves. Described as one of the great Natural Wonders of The World, the 20 million year-old Cango Caves are made up of a series of hidden chambers cut deep into a limestone rock layer.
South Africa's oldest tourist attraction is situated in the Swartberg Mountains, 30 kilometres north of Oudtshoorn. Make sure you visit…
ALSO READ: Western Cape launches new Roblox game to promote Karoo tourism
Visit an Ostrich farm in Oudtshoorn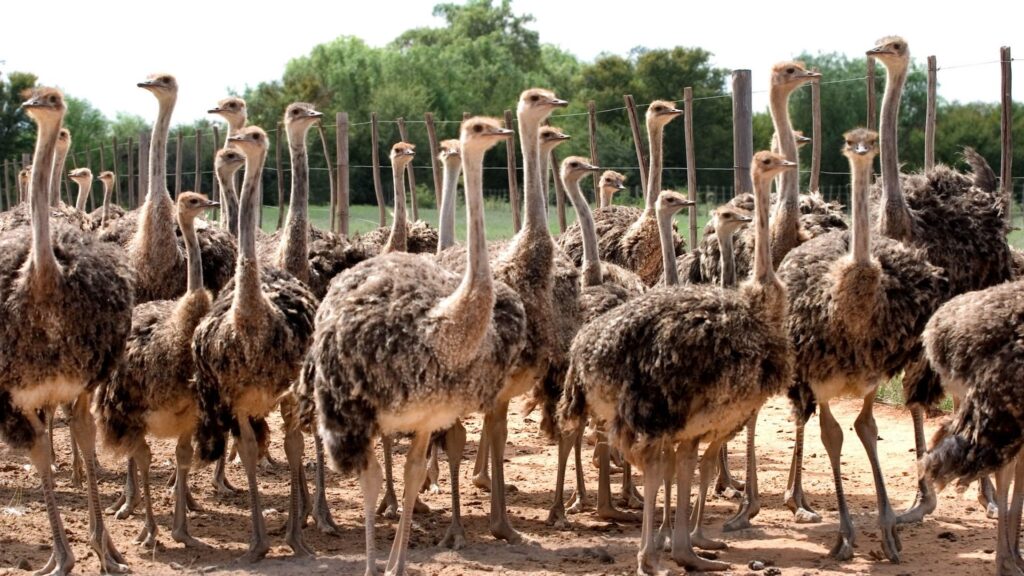 Ostriches and Outdshoorn go hand in hand! There are a number of Ostrich farms that offer guided tours where you get to personally interact with these wonderful creatures. Safari Ostrich Farm in Oudtshoorn also offers the only tractor safari on an ostrich farm in South Africa – not to be missed!
ALSO READ: Cash-free: Another SANParks gate to go cashless
Cango Wildlife Ranch
The Cango Wildlife Ranch is an endangered species breeding facility and is the oldest and largest cheetah contact centre in the world. You can interact with hand-reared cheetahs, stroll along a cheetah catwalk over a large cheetah enclosure and see the Lemur Falls, which is the only interactive lemur exhibit in South Africa.
Oudtshoorn Meerkat safari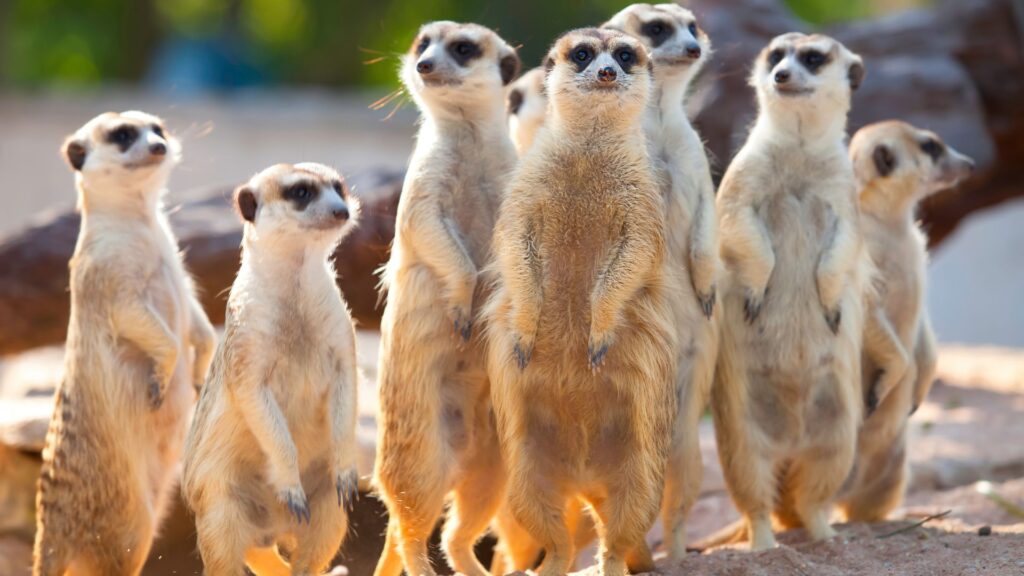 If you're in Oudtshoorn, you shouldn't miss your chance to experience a meerkat safari tour. Meerkat tours last around two to three hours and start out only at sunrise and are dependent on good weather, since these shy creatures will not venture outside their burrows on cold and rainy days. Bookings are essential.